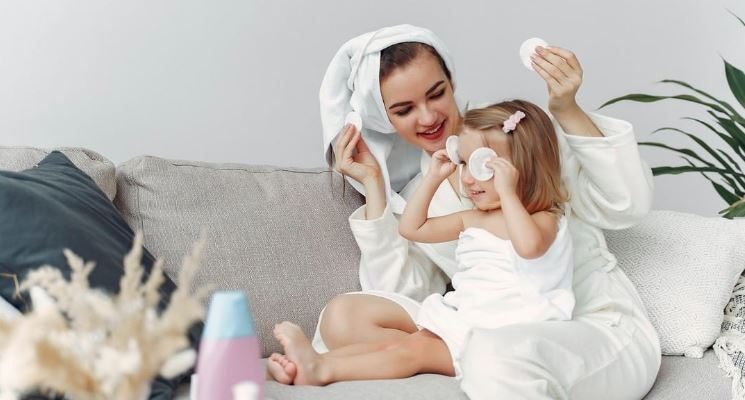 Pamper Yourself at Home with New Luxury Hotel Bath Towels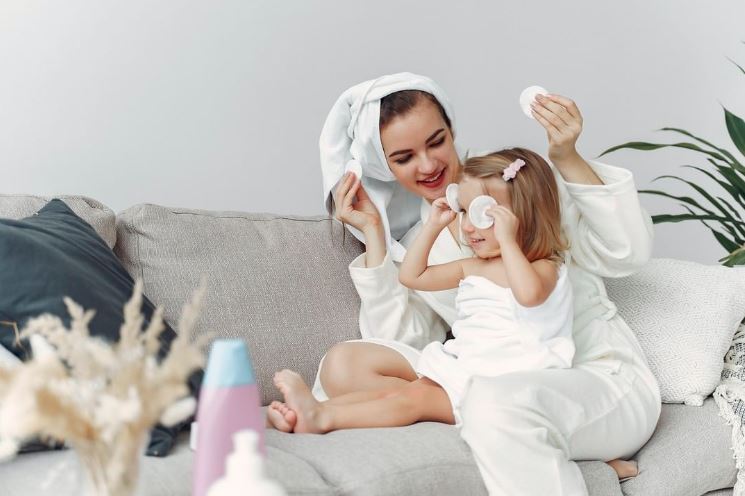 If you're like many of us who've been spending more time at home than usual in recent months, you're ready for a change. But if your travel options are still limited to mostly hanging around the house, indulge yourself by bringing your vacation home. Have a spa day, or envision a stay in a luxury resort suite. You can help yourself relax and destress in one of the places where you refresh and restore yourself daily, your bathroom. Add warm, plush comfort to your daily routine with your favorites among our selection of soft, luxury bath towels in patterns and colors that make you smile and feel renewed and refreshed.
Sobel Westex knows luxury hotel bath linens. Here are a few of our favorites to provide your bathroom with an extra touch of luxury:
Pure Elegance Platinum Towel Set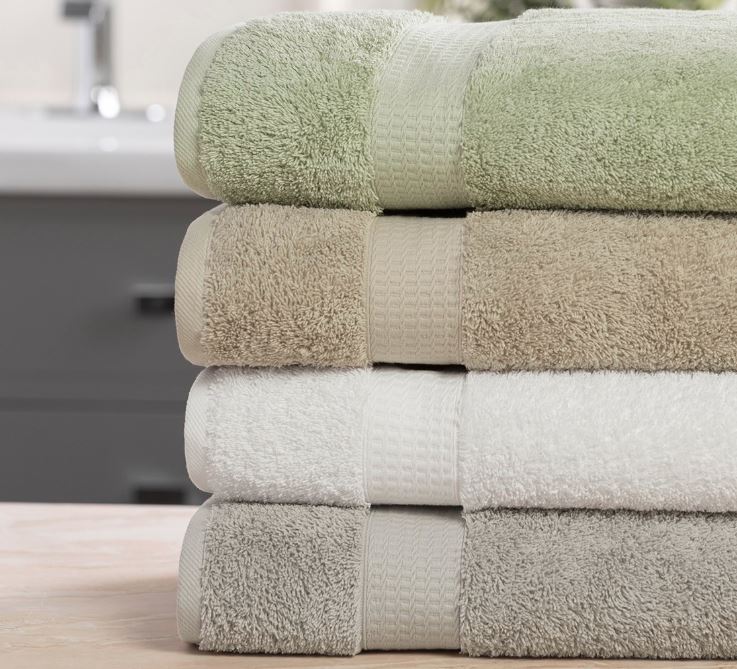 This plush luxury towel set is made from super-soft and absorbent Turkish cotton. Available in four subtle, calming shades, the Pure Elegance Platinum bath towel features a jacquard border for a delicate finishing touch. Add a look of elegant luxury to your bathroom and experience some extra pampering every time you use them.
Bella Cosa Bath Set
This spa-quality towel set features 100% ring-spun cotton construction and is embellished with a double-stitched basket weave trim around the edges. Available in pure white, you will feel like you've brought home the opulent bath linens you enjoy in your favorite luxury hotel. 
Sobella Bath Set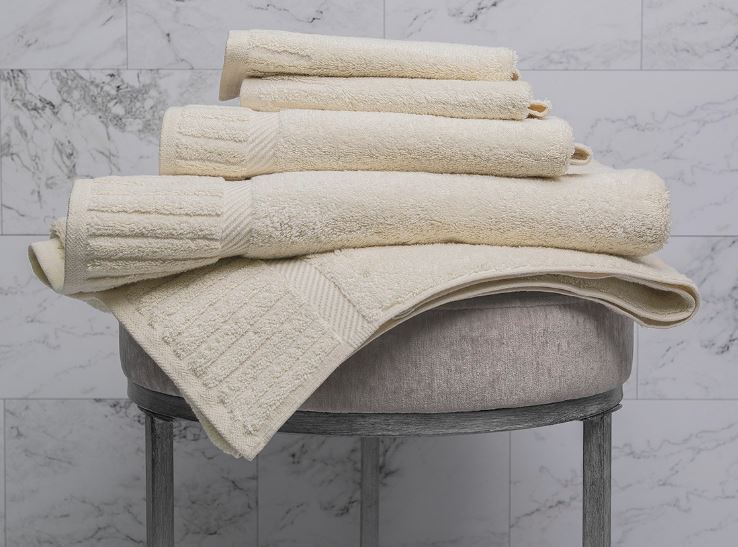 Another favorite, the Sobella Bath Set is soft and sumptuous will wrap you in the delicate feel of 100% ring-spun cotton. This lovely set is smartly trimmed with attractive dobby detailing for a sophisticated look. Available in both refreshing pure white and relaxing natural. 
Exceed your Expectations with Fabulous Luxury Towels, Bath Sets and Bed Linens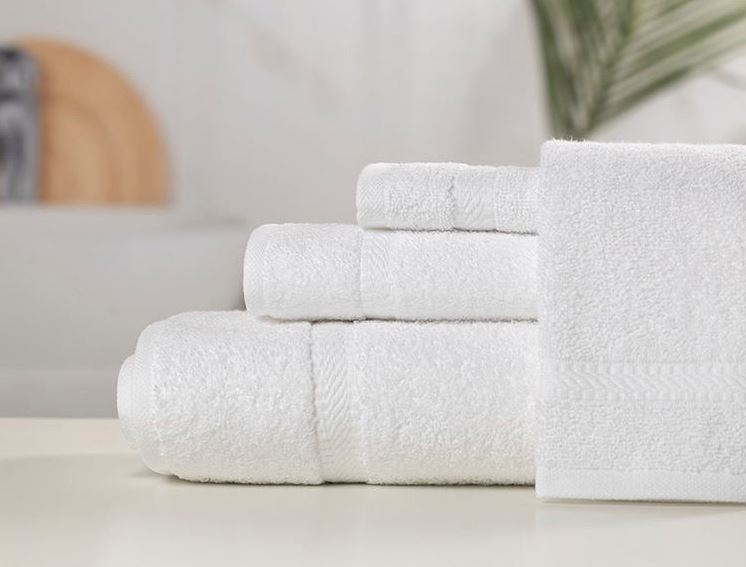 All of our towel sets offer superior form and function. Not only do they bring enhanced aesthetics, but they also offer a relaxing and pampering experience usually reserved for upscale hotels, resorts, and spas. Because they're made with expert craftsmanship from high-end, durable materials, our bath linens retain their attractiveness and last longer than their lower quality counterparts. 
Few things are nicer than slipping between a silky-soft set of sheets after a relaxing soak in the tub accompanied by plush, cozy towels, candlelight and your favorite beverage. Now is a great time to give your home a mini-makeover with the addition of our luxurious bath sets, bedding sets or our fabulous hotel pillows. Sobel Westex linens are designed to make you feel a million miles away, soaking up fun and relaxation in a luxury resort. Don't you want to bring some of that feeling into your home today?