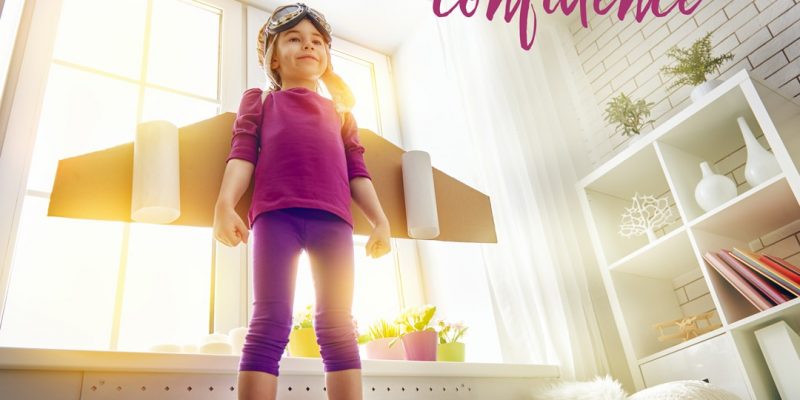 This is an important time of the year. Say farewell to the carefree summer days and hello to the academic grind! There is a lot to plan for, from shopping for the kids' supplies and school wardrobe to scheduling after school activities, we know that you've got a lot on your plate.
For many Pre-K & elementary parents, bedwetting may still be a battle. If that's the case, we want to do our part in supporting you. With hectic schedules and new routines, you need all the energy you can get. Getting the quality sleep to kick-start the new school year is a must.
Give your mattress added protection and extend its life by purchasing a water-resistant mattress pad. Whether you have young children or pets who love to cuddle in your bed, accidents are bound to happen. Some smells need a good wash only a machine can give; having a mattress pad will come to your rescue time and time again. Save yourself (and your bank account) a trip to the mattress store by protecting your investment.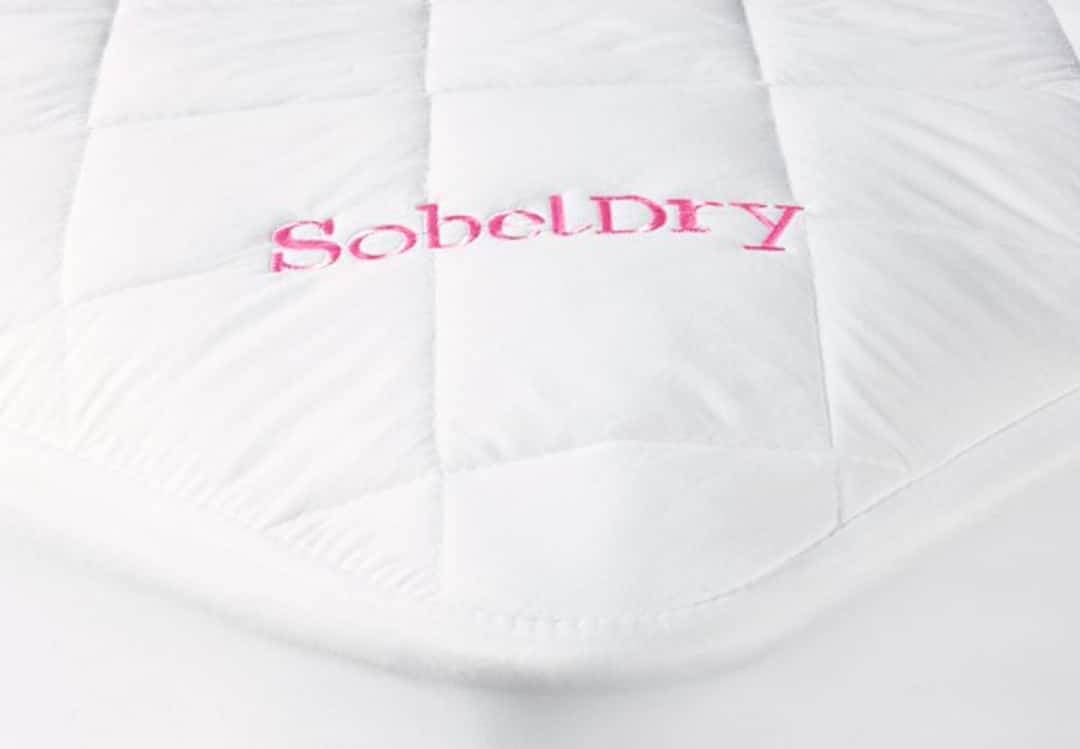 With shorter days and lots of schedules to cater to, getting consistent, quality sleep has never been more important. It all starts with your bed. Studies show that our bodies naturally cool off when we fall asleep, and helping your body get to that lower temperature can encourage deeper, more restful sleep. Look for quality, breathable linen that wicks away moisture and keeps your body cool.
We hope you've had a blast this summer and start the school year rested and motivated!