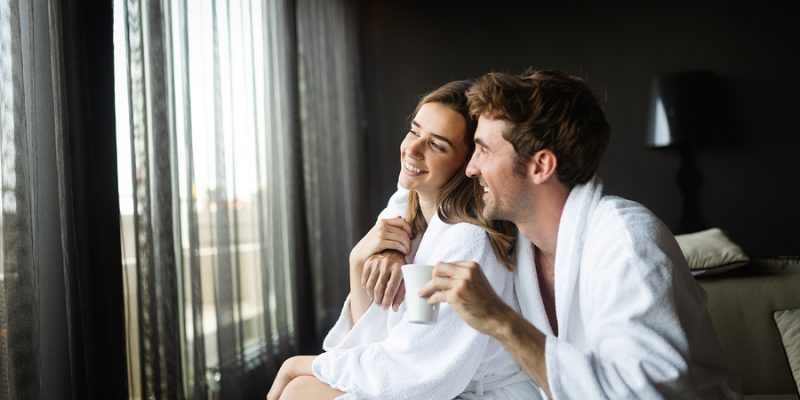 Luxurious Spa Robes Make a Perfect Valentine's Day Gift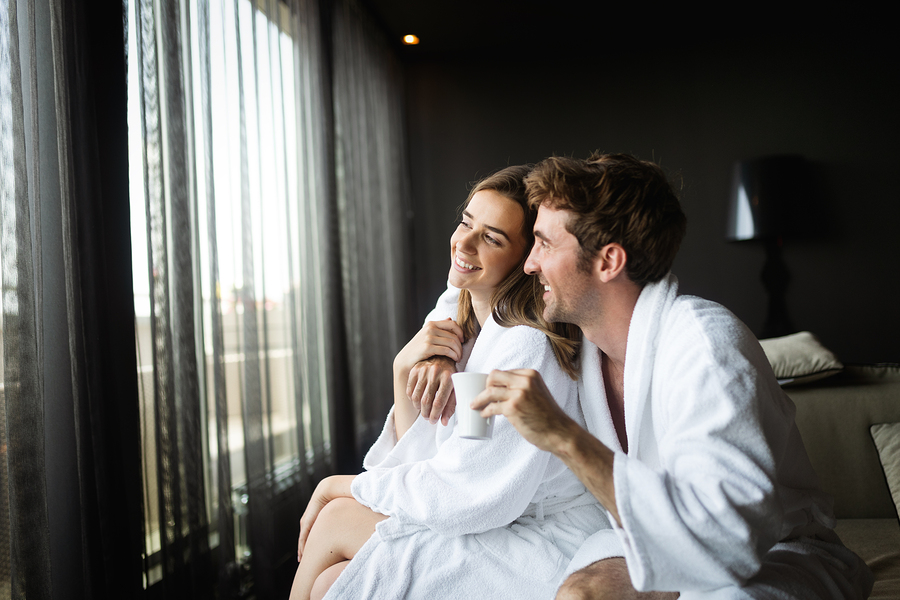 Valentine's day is here again. What will you do for your true love this year? Candy is dandy and flowers have love power, but there's nothing in the world as wonderful as a gift that really communicates the warm feelings you have for that one special person. Send your hugs to them in an elegant and enduring gift, one that will keep giving long after the chocolates are gone. Luxury spa robes make a wonderful, long-lasting gift that says "I love you" all year round.
A quality spa robe, designed for demanding guests of the world's best hotels and resorts, will deliver stylish, cozy, plush comfort your Valentine will appreciate every time they wear it. Whether they wrap up after a shower, wear it at the pool or just enjoy relaxing in it lounging around the house, they'll remember your thoughtfulness every time they put it on.
Hurry! Visit our website today for our Valentine's Day sitewide sale.
Use code SAHVD20 for 25% off your purchase.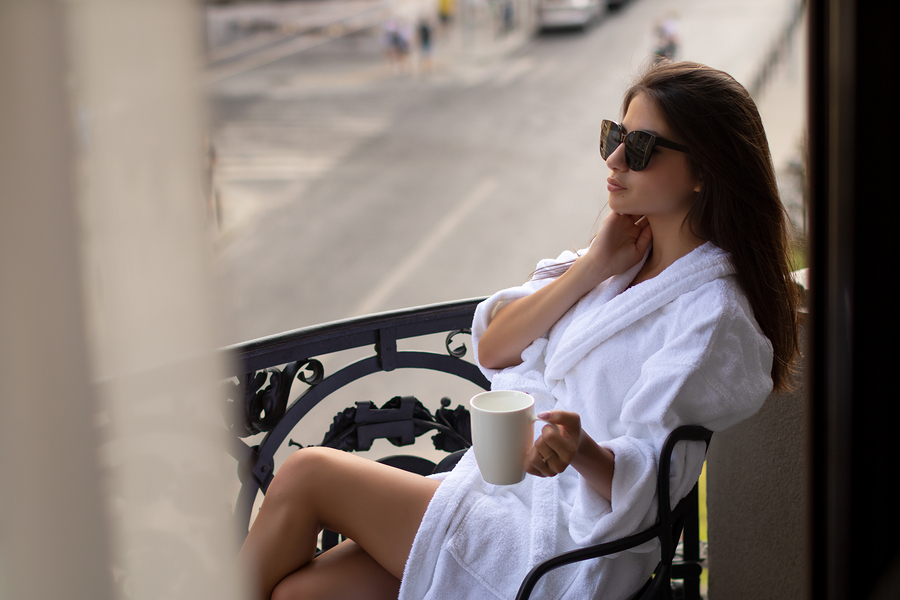 Sobel luxury spa robes are designed for style, comfort and durability. The refined cut and detailed styling make these robes gorgeous as well as practical. Sobel uses only the best cotton and other materials, and our factories feature the latest weaving technology. This means your robe will keep its beauty and its shape long after the Valentine candy has been eaten and the Valentine flowers have withered. These attractive, easy care and long lasting robes are a great way to let your special Valentine know you're thinking of them every time they wear it. Select the robe that best reflects your Valentine's style. Here are just a few of our favorites:
Cozy Five Star Robe
For the timeless coziness of terry velour, consider the Five Star Robe. One look at it and you know it's made to last. This lightweight one size fits all robe with the classic V-neck is crafted from soft and absorbent cotton. It's machine washable, and your loved one will reach for it time and time again after stepping out of the shower, the bath or the pool.
Glow Urbana Robe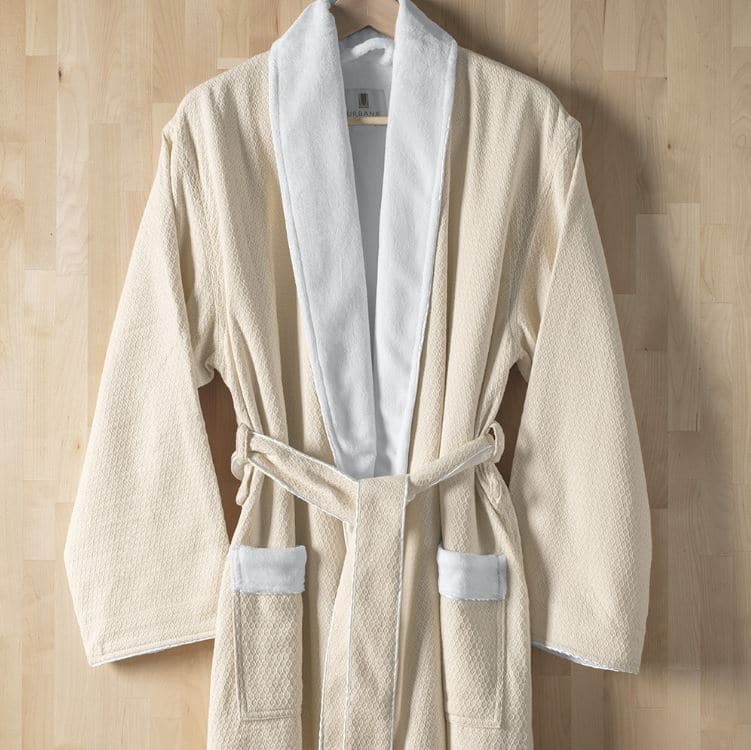 Make your best friend's every day a spa day with the style and comfort of the Glow Urbana Robe. Stylish and elegant, this soft and pretty robe is also casual, with a striking shawl collar and delicate diamond jacquard weave. So warm, absorbent and so perfect to wrap up in after a shower or to simply relax on the sofa with morning coffee.
Calm Urbana Robe
Or step up to the tenderness of 100% microfiber with the Calm Urbana Robe. The relaxed serenity is a vacation for their skin. Its sophisticated design touches include satin piping at the shawl, belt and pockets. And those pockets! They're deep enough to stash their electronics or keep their hands warm during cool back porch mornings.
Shop Valentine's Day Gifts of Luxury Linens at Sobel at Home
If your Valentine is delighted and delightful in a Sobel at Home robe, why stop with just one? It will be twice as nice to own a matching pair for the both of you. You'll be a warm and attractive couple around the pool, at the breakfast table or enjoying your patio. Don't wait for your next hotel or resort vacation to enjoy the pampering freshness of a top-quality spa robe. Sobel luxury spa robes in a variety of styles and colors from sobelathome.com will wrap you in comfort and fashion every day.