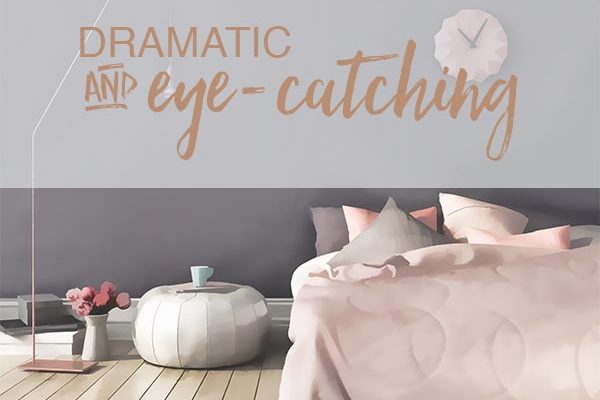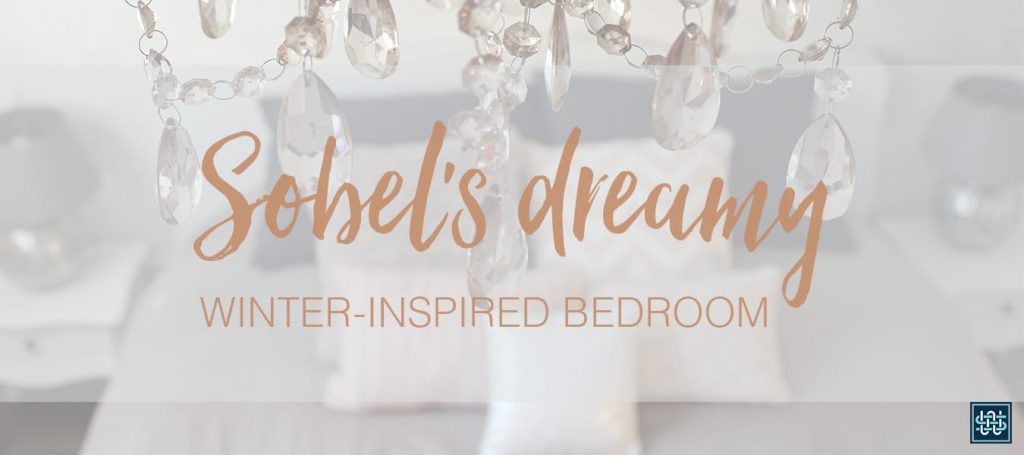 Create the dreamiest bedroom this holiday season with a trend that will surely carry on to the new year. Our favorite palette (and perfect for winter) is gray, ivory, blush, and gold.
You've probably seen this trending palette everywhere on Pinterest, and we absolutely love it. If you're looking to recreate a similar look and feel, just follow the links below, plus some tips and alternate inspiration to fill in the rest of your room's decor.
Bedding: Choose an ivory base like

Sobel's Ni Nights Bed Set

in Ivory

Comforter: Upgrade your lighter duvet for a warmer duvet insert like

Sobella's Duvet

.

Blanket: Finish the look with our newest

Alpaca Blanket

in velvety gray, perfect for chilly nights, and pups who love to snuggle.

Final Touches
Pillows: There are so many options and this is one area where you can infuse your personal flare and taste. Stack at least three pillows deep for an ultra-cozy feel. Get European-size pillows and place them closest to the headboard, and finish up with throw pillows and a lumbar pillow for added dimension. For the best look, go dramatic and have one black throw pillow, others in blush with ivory/gold, and one with an eye-catching pattern. 
Gold Geo Terrarium: Add dimension and texture with geometrical designs in gold. (I personally keep mine empty of plants and filled with white sand because I don't have the greenest thumbs.) Place them on your nightstand or hang them from the ceiling.
Frames: Have space above your headboard? Do a collage of varied frames in three colors: Gold, White, and Black. Give your nightstand a personal touch by adding a vintage ivory-colored frame with your favorite romantic photo.
What better way to inspire your seasonal style than a bedroom update that will not only be easy on your wallet and but easy on the eyes!
We hope you enjoy decorating your cozy, winter oasis this season. We'd love to see what you come up with; tag us on Instagram @sobelathome or #sobelstyle.