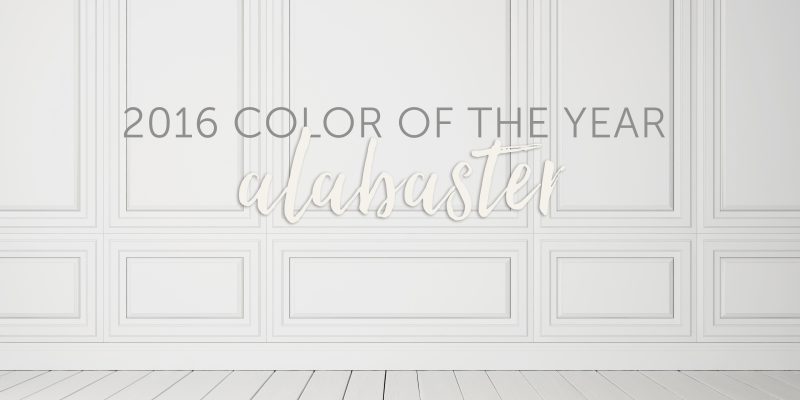 If you didn't know it yet, Alabaster was announced as Sherwin Williams, 2016's Color of the Year. You've probably seen Pinterest and Instagram filled with alluring interior design splashing white on white schemes. From farmhouse, to cottage, and coastal, Alabaster is a natural white that complements not only these rustic themes, but is also inclusive of contemporary and modern styles.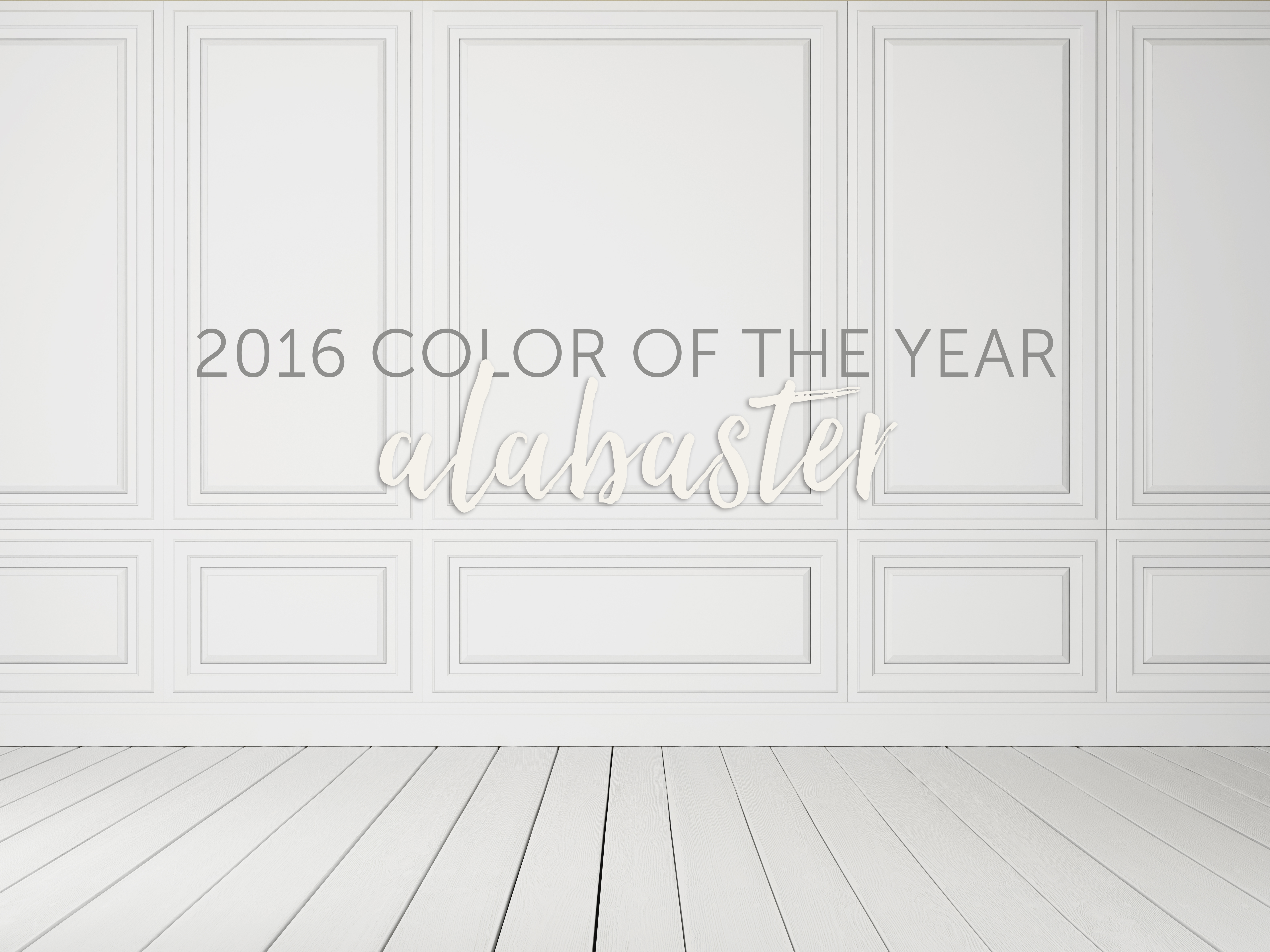 Alabaster is a color that will be popular for years to come. It's the perfect clean canvas to work with and incredibly versatile. The kind of neutral color that most of us aren't afraid of starting with.
Paint an entire room, or color all but one wall (we hear taupe is the next season's favorite, and would make the perfect accent wall). Alabaster invites mindfulness and creates a sense of serenity. It takes us back to simpler times before electronic gadgets and the non-stop noise of social and tech media.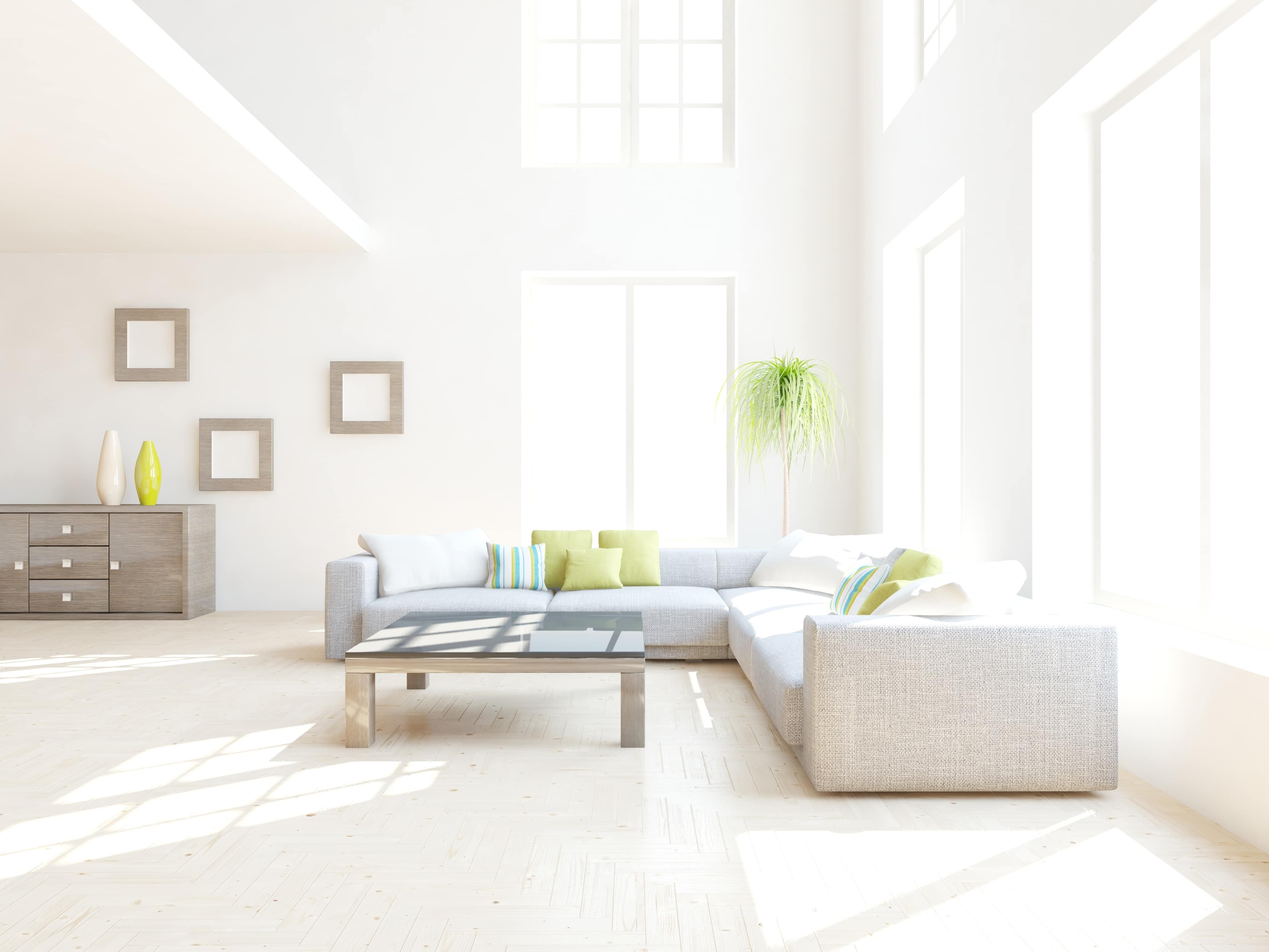 Of all the colors, white bounces the most light. It's perfect for small spaces that need help to bring more depth into a room. Not only does it give the illusion of space, but it's an essential element to lifting mood and creating a sense of calmness, peace, and tranquility.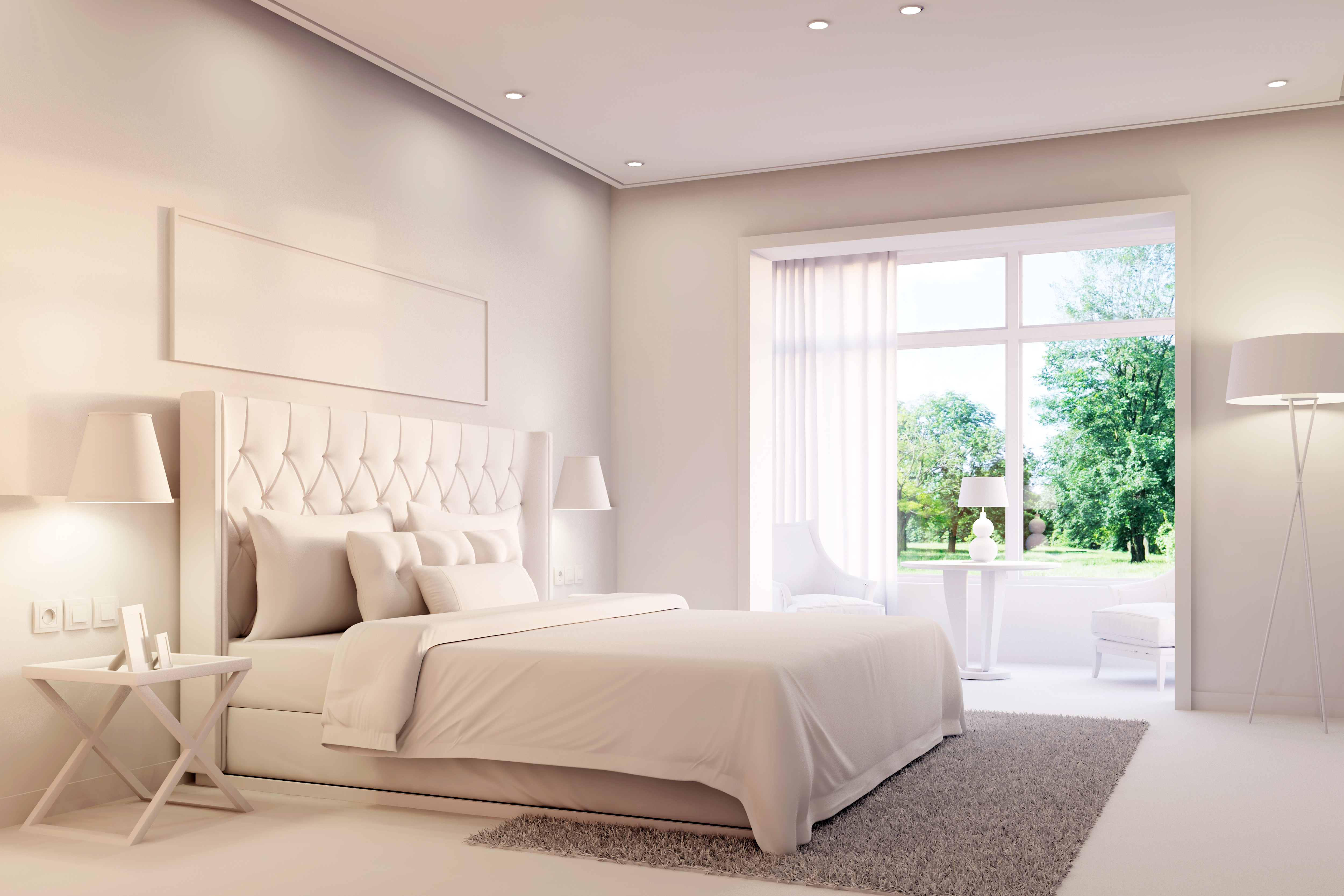 This natural shade of white is inviting and welcoming of all styles. It's the perfect finish for a guest bedroom as well as a master bedroom, and complements every seasonal change. Just imagine earthy colors, from rich browns, greens, and oranges, to cooler shades of gray and navy. You can refresh your room as often as the seasons change, and with little effort!