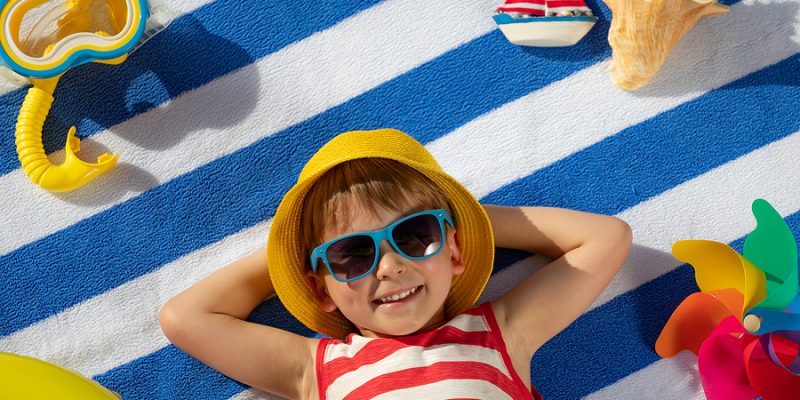 Spending time at the beach is one of the best parts of summer. It's even better when you bring along high-quality towels and fun accessories to brighten up your outing. If your summer includes travel to the beach, lake, river or just spending time at the swimming pool, make a stylish splash with great choices from the Sobel Westex beach and pool collection. The following are just a few of our top quality beach and pool items:
Hotel Splash Stripe Pool Towels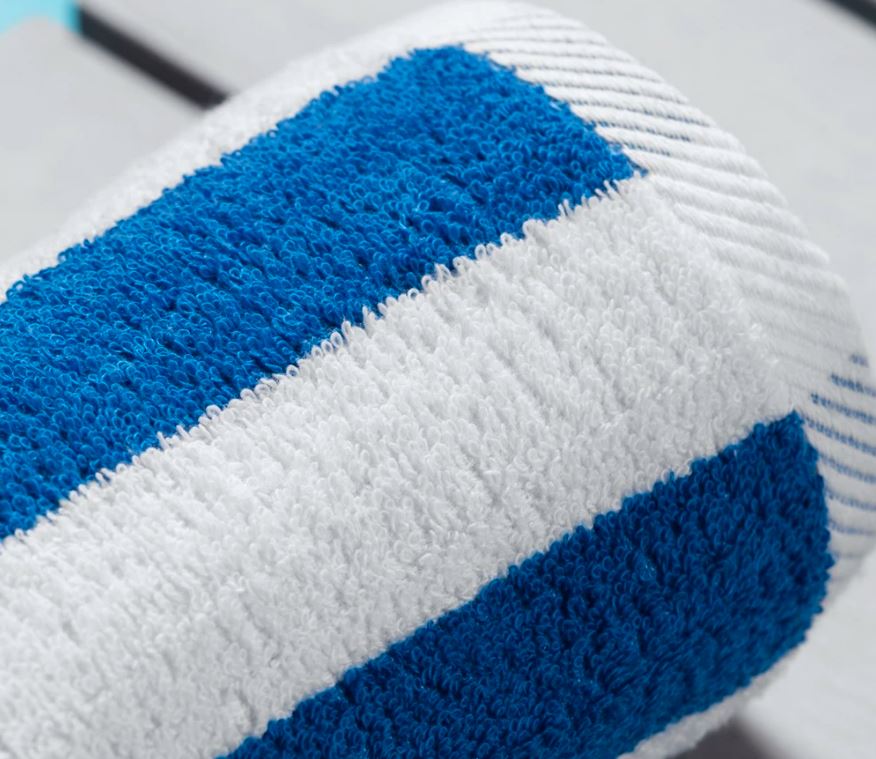 These beautiful thick pool towels, made from 100 percent ring-spun cotton, offer a high level of comfort, softness, absorbency and style. These towels can help you stay warm and dry after getting out of the water and are great for lounging comfortably on the sand. Choose from cheerful colors, including yellow, green, blue and beige, to brighten up your beach or pool trip. These towels are available in 30 x 60 and 35 x 70 sizes.
Pure Elegance Beach Bag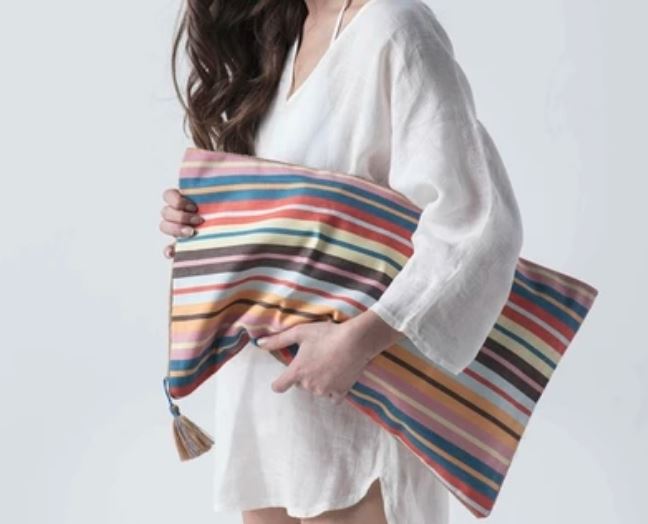 Carry your sunscreen, towels and other accessories conveniently in this high-end beach bag, which is made from 100 percent cotton. This eco-friendly beach bag features a reversible woven burlap look on one side and a navy and white striped or red appearance on the other. You'll also find an inner pocket, which is an ideal place to keep your phone and other valuables while you're at the beach or pool.
Pure Elegance Lapis Tie Dye Turkish Beach Towel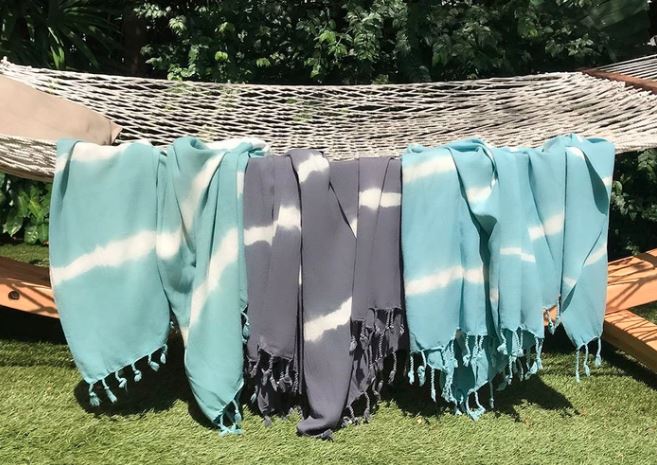 Bring a trendy, casual look with you when you hit the beach this summer with this versatile handmade beach towel. Made from 70 percent Turkish cotton and 30 percent bamboo, this unique towel is the product of a Turkish village cooperative that keeps traditional weaving methods alive. You can use it for drying off after swimming, or wear it as a sarong. This lapis blue and cream-colored towel is lightweight, making it easy to carry around. Make a statement with this pretty and easy care towel.
Kids Pure Elegance Backpack-Towel Combo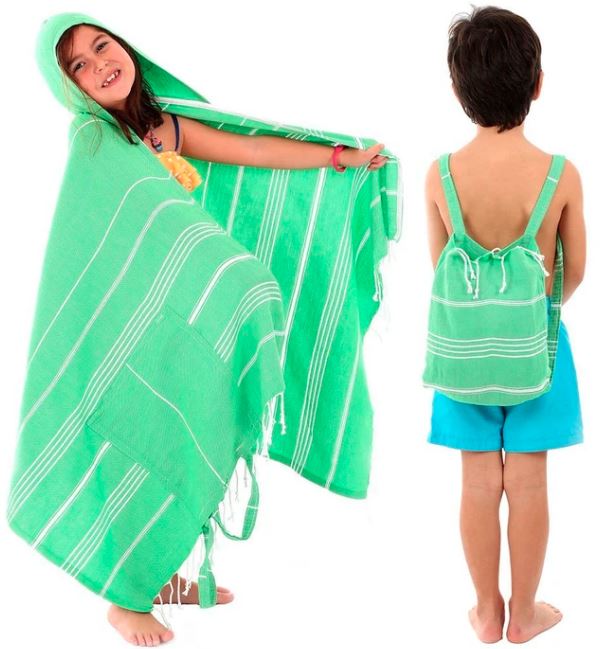 Kids will love our beach backpack-towel. Nothing to carry, just strap it on! At the shore, use it to wrap up after swimming or to sit on to eat lunch, read a book or rest after building that giant sandcastle. One hundred percent natural cotton, it's hypoallergenic and comes in a variety of fun, bright neon colors with bold or thin stripes.
Sobel at Home for Luxury Towels and More
Sobel at Home is a leader in luxury hotel quality towels, bedding and more.  In addition to our beach and pool towels, we have a wide range of luxury hotel linens and accessories.  If you have a beach trip coming up or just want to update your home bed and bath linens with the soft and plush high quality linens used by the top hotels, visit Sobel Westex to view our entire collection.