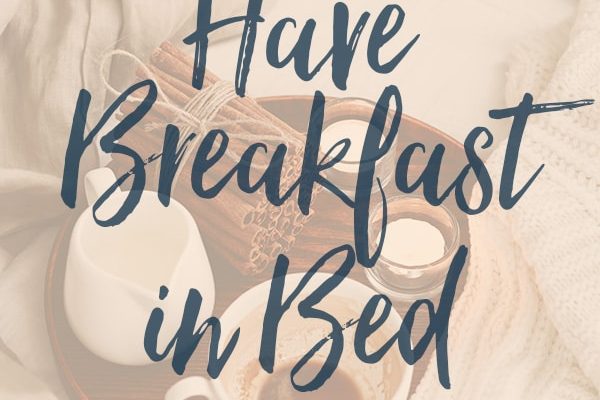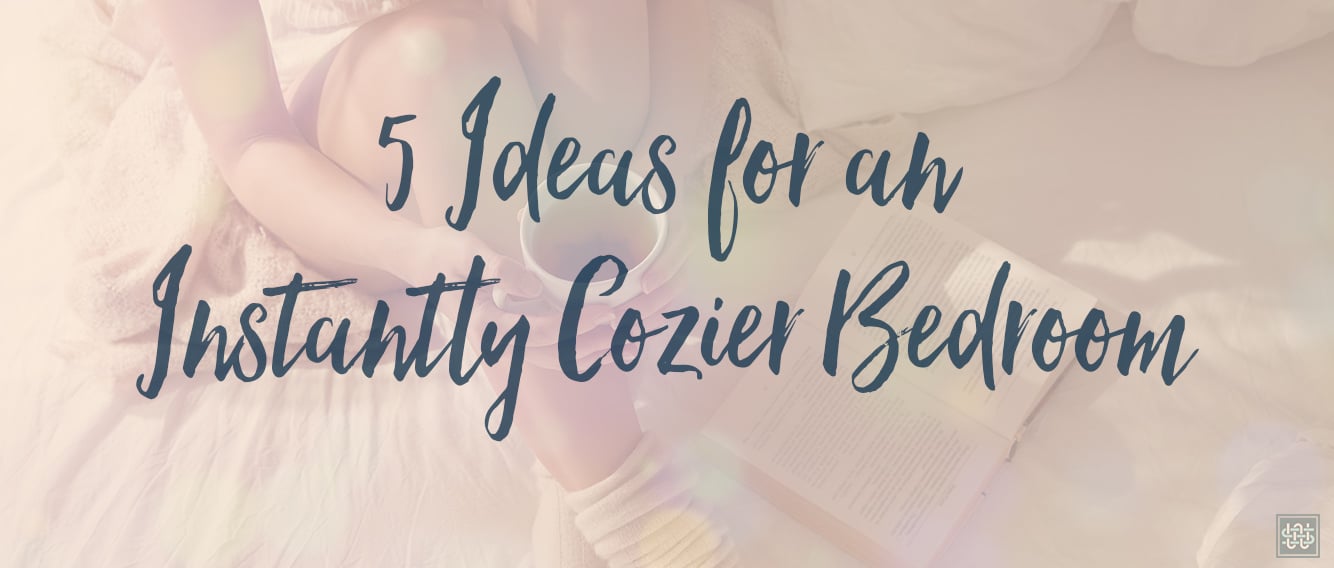 Candles
Nothing says cozy and warm like the gentle flicker of a candlelight. Forgo the harsh lamplights and give your room a softer glow that's easier on the eyes. We love these heavenly candles; the internationally-inspired fragrances are pure bliss. But if you're sensitive to fragrance, go with any fragrance-free candle. The goal isn't the fragrance so much as it is the "mood lighting." Forgo the harsh lamplights and give your room a calming glow.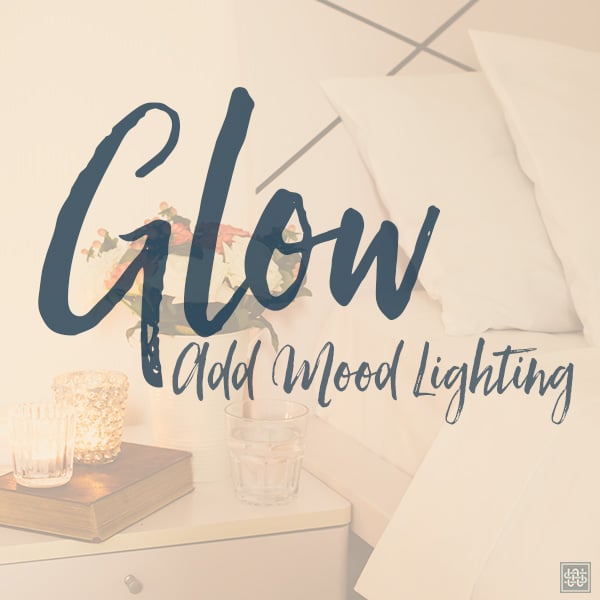 Faux Fur
Nothing shouts cozy than those luxurious faux fur blankets. Throw it across your bed, or angled across the foot of your bed for an instant cozy feel. Amp up the look and get a small faux fur pillow to accent.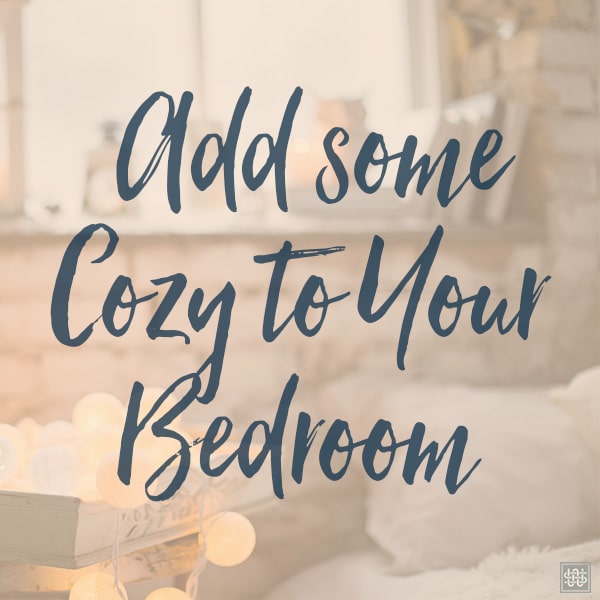 Accent Pillows
Speaking of accenting…there are so many ways to dress up your bed; one of the best ways is with extra plush pillows. You can go for a more elegant look by having everything color coordinated, or go for a more bohemian style with a mish mash of textures and designs.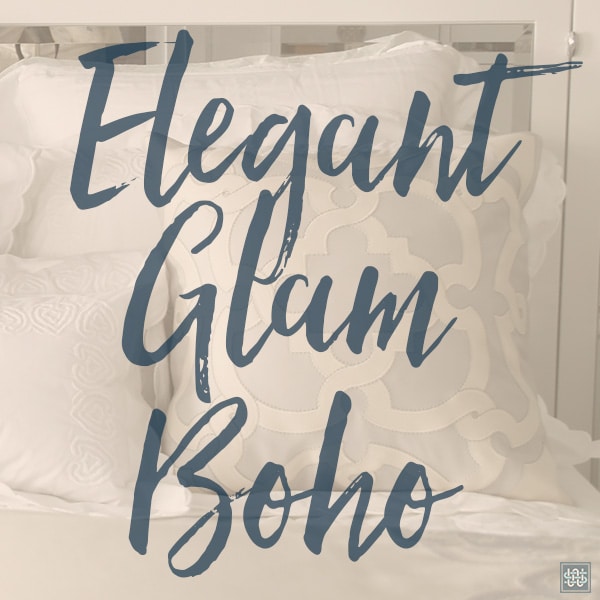 Extra Fluffy Duvet Inserts
Jump into a bed of clouds with a supremely fluffy duvet insert. Nothing says cozy like a blanket you can get lost in. The kids (pets included) are going to have a blast in on these duvets! They're perfect for those cold nights—you might even be able to nix the heater all together.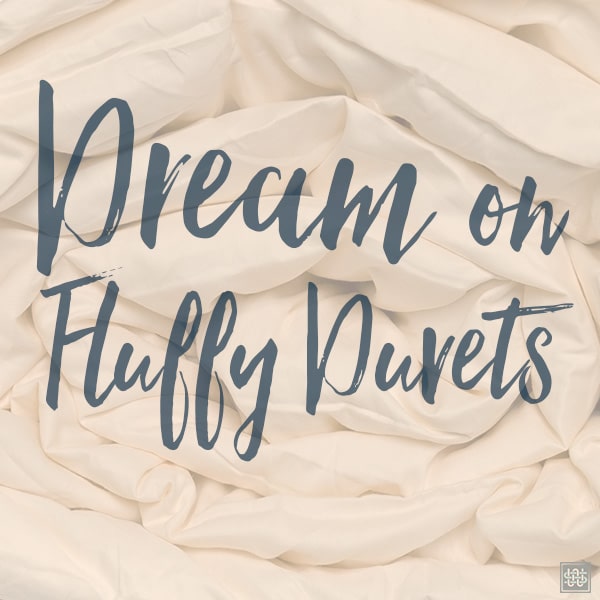 Breakfast in bed
Now that your bedroom is ultra cozy, feel free to spend a little more time snuggled in. Make a light breakfast or snack, serve on a tray, and share with the spouse and kids. Let the early morning light in by pulling your curtains back or opening your blinds, and enjoy the bliss of being in your perfect sanctuary.