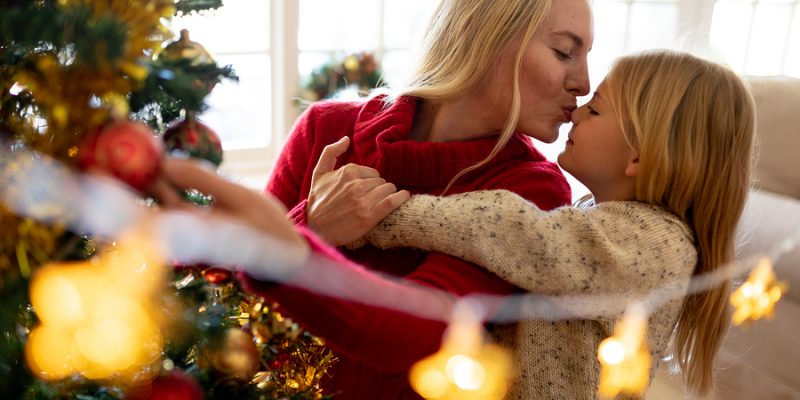 Luxury Hotel Linens Feel Like a Vacation at Home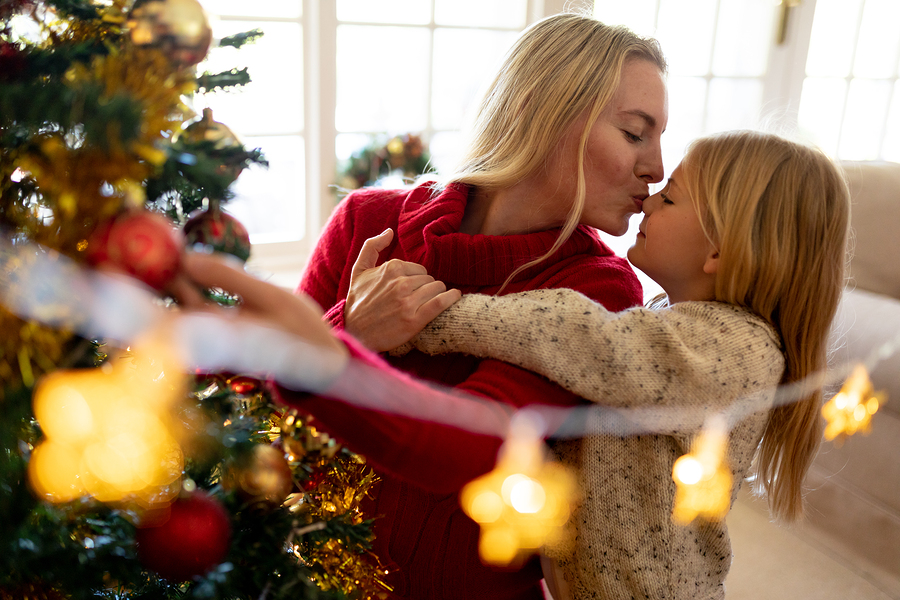 What better time of year to help your loved ones feel toasty warm, exquisitely comfortable and amazingly relaxed, just like they'd been on a luxury vacation? A gift of luxury hotel linens can transport them on a holiday all year long.
Have you ever stayed in a luxury hotel and found yourself wishing you could have that experience at home too? You can give the gift of a virtual "staycation" to friends and family by choosing a gift of top quality, luxury hotel linens. From bed to bath, to spa and pool, there are many vacation amenities to choose from and bring home.
Our online shop, Sobel at Home, offers our Sobel Westex luxury hotel linens, the same ones selected and preferred by hospitality professionals worldwide, for everyone to enjoy at home. Here are six great holiday gift ideas from our hotel collection luxury linens:
Luxurious Vino Rosso Comforter Set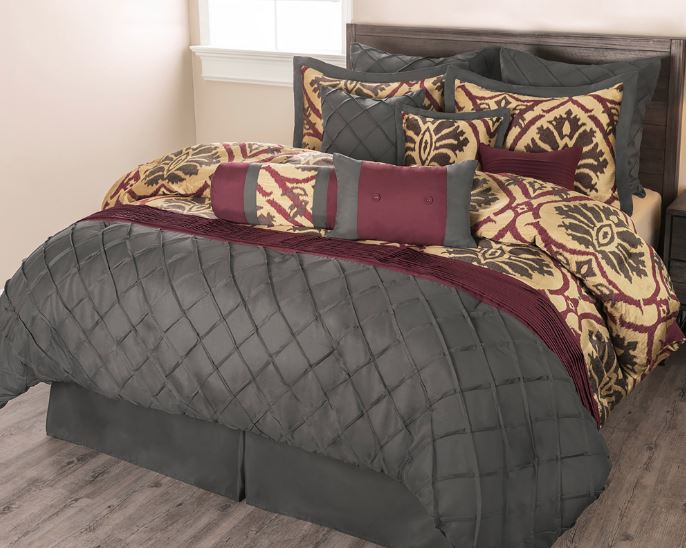 Whether it's time to treat yourself to some well-deserved luxury, or you have a special someone in mind for this sumptuous gift, the 11 piece Vino Rosso comforter set won't disappoint. The rich, vibrant colors of gold, burgundy, and gray combine with classic design patterns to recreate a touch of Old Italy, but you'll enjoy the modern convenience of easy-care polyester construction. This richly appointed complete set included a comforter, five decorative pillows, two pillow shams, two Euro shams, and one bed skirt.
Smooth and Soft Sahara Nights Egyptian Cotton Sheet Set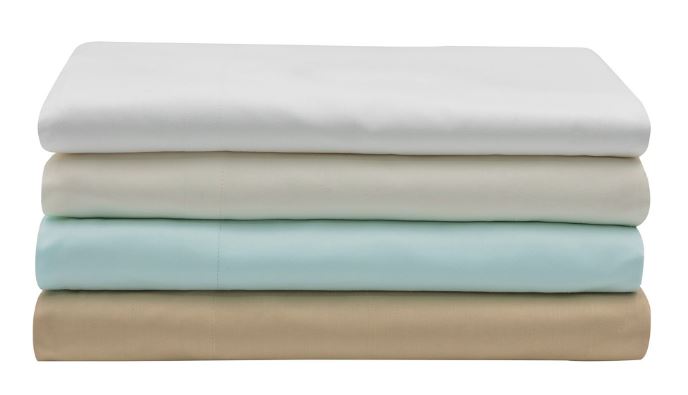 With a 600 thread count and top-quality Egyptian cotton construction, your loved one can't help but get an exceptional night's sleep on these ultra-soft sheets. Everyone will sleep better on luxuriously high quality Egyptian cotton sheets that are also easy care and durable, so they'll feel great for a long time to come. Sahara Nights Egyptian Cotton Sheet Set comes in your choice of classic white, blue, mocha, and ivory, and in twin, full, queen, and king sizes. Or buy one of each and indulge someone you love with the gift of dreamy sleep all year round. 
Cozy Sobel Westex Chenille Blankets
Chenille blankets bring a home-again feel to any bedroom. Their classic appearance complements a wide range of decor, with the weight and substance that provide ultimate comfort for sleepers. And who doesn't love the look and feel of chenille's distinctive texture. These come in four sumptuous decorator shades — light oatmeal, light honey, dove gray, and rich dark chocolate. Use on beds and as throw blankets on couches and chairs. Like all of our hotel-quality products, our chenille blankets are machine washable for optimal convenience. 
Dreamy Sahara Nights Pillow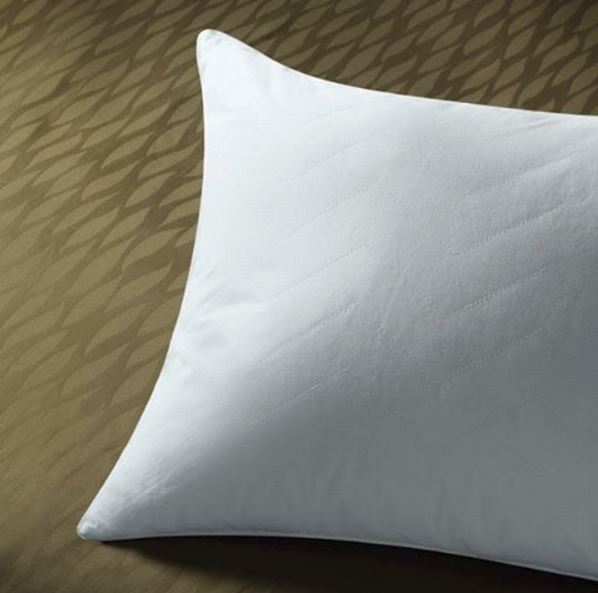 Luxurious hotel sheets and blankets work their magic best if paired with a top quality luxury hotel pillow. The Sahara Nights pillow, one of our classic favorites, offers 100% cotton ticking and 233 thread count. It's great for those with allergies because it's filled with hypoallergenic soft gel fiber. This soft-but-firm pillow feels like sleeping on down and features an attractive quilted herringbone design. If you know a back or stomach sleeper, this is a perfect pillow to help maintain a comfortable sleep position. Or try our new addition, the slightly loftier Sahara Nights II pillow, designed for the comfort of side sleepers.
Plush Bellados Bath Set
Few things say luxury better than a full set of plush, soft hotel towels. The Bellados Bath Set features 100% ring-spun cotton that provides superior absorbency for your comfort and ultimate softness against your skin. These towels feature elegant trim on a wide border cuff, state-of-the-art weave technology, and double stitching on the hems. Quality, comfort, easy care and durability make these luxury towels an ideal gift for just about anyone, like newlyweds or empty nesters, new home buyers, even grown kids heading off to college to remind them of the comforts of home.
Chic Diamond Knit Spa Robe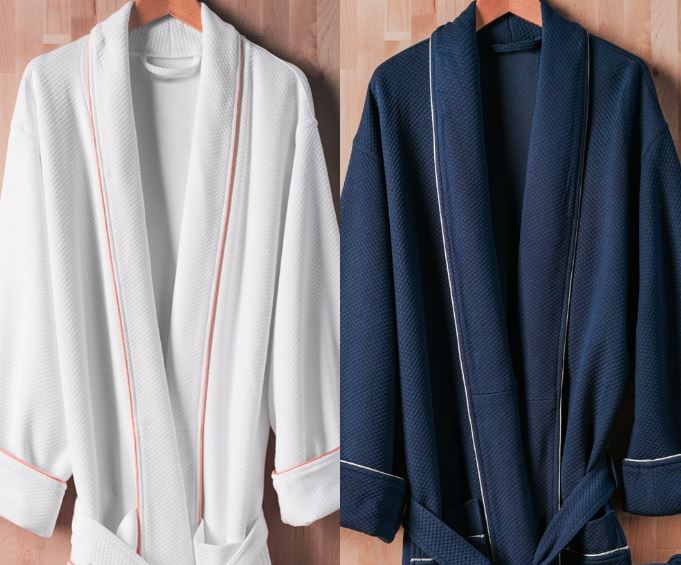 Our cozy, exquisitely crafted Diamond Knit Robe comes in classic navy and pure white. Both options feature durable, lightweight construction, and feel luxuriously soft against your skin. They are trimmed with tasteful satin piping, available in three different colors. This cozy and soft spa robe is made of modal, an easy care, wrinkle-free and eco-friendly fabric that holds its beauty for a great look all year round. These machine-washable robes are available in three sizes. 
Sobel at Home for the Best Hotel Linens
These are only six gift ideas. Visit our website for more inspiration for holiday gifts to bring the sophisticated, luxurious comfort and ambiance of high end luxury hotel living home to your loved ones. Shipping is free on all domestic ground orders. Be sure to look for holiday specials and gift codes for savings throughout our online store.