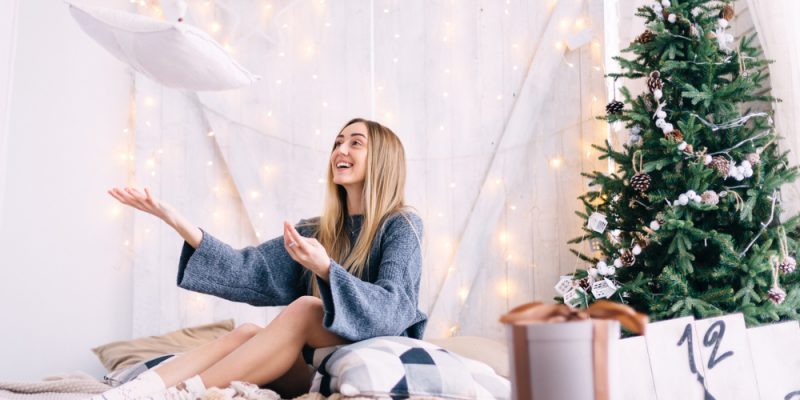 The Finest of Luxury Hotel Pillows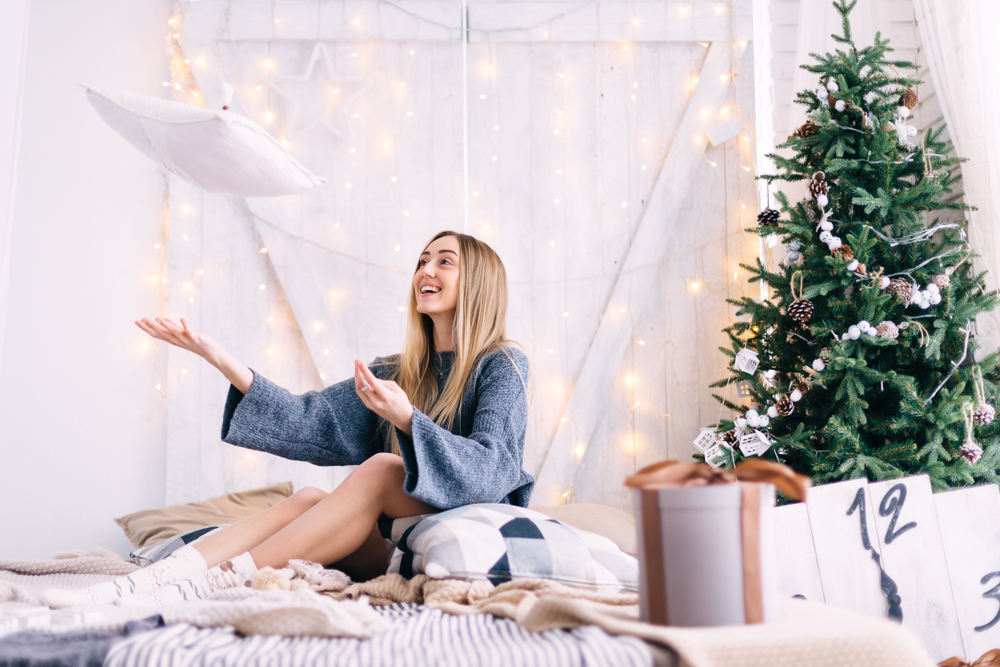 These days, sleep is a luxury. Why not make sure that when your loved ones tuck in at night, they have the coziest, softest and best quality pillow to lull them off to sleep? The Sobel Westex Bellazure Duo Pillow is one they won't want to leave behind when the sun comes up. Why is it so special?
Indulge in the Timeless Luxury of a Feather Pillow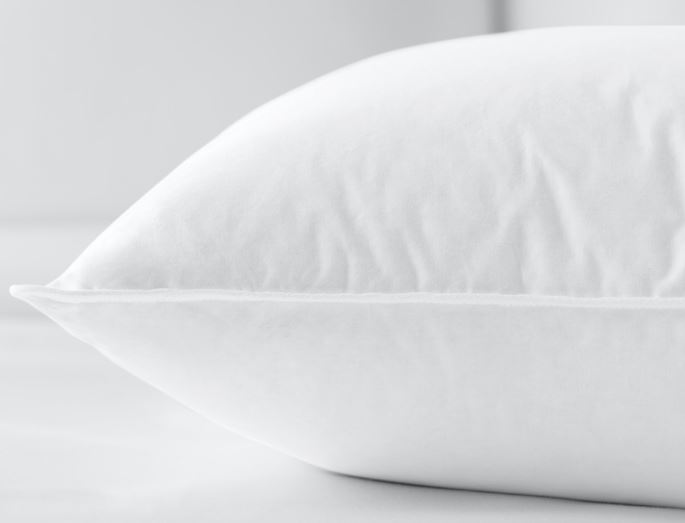 There are so many new and different pillows on the market, including pillows that make grand claims about how they will give you the best sleep of your life. From memory foam pillows, to pillows made from exotic ingredients, there is an endless array of pillow choices on the market today.
Sometimes the simple things are the best. When it comes to what your pillow is made of, doesn't it make sense to get back to basics? What is more comfortable and has been used for pillows throughout history than soft and welcoming down and feathers?
Perfectly crafted, the Bellazure Duo Pillow is a 300-thread count, feather and down luxury, a classic pillow at its very finest. This full and soft pillow has an inner chamber of 23 ounces of grey duck feathers, and an outer chamber of 6 ounces of grey and white duck down feathers. It is sewn all around with a double-stitch edge.
Perfect for back or stomach sleepers, the Bellazure Duo Pillow cradles your head in a soft, yet firmly-supported shape. It is quite simply the epitome of comfort for a deep, relaxing night's sleep.
What Better Way to Stay Cozy Warm this Winter than a Fluffy Bellazure Duo Pillow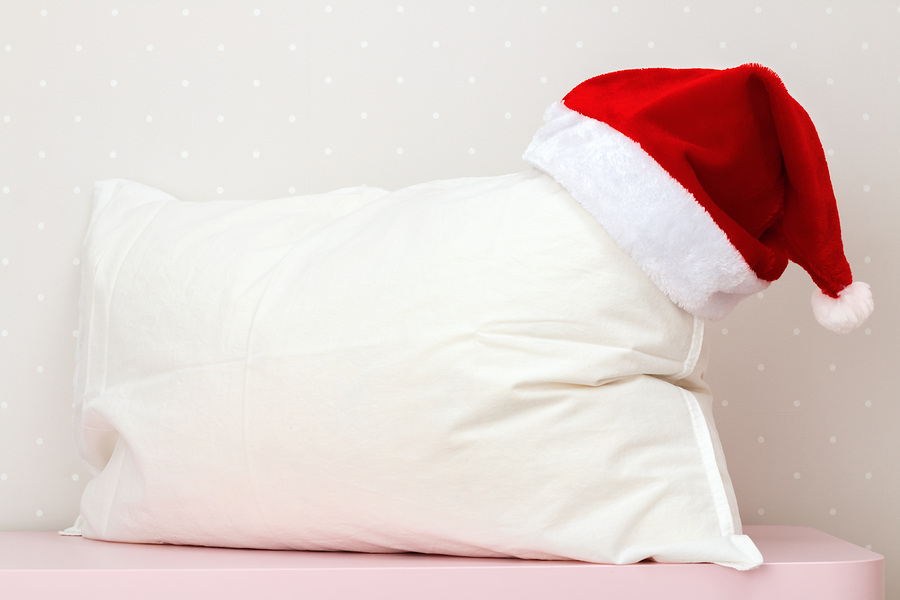 Available in Standard, King or Queen sizes, the Bellazure Duo Pillow makes an impressive gift for a loved one, or yourself this holiday season. What gift could be more appreciated than having a warm, feather pillow to snuggle into on a cold winter's day? All that is missing is a cup of hot chocolate with marshmallows!
Don't bother with the latest gimmicks, or pillows with mystery ingredients. Giving a Bellazure Duo Pillow will be a gift your loved one will love and appreciate for a long time. Everyone needs a good night's sleep and a touch of luxury. It is a perfect gift for your mom, dad, brother, sister, husband or best friend. Basically anyone you love will love getting a brand new, fresh and cuddly Bellazure Duo Pillow under the Christmas tree this year. Don't forget to treat yourself to one as well! 
 Sobel Westex Famous Luxury Hotel Pillows
The Bellazure Duo Pillow is a product of Sobel Westex, a name that is famous in the hospitality industry and synonymous with quality, comfort and durability. Sobel Westex's line of luxury hotel pillows are the most requested of all their products. Thousands of hotel guests have followed their travels up with a shopping trip to sobelathome.com to order the pillow that gave them such deep, restful sleep in their hotel room. Because they please so many heads in hotel rooms around the world, Sobel Westex's famous luxury hotel pillows, like the Bellazure Duo, make great holiday gifts for just about anyone on your list. Take a look for yourself and order one today. Visit our website for great holiday specials on a wide selection of the best luxury hotel linens, from sheets, blankets and comforters, to pool towels and spa robes.