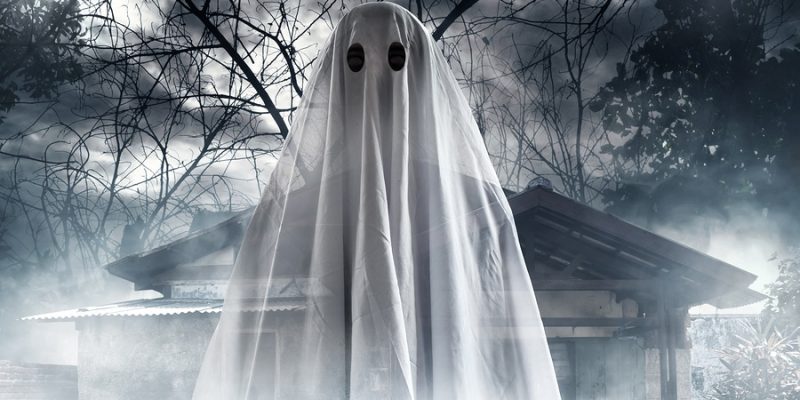 Put Old Bed Sheets to Use for Simple & Scary Halloween Costumes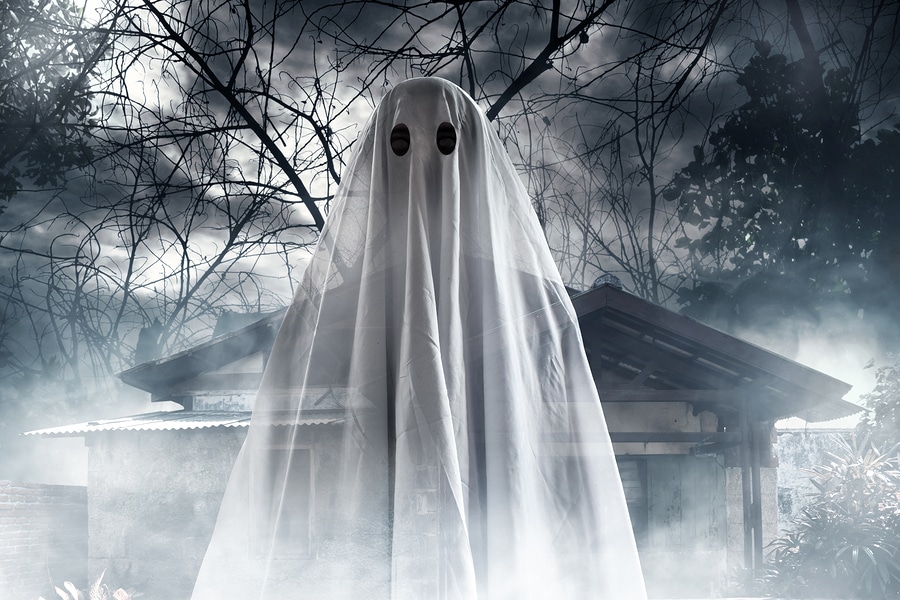 It is that time of year again, the leaves are falling, and the pumpkins are ready to be carved. Halloween is just around the corner, and the family is clamoring for their costumes. If you don't have the time and money for elaborate costumes, don't panic! If you have twenty minutes to spare and some old bed sheets, you can make a fantastic costume for yourself, the kids and even the dog. And, no, everyone does not need to be a ghost.  There are plenty of creative costumes you can make from old sheets. Here are some ideas to get you started:
1.    The Mummy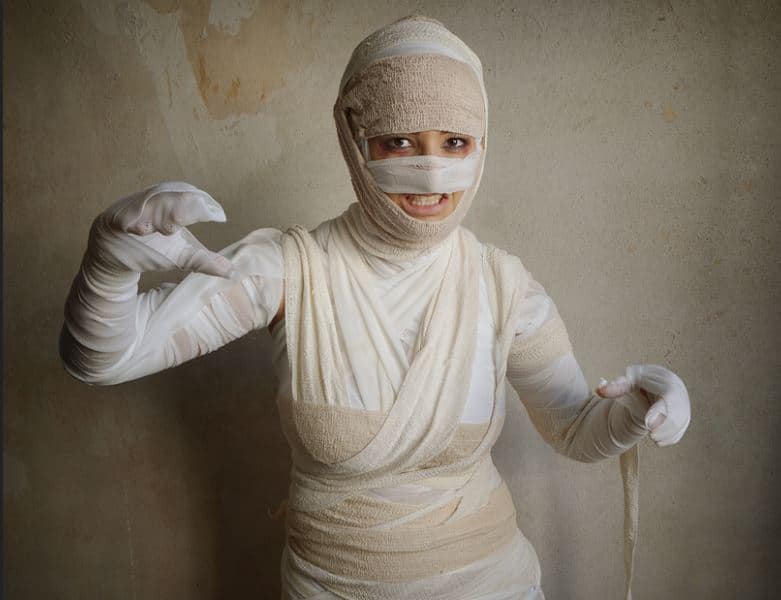 The mummy costume is quite easy to achieve. You just have to shred your sheets into long strips that will serve as bandages. To add length to the strips, tie the ends together. If you are using a white bed sheet, you can stain the strips to achieve a "fresh from the crypt" look. Ensure you wear a white t-shirt or sweatshirt underneath to keep that fully-covered mummy look, and to keep warm. Wrap the bandages around your torso, then wrap your legs and arms. It may help to have another person from your crypt help tie up loose ends and finish you off.
2. Zeus, God of Thunder or a Roman Princess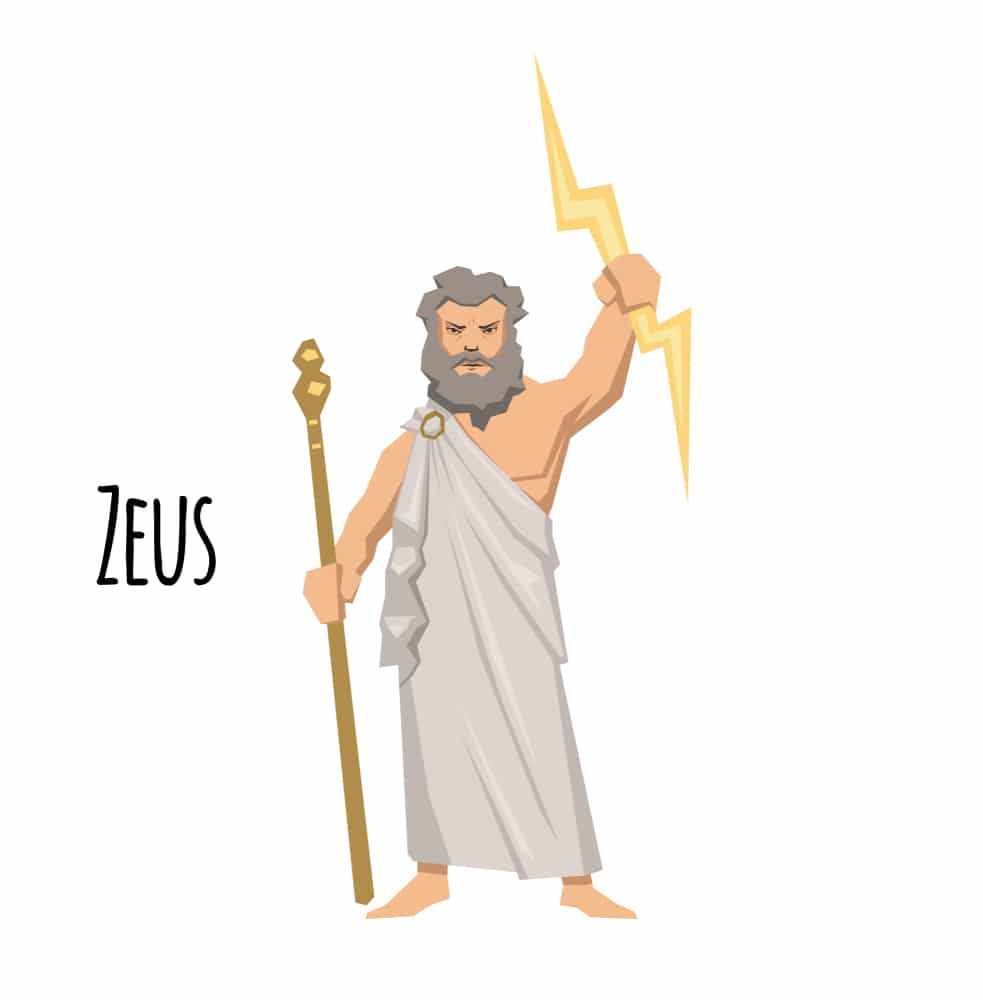 How about a classical look? It's easy to turn a bed sheet into a toga. For Zeus, you will need a white sheet wrapped around the chest and tucked under the arm. You will also need cotton balls glued together to make a beard. For accessories, use a leaf adorned headband and for the lightning bolt, cut it out of cardboard.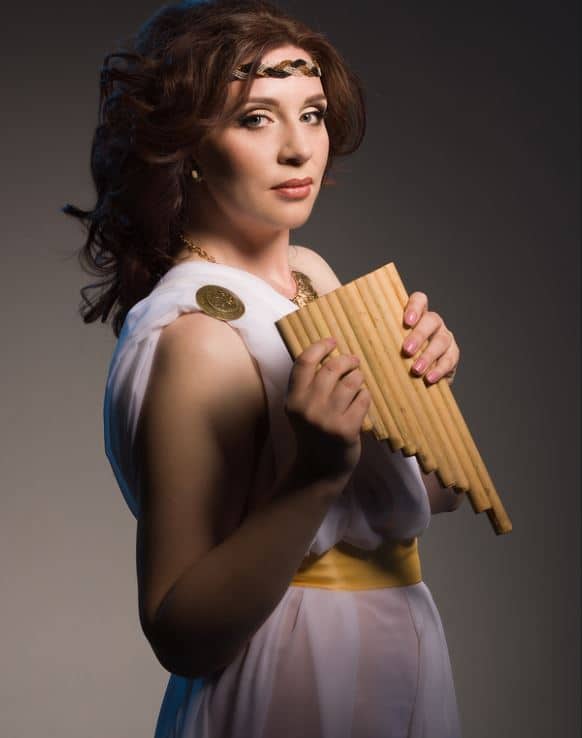 A Roman Princess look can be achieved with any light colored sheet and a belt around the waist. Use a simple headband over the forehead or create a tiara with real leaves, baubles or cut out cardboard leaves and cover them in gold and green glitter. Add a look of elegance by using an old silk or sateen sheet.
3.    Star Wars Princess Leia
Does your kid love Star Wars? Why not dress them up as one of the characters? It only takes a few minutes to achieve the Princess Leia look. Take a bedsheet and cut out a hole at the center where the head will go. Accessorize with a belt. And do not forget to put the hair into two symmetrical buns.
4    Little Red Riding Hood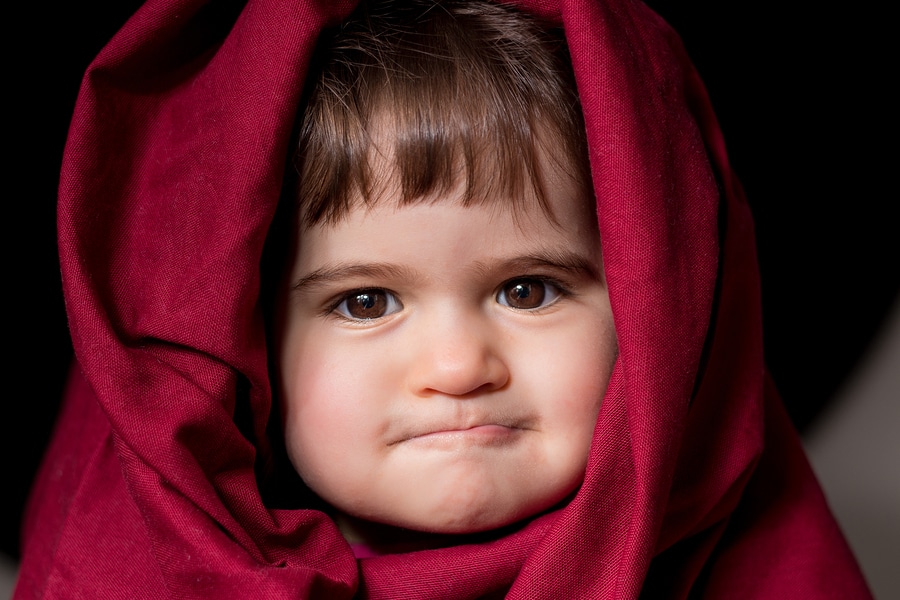 For a Little Red Riding Hood costume, you will need a red bed sheet to make a cape and hood, along with a red shirt and pants if you want to create a matching outfit. Drape the sheet over the shoulders, with enough fabric on top  to create a hood from one end of the sheet. Attach a ribbon to the two sides of the hood so you can tie it around your neck. Don't forget a basket for collecting goodies, just like Little Red Riding Hood carried. Now, keep an eye out for the wolf!
5.    (Not Very) Scary Doggy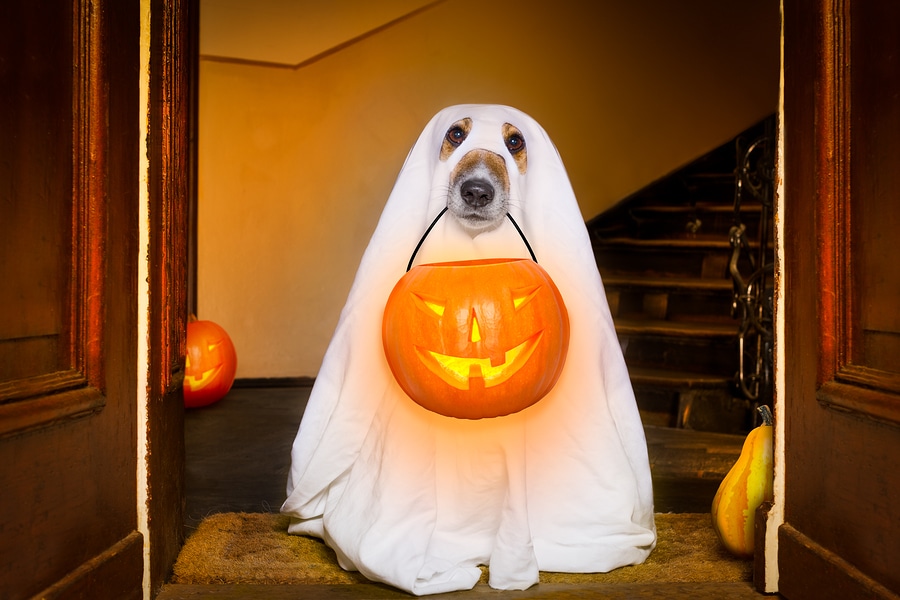 Speaking of wolf, ok, someone has to be the ghost. If you are planning on taking your dog trick-or-treating, it's fast and easy on the dog to dress him (or her) up as a ghost. You will need a white bedsheet, a marker, and scissors. Place the bed sheet over his head and mark out the eyes and nose to be cut out later. Check that the length won't be too long for him to trip on.  Let your dog wear the costume around the house for short periods so he's comfortable (treats of course always help dogs get in the mood) before you head out on Halloween night. A runway ghost might be scary!
Finally, the whole family is ready for Halloween using a few old bed sheets and your imagination. Now that you won't be using those old bedsheets, it might be time to upgrade your bedroom with new hotel quality sheets from Sobel at Home. Visit our online boutique for a great selection and seasonal bargains on top quality sheets that even a Halloween ghost or mummy will tell you are to die for.