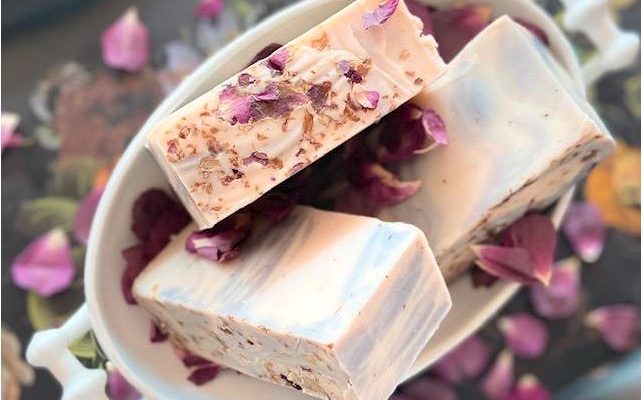 Relax and Revive with the Urbana Spa Collection
Looking for a special gift to bring luxury and joy to someone you care about? If you have a spa fan in your family, we have the perfect selection of luxury spa gift ideas to help them recreate that memorable spa experience at home.
Everyone knows that a spa day is an opportunity to relax, refresh and let the cares of the world slip away. Spa treatments help you destress and rejuvenate your body and spirit with relaxing music, scents and oils. The treatments we enjoy at a spa help to release serotonin and dopamine, natural chemicals that help us to feel better. The result is improved mood and better sleep. Spa treatments may focus on skin care or pain relief, but everyone can enjoy a spa experience, even if only to relax after a long workday or maybe a too jolly holiday celebration. Recreating the mood and relaxation of a spa at home is a wonderful way to keep the stress and worries of the day far away and help your body to relax and feel healthier.
You don't have to book a spa day in order to enjoy the healthful benefits. Our collection of authentic spa essentials is built on our hospitality roots serving the best hotels and resorts worldwide, supplying not only bedding but the very best bath linens and spa items that give our clients' guests a world-class experience at every stay. Now we offer many of these items to our fans through Sobel at Home. Here are some great ideas for holiday giving from our Urbana Spa collection.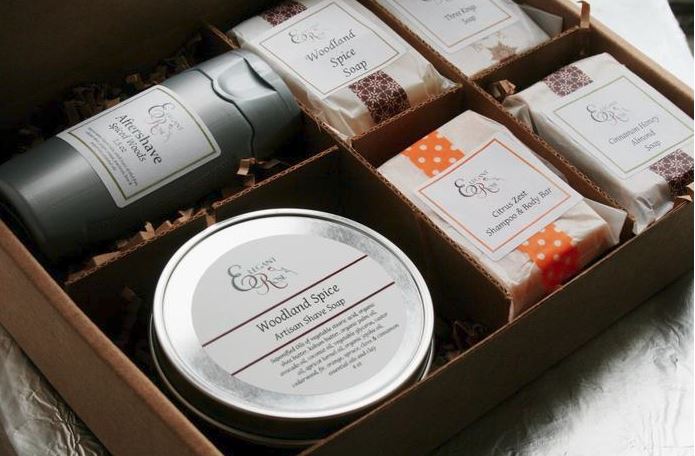 Nothing says relax like a Bath Bomb that spreads cleansing oils through your warm, relaxing bath. A hot bath with essential oils can reduce stress and improve your sleep, soothe sore joints and muscles, moisturize dry skin and lift your mood. Select from therapeutic combinations of detoxifying and soothing completely natural elements with ingredients like aloe vera, chamomile, coconut or lavender. Our bath bombs come in three varieties: Organic Detox, Organic Coconut Oil or Organic Lavender.
Milk baths are widely enjoyed for the skin-softening qualities of milk. They can help reduce lines and wrinkles, assist in exfoliating the skin, soften dry spots and improve skin firmness as well as reduce stress and induce relaxation. Other reported health benefits of milk baths include reducing inflammation in skin conditions and easing sunburn. Our milk bath beads are handmade and organic, providing an authentic spa experience every time you bathe. Choose from a variety of mixtures or buy several for different moods. Our Evolve Milk Baths include Revive (Green Tea), Restore (Oatmeal) and Refresh (Lemongrass and Mint), or Relax (Lavender), Renew (Herbal) and Reflect (Rose).
Our Bath Therapy products are also available in gift sets, including one for men, for the perfect holiday offering.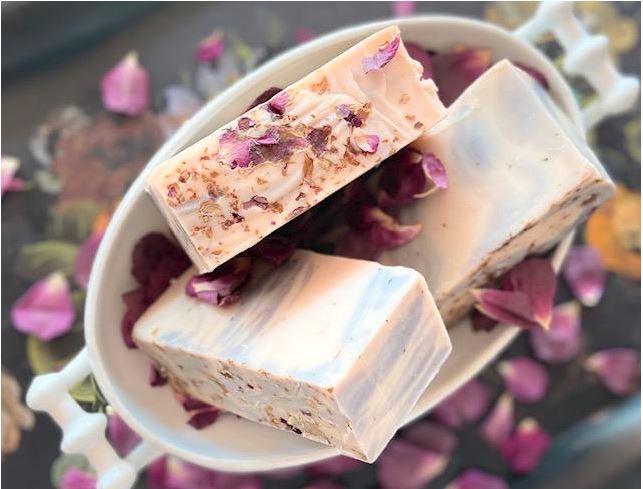 Nothing feels better to use than a bar of organic soap that feels smooth and pure, and smells of the best natural ingredients.These organic natural soaps will wash away cares at every use and with so many varieties, please everyone in the family. Choose from Urbana Spa Essentials handmade soaps that look good enough to eat, including Almond Cake, Pumpkin Patch and Frankincense Organic Handmade Soap. And who can resist fragrant handmade organic soaps like Orange Clove, Lavender Bud, Tea Infused or Lemon Poppyseed?  Our soaps also come in gift packs to make holiday giving easy.
Spa Oils, Candles and Diffusers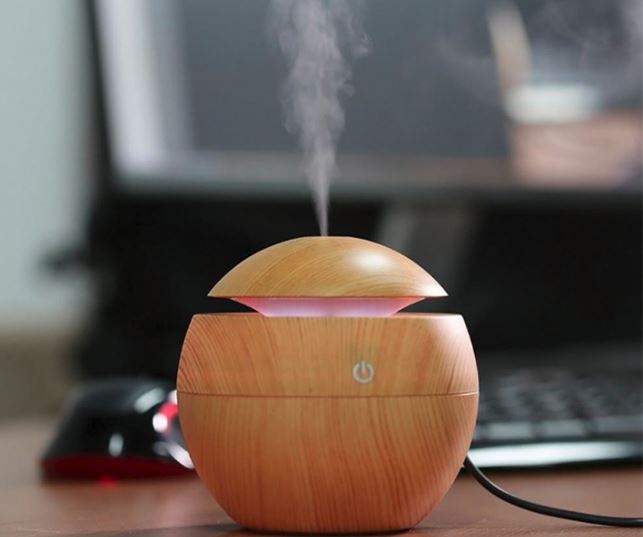 To complete your spa gift package, include a diffuser or candle to let your recipient recreate their favorite spa day memory, or create a new one. The Urbana Spa Essentials Roux Ultrasonic Aroma Diffuser provides warm yellow light, mist and fragrance to help the user totally immerse themselves in the spa experience. Or choose the Urbana Essential Oils Diffuser Ultrasonic & Humidifier for essential oils and colorful LED light in a variety of colors.
We also offer reed diffusers in your choice of fragrance, such as Currant, Grapefruit or Neroli, in an attractive narrow-neck bottle and a supply of 36 reeds with each bottle.
Fill your choice of diffuser from among our collection of essential oils for an aromatherapy experience, including aromatherapy sets and a gift set including diffuser and ten different essential oils.
Nothing creates a relaxing mood in the bath or hot tub like a scented candle. Our Urbana Fragrant Home collection include hand-poured candles, such as the Big Sur (with ocean mist, wood, lavender and rose scents) and the Lake Tahoe (amberwood, vanilla and lily of the valley), made in California with 100% natural coconut, soy and beeswax blend, 100% cotton wicks and phthalate-free aroma oils. VIsit our entire candle collection to find the one that best matches your gift recipient's tastes, or choose a selection for them to enjoy.
Sobel at Home for the Holidays
With a growing range of spa, bath and bedding products, there is something for everyone on your list at Sobel at Home. Bring the spa experience home for your loved ones and make the holidays special days.