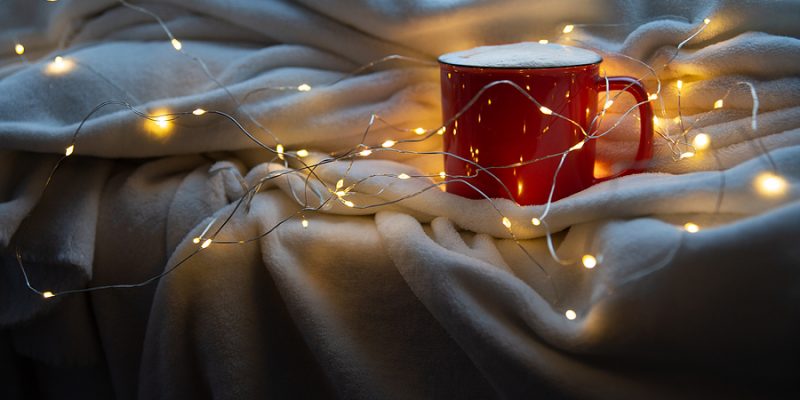 Black Friday Sale Now until November 30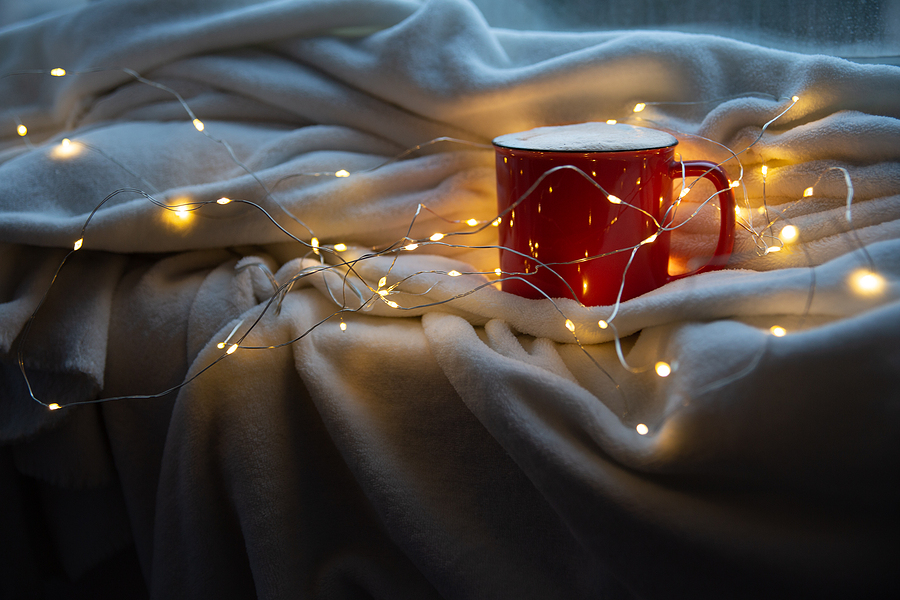 The timeless comfort of luxury bedding is something everyone can relate to. Our Black Friday sale is on now through November 30th, and the deals are flying off the shelves. Surprise a loved one with the gift of luxury linens from our collection of premium hotel pillows, soft and cozy bedding sets, comforters, blankets and more. While you're here, find out more about our new and upcoming lines, including Star Wars™, Travel and Leisure and Disney Collections. Below are some suggestions for gift-giving this holiday season.
Get to Know the Sobel Bedding Collections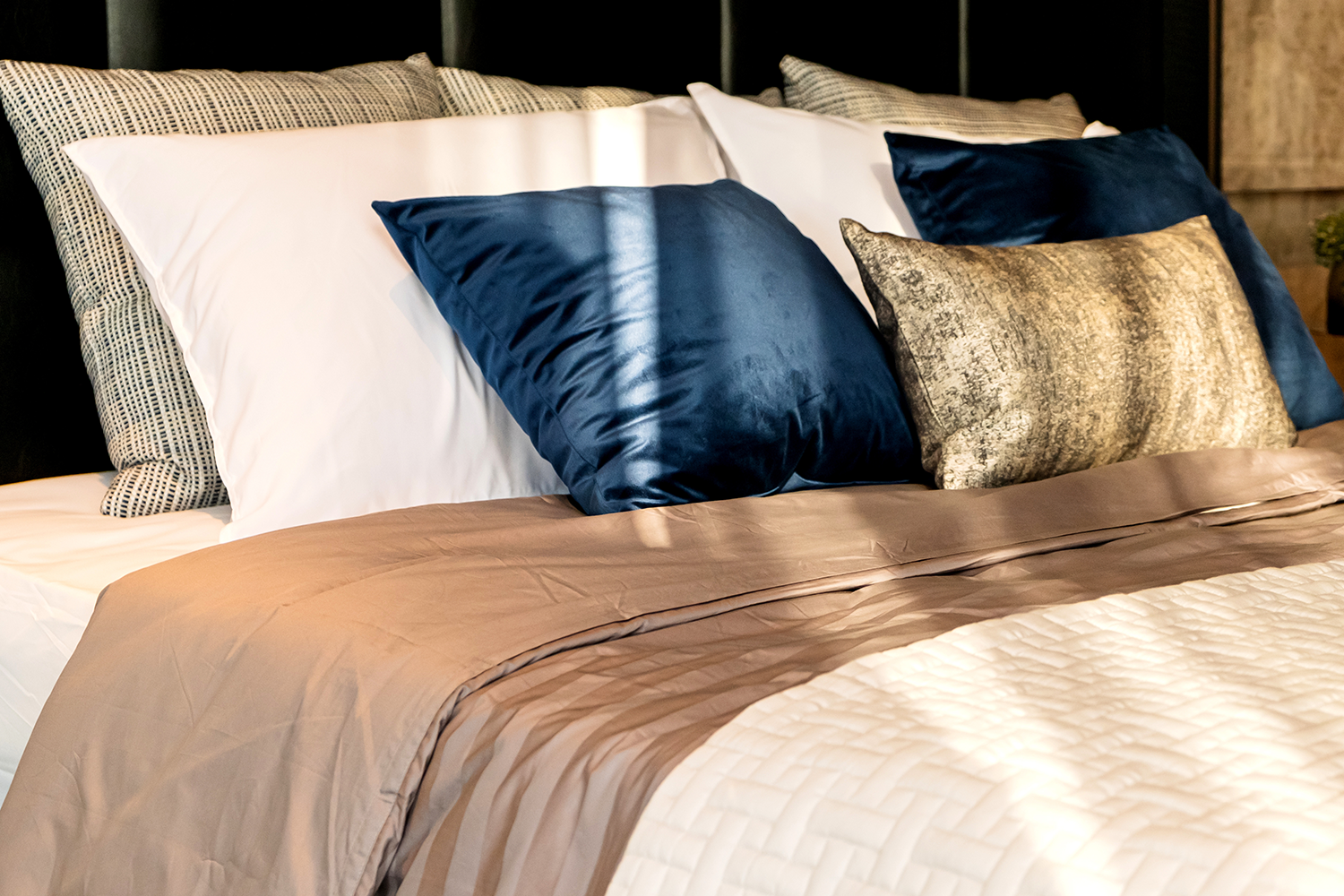 As a global supplier to luxury hotels and resorts, we cater to different tastes and styles. And we've developed ourl collections designed to please our very choosy clientele in a wide range of materials, styles and colors. We now offer many of these high quality products to consumers at great prices in our Sobel at Home online store. All are carefully designed and crafted with quality materials on state of the art weaving equipment to provide the exceptional luxury, durability and ease of care expected by our demanding high end hospitality clients.
Here are some of our favorites for you to consider for your holiday shopping:
Sobel Hotel Bedding
Our classic hotel collection has a huge following for its quality, beauty, durability and especially for its unforgettable hotel-quality comfort. Here you'll find our best selling hotel pillow collection that has something for every sleeper. Whether you are a side, back or stomach sleeper, you'll find the right fit for you. You will find hypoallergenic pillows for those with allergies, or a soft down pillow for those wanting that timeless, luxurious feel. For the environmentalist in your family, we have an eco-friendly pillow made from recycled plastic (PETP) fibers that provides soft, easy support for a relaxing night's sleep.
Complement your new pillow with a set of luxury hotel sheets, like the smooth, silky 100% cotton Sobella Sateen Sheet Set, or the cool and classic, soft  600TC Egyptian Cotton Sheet Set. Or choose jersey cotton, microfiber or percale sheet sets in a variety of colors. .Visit our hotel sheet collection and make your choice.
In the luxury hotel linens collection you'll also find some of the world's finest hotel towels, plush and absorbent for a spa experience after every shower, including ultra-thick Turkish towels or easy care and cozy Egyptian cotton towel sets.
Complete your hotel linens shopping experience at home with fabulous pool towels, or a spa robe and slippers. 
Other Online Shopper Bedding Favorites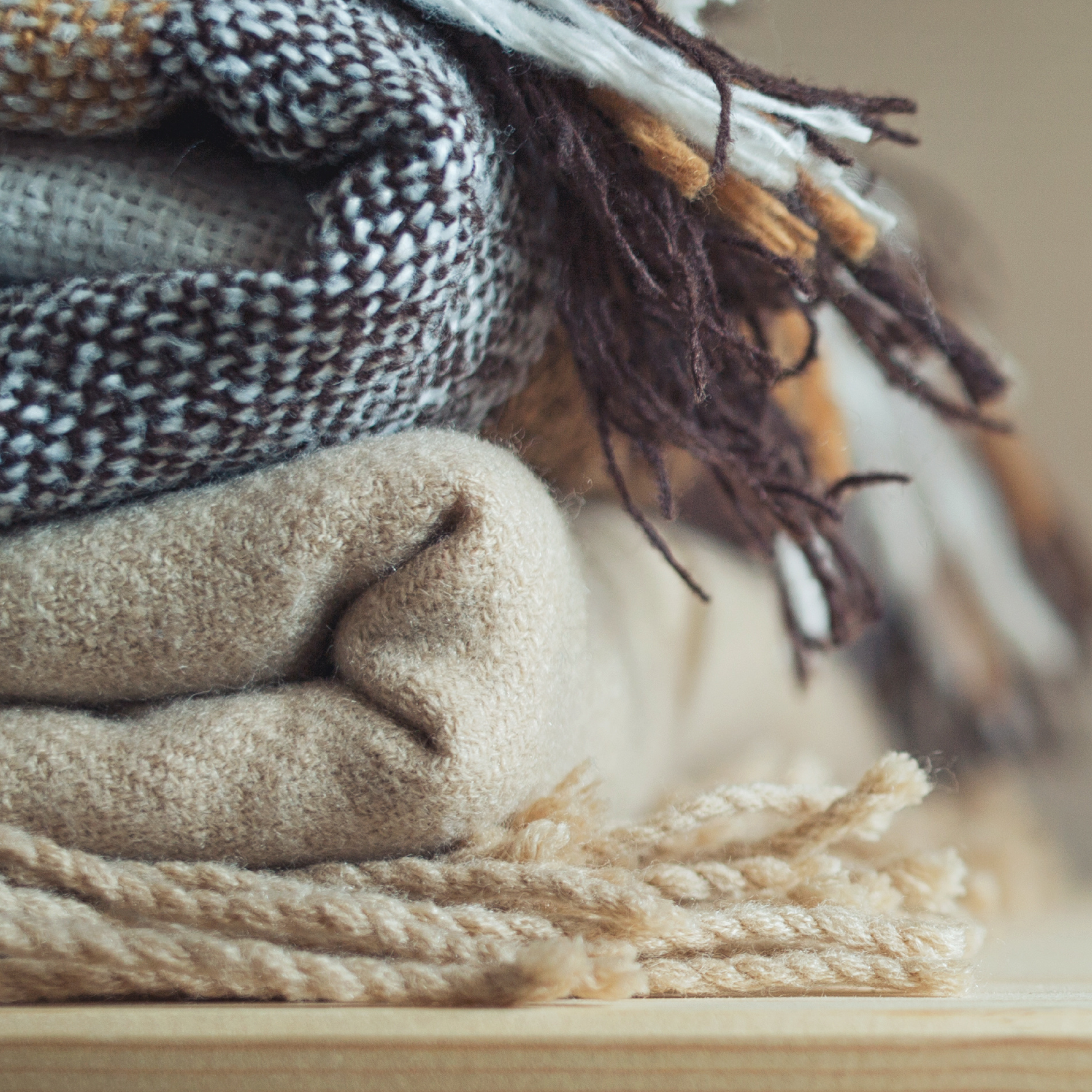 Our upscale hotel collection is complemented by our Sobel at Home collection that features, along with sheet sets and our hotel pillow selection, cozy, homey comforters and duvets or blankets and throws for those cold winter nights. You may choose a warm and easy care 100% cotton comforter sets, or prefer a classic European linen duvet set. Pick one with a style and color scheme that suits your gift recipient just right.
Add on or just gift a pretty decorative pillow such as the ruffled blue and white pillow that adds a fun element to bed or sofa. This is only one of our unique decorative pillow collection.
The Lionel Richie Home collection features favorite designs of the musical artist in a classic style of basic colors and patterns that will enhance any bedroom decor. Look for new designs coming in the future from our collaboration with this exciting artist.
New
Star Wars™ Bedding Collection
For great gift giving to the Star Wars™ fans in your circle, check out our exclusive collection of bedding sets, towels and decorative pillows in Star Wars™ design themes inspired by the beloved franchise. They will love you for it!
Exciting New Themed Luxury Linen Collections Coming Soon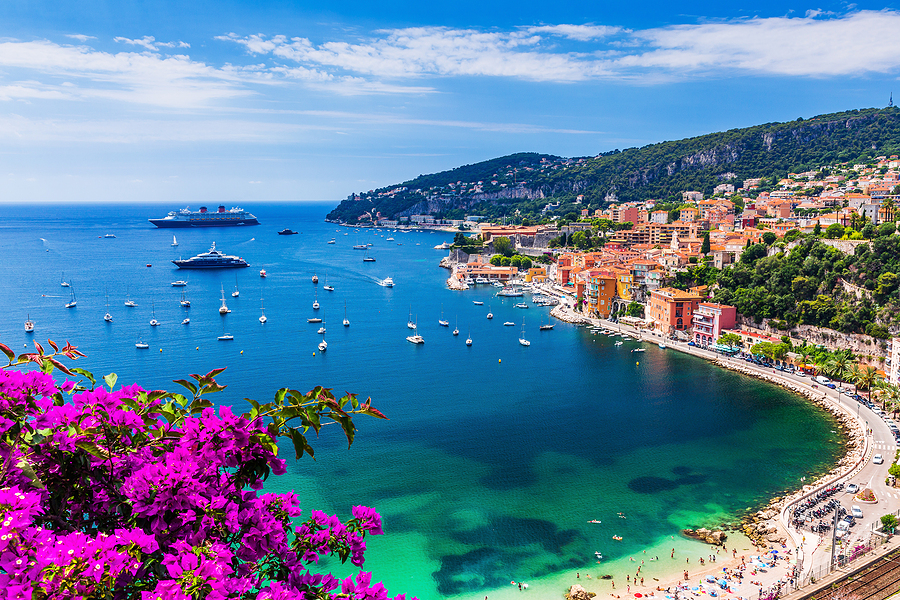 As an expert in hospitality linens, Sobel is excited to expand our collection to our fans who are eagerly awaiting new and exciting products. Look for the roll out of these new themed collections:
Disney Resorts Collection
Disney fans are eagerly awaiting our new designs and luxury products in collaboration with Disney Resorts. The collection will be Disney themed and offer the same high quality, luxury comfort and inspiring style found at DIsney properties we serve around the world. 
Travel + Leisure Luxury Linens
Our fans have travelled the world and enjoyed some of the finest hotels and resorts. Now we are making these memories available to bring home. Look for collections themed from around the globe coming soon to our Travel and Leisure Collection.
Black Friday Deals at Sobel at Home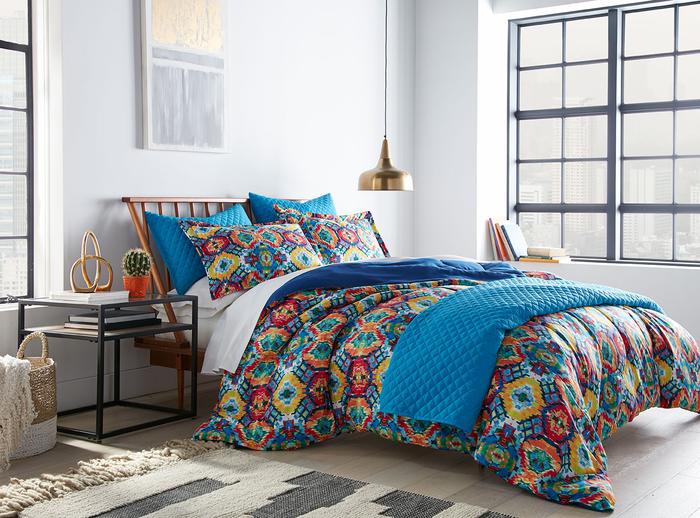 Give the gift of luxury bedding. Whether you choose a luxurious blanket or throw, a fluffy comforter set, one of our collaboration bedding sets,, be sure to look for the Black Friday specials on the website for the best holiday deals around.