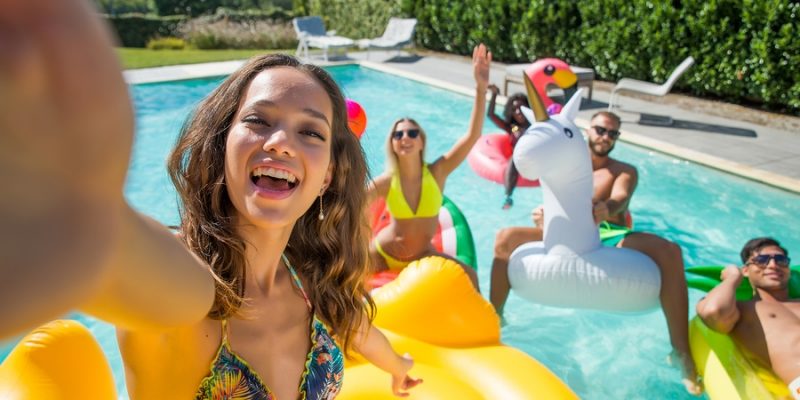 Cool Beverage Ideas to Pamper Your 4th of July Pool Party Guests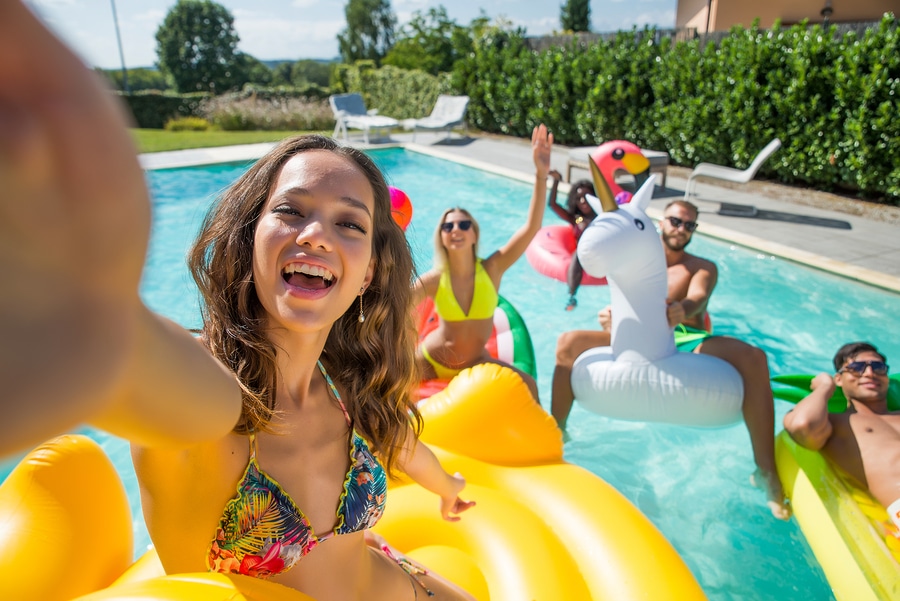 Celebrating the 4th of July brings everyone together for food and fun. What better way to pamper your guests than a party with some tasty treats and a pile of wonderfully soft and colorful hotel pool towels to lounge on or wrap up in after a swim. Here are a few ideas for food and beverages. And, we share a look at some super hotel pool towels you can enjoy at home or the beach this summer.
Refreshing and Healthy Summer Beverages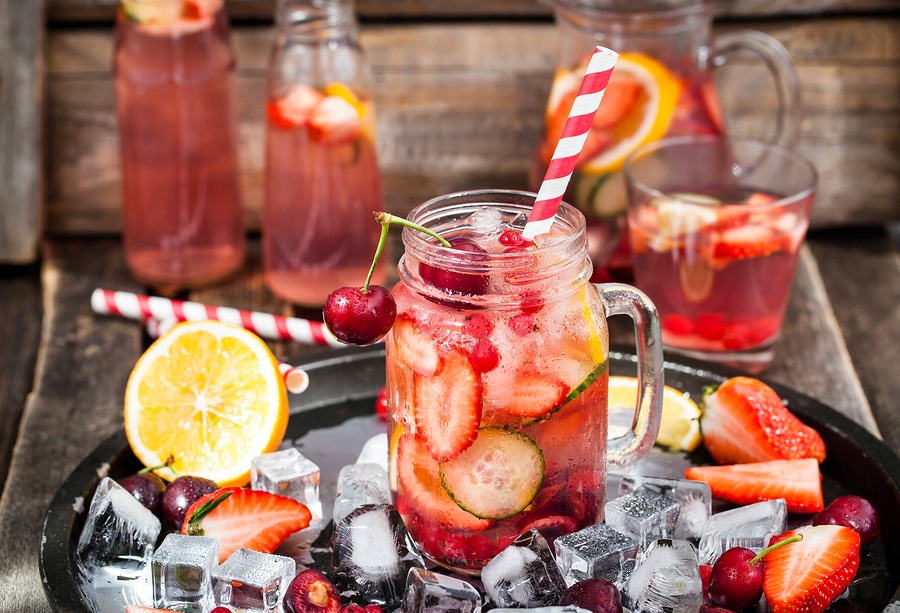 With summer in full swing, now is the time to enjoy fresh fruit and cold drinks. Why not turn some delicious, ripe seasonal fruits and tangy, refreshing mint into a quick fruit-infused beverage?
When preparing infused-fruit beverages, use a glass pitcher or a one gallon jar, since plastic and metal may change the taste. Allow the fruit to cool at least four hours in the refrigerator to bring out the delicious flavors. Prepare these the night before so they'll be ready for your event:
Cherry-Lime Refresher
Two cups fresh cherries – pitted and halved

One large lime – washed and thinly sliced

¾ gallon filtered or tap water
Red-White-and-Blue Cooler
Two medium sized cucumbers (peeled unless or organic)

Two cups cubed watermelon

One cup fresh blueberries

¾ gallon filtered or tap water
Try to choose organic fruits so there's no chemical residue after soaking. For both treats, just combine the whole or cut up fruits and add the water. Refrigerate overnight or at least 4 hours to let the fruit fully infuse.
Fruited ice cubes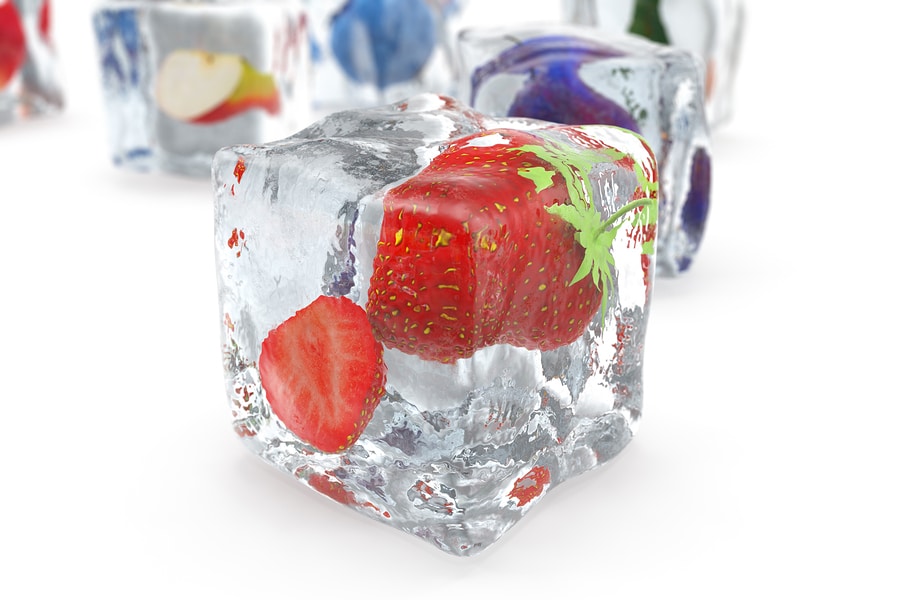 Add a nice cooling touch with fruited ice cubes for your guests' drinks: place a small berry, fruit cube or fresh mint leaf in each section of an ice tray. Cover each with filtered water, and freeze. Berries, grapes, mint, basil and melons make fun and flavorful ice cubes that perfectly complement your beverages on a hot day.
Quick and Easy Kabobs on the Grill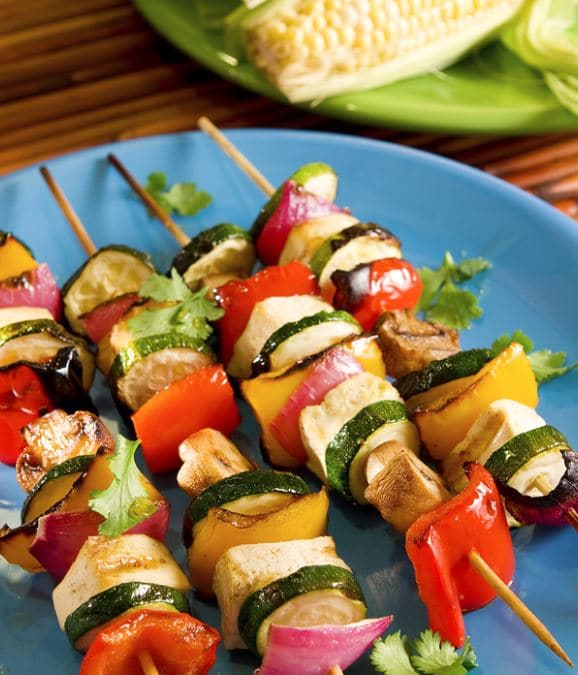 Feed your guests with easy grilled kabobs. Chunks of fresh seasonal fruit and veggies sandwiched between cubes of steak or skinless-boneless chicken thighs, gently grilled to perfection are sure to please. For something light and tasty, here's a simple veggie recipe: Grilled Veggie Kebabs with Creamer Potatoes & Tofu, get so many rave reviews, you may want to double the batch. Add a finger-dessert, like red-white-and-blue summer cupcakes, and you have the basics for a light summer meal, perfect for a poolside Independence Day celebration.
Poolside Pampering with Pretty and Plush Hotel Pool Towels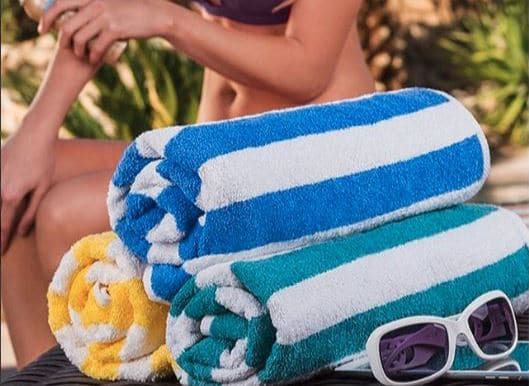 When it's time for a swim break, wrapping up in a soft, luxurious pool towel feels great no matter how high the mercury rises. Sobel Westex pool towels are made to pamper guests at the world's best hotels, spas, and resorts, and now you can enjoy them at home. Whenever you head for the pool, treat yourself and your friends and family to beautiful pool towels like this:< /span>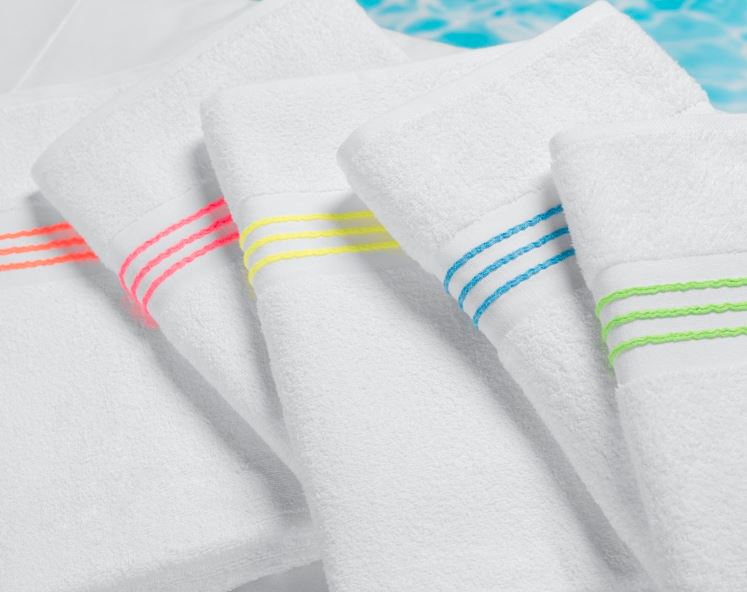 On Independence Day, Wrap Up the Show in a Superb Spa Robe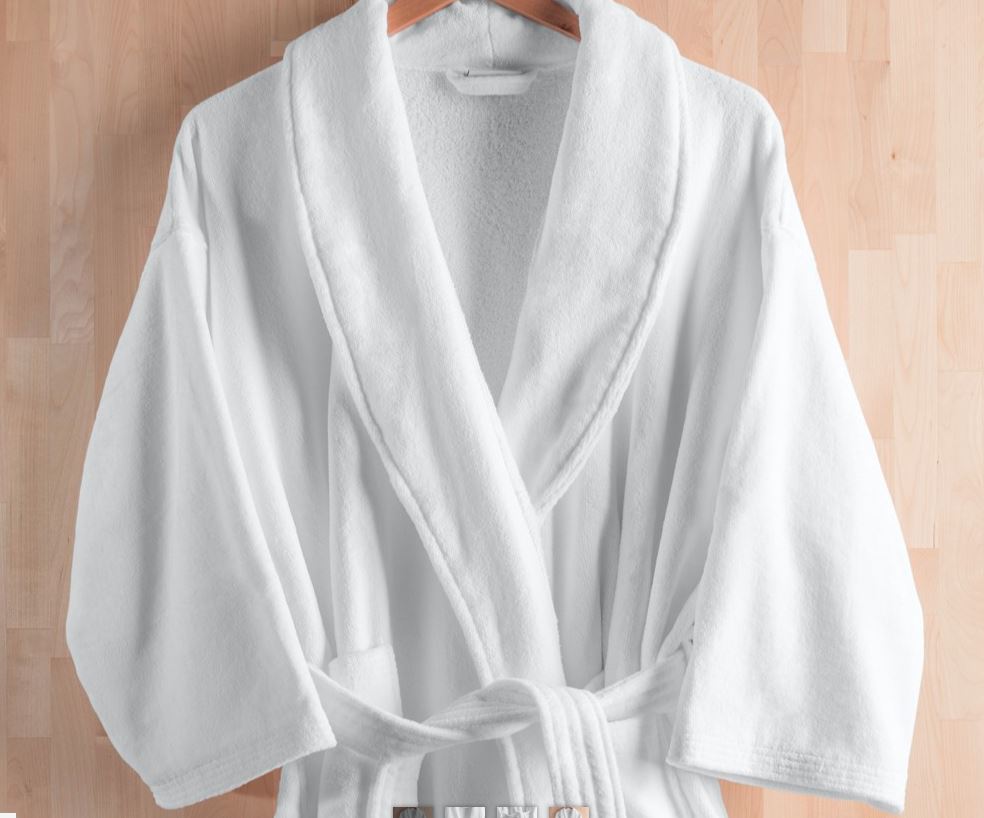 Soft, comfy pool towels are wonderful, but your family and guests will really love lounging around in a luxurious spa robe. After a long day at the pool, they may even want to watch the fireworks from a patio or deck in leisurely comfort wrapped in a stylish and masterfully crafted, utterly soft and relaxing hotel quality bathrobe.
For a great pool robe, choose the Five Star Robe made with absorbent velour terry cloth that transitions from a pool-side robe to the perfect around-the-house lounger.
Or settle into rich luxury with the plush microfiber Calm Urbana Robe with designer touches including satin piping, belt and deep pockets for cell phone and other gadgets.
Have a sparkling and refreshing happy Independence Day and let us know how your pool party turned out.