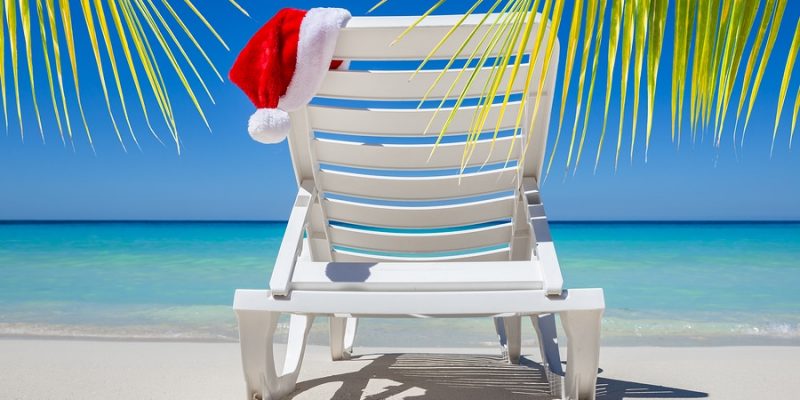 Why Not Celebrate Christmas in July with a new pillow?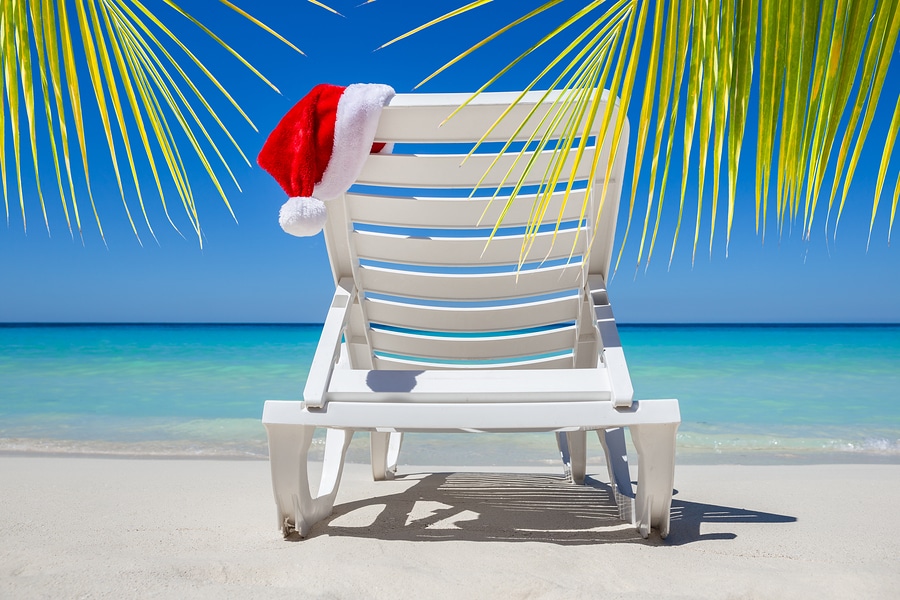 Christmas in July sounds like a joke, but it's not. Some people actually celebrate the December holiday in July. Some places and families make it a tradition and go all out with celebrations every year, decorating the town square and holding festive events. Even if you don't put up a Christmas tree in July, you can still enjoy some of the fun, or at least catch a Christmas in July sale somewhere. But how did Christmas in July even happen?
Origins of Christmas in July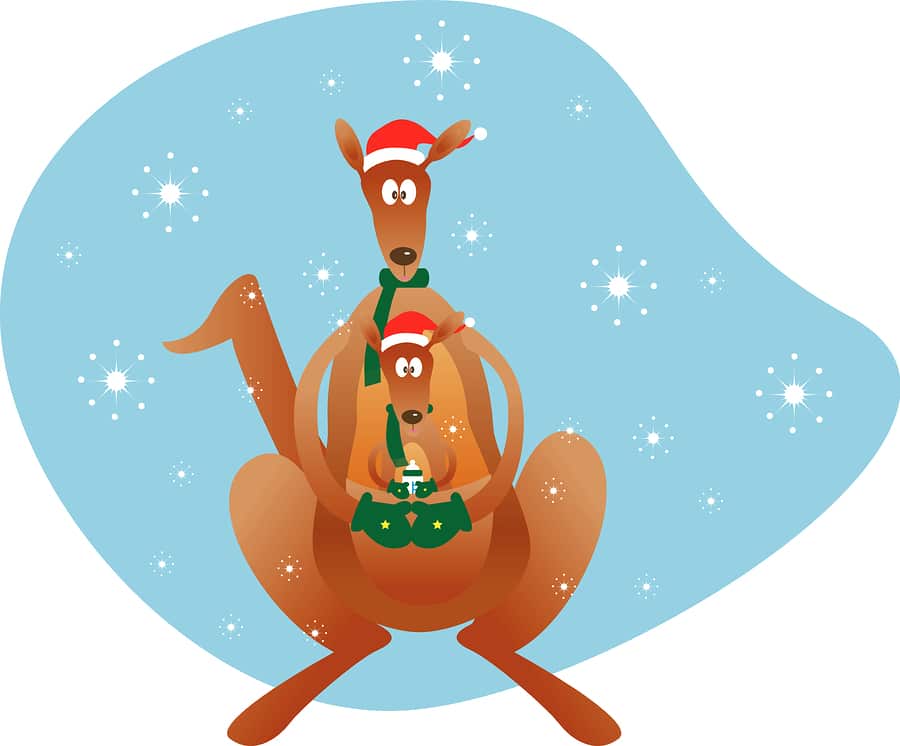 Celebrating the Christmas holiday at the opposite side of the calendar sort of makes sense for people on the opposite side of the world. Some people who live in the Southern Hemisphere celebrate Christmas in July so they have the opportunity to experience a wintry Christmas in a place where the seasons are opposite of those in the Northern Hemisphere.  July, of course, is winter in that part of the world, with all the cold and snowy weather that people in the North take for granted at Christmas in December. For people familiar with Santa, snow and reindeer, being able to keep those kinds of holiday traditions is a great motivator to bring out the hot apple cider, throw a party and enjoy a celebration around a cozy fireplace.
However, the concept of Christmas in July doesn't end in the Southern Hemisphere. The American South has evolved a fondness for the holiday as well. The celebration of Christmas in July started in 1933 as a fun activity at a girls' summer camp in North Carolina called Keystone Camp. According to Southern Living magazine, in spite of the summer heat or maybe with the idea to beat the heat, the girls would organize a festive Christmas in July each summer. Their celebration included caroling, a Christmas tree, and presents. They decorated with fake snow made from cotton. The girls used their laundry bags as "Christmas stockings" and someone would fill them with candy during nighttime. This tradition at Keystone Camp continues to this day and for many campers, it is a family tradition to participate. The idea spread, and lots of people and groups have picked up the idea to have local celebrations of their own.
Of course, as all this was building during the Golden Age of Hollywood, It didn't take long for movie-makers to get in on the fun. The film "Christmas in July" was released in 1940, just seven years after the Keystone Camp's first celebration. The film featured a man who was tricked into believing he won $25,000 in an advertising slogan contest. Even more people began to recognize the fun idea of having a little bit of Christmas in the middle of summer, including department stores and shops who began to offer Christmas in July specials to their customers.
Enjoy Your Own Christmas in July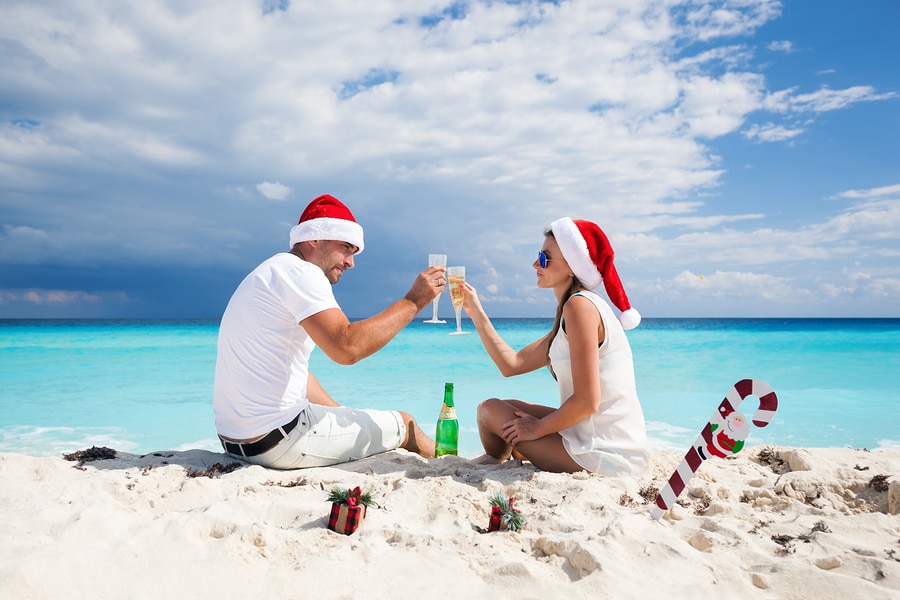 If you're looking for a fun distraction from the heat and the boredom of lying around the pool all day, why not adopt a Christmas in July tradition of your own? Have an intimate family fun night, or plan a bigger get-together and invite family and friends to a party. It will probably be a bit too hot for an "ugly sweater" contest, but you may find other ways to share the holiday spirit. Here are some quick ideas for a simple holiday get-together:
Send old Christmas or holiday cards as invitations.

Hang a Christmas wreath on the front door to welcome guests, and decorate the party area with your favorite Christmas decorations.

Caroling is a fun activity that works all year.

Serve Christmas cookies and other festive holiday treats. You may even enjoy a cookie decorating party! Making

star and snowflake shaped cookies

is a great kids' activity.

Make a playlist featuring fun, upbeat holiday tunes

Consider a white elephant or small gift exchange

Prepare cool drinks that include the taste of holiday flavors like cold apple cider,

iced cinnamon drink

or

holiday punch

.
Top off your celebration with family and friends by serving your favorite Christmas-inspired family dinner. If the weather is really warm, cool off your guests with some White Christmas ice cream cones. Some families like to end the evening with a game night or watching their favorite classic holiday film.
Sobel at Home's Christmas in July Sale July 23-31
For those of us in the Northern Hemisphere, Christmas in July is a great way to beat the heat and look forward to cooler weather and winter holidays. And, of course, we love to check out Christmas in July sales and specials. We even have one here at Sobel at Home!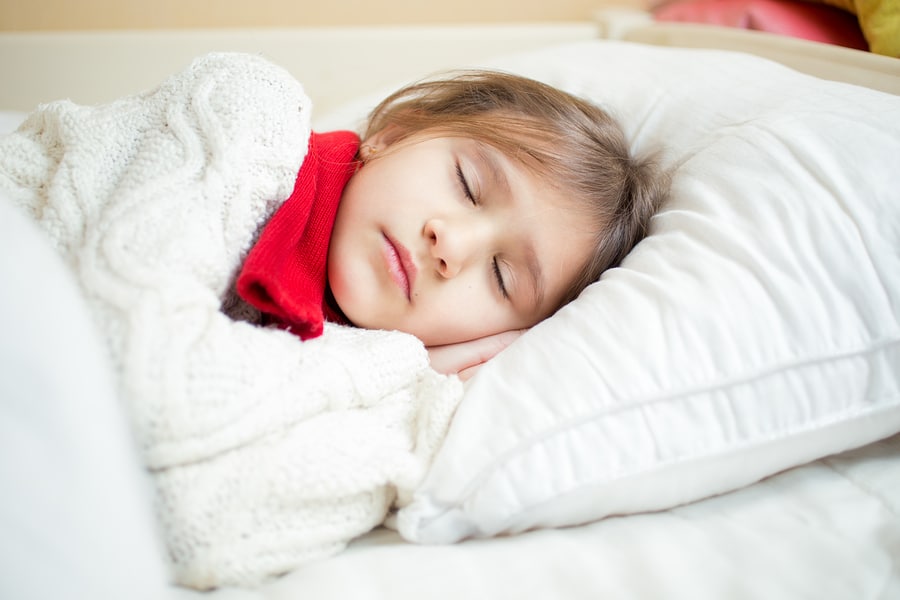 Bed Pillows on Sale July 23-31
From July 23-31, Sobel at Home is featuring 30% off all of our pillows. Use coupon code CIJ18 to get your discount on any of our entire line of resort-quality, incredibly comfortable hotel pillows. What better way to dream of the Sugar Plum Fairy than to rest your head on a marshmallow soft, dreamy new pillow?
Find your perfect pillow for restful comfort and refreshing sleep from our range of luxurious hotel quality pillows. Choose from our selection of distinctly designed pillows that offer different levels of firmness and support to match your sleep style. Made with top quality cotton and other materials on state-of-the-art equipment, Sobel pillows will maintain their shape for a great night's sleep, night after night. Discover for yourself why the world's best hotels trust their guests' comfort to Sobel at Home.
However you choose to celebrate, don't miss the Christmas in July pillow sale at Sobel at Home this July 23 – 31. A good night's sleep is the gift that keeps giving throughout the year.