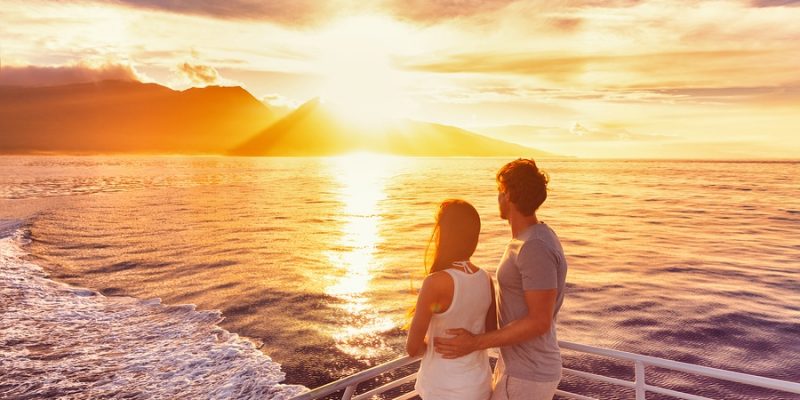 Take that Dream Cruise and Indulge in Luxury Living and Luxury Hotel Linens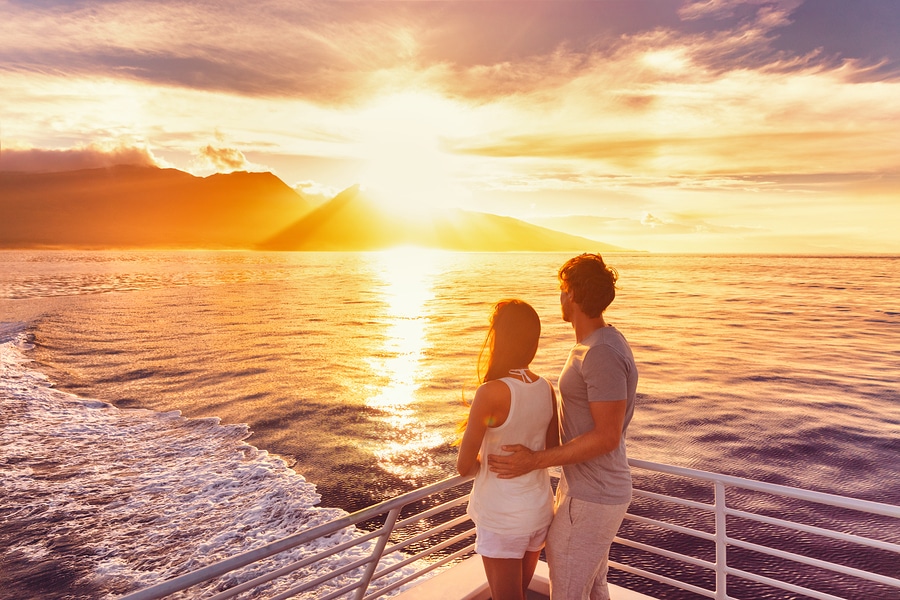 Most of us dream of taking that one great luxury cruise of a lifetime. After all the exotic travel, beautiful scenery, fabulous food and endless entertainment are hard to resist. And of course the simple things – no driving or traffic, no hassling with checking in and out of hotels, and most everything is included and nearby, making your vacation truly easy and restful. And don't forget the pampering. Luxury cruise lines turn on the comfort and service so every guest feels like royalty.  There's gourmet food, spas, pools, games, entertainers and of course, shopping. Then there are the great cabin amenities like those divinely soft and comforting deluxe pillows and luxury hotel linens that make your cruise experience nothing but 24/7 indulgence.
So if you are thinking about a luxury cruise, but not quite sure, here are some good reasons to just go for it!
Cruise Your Way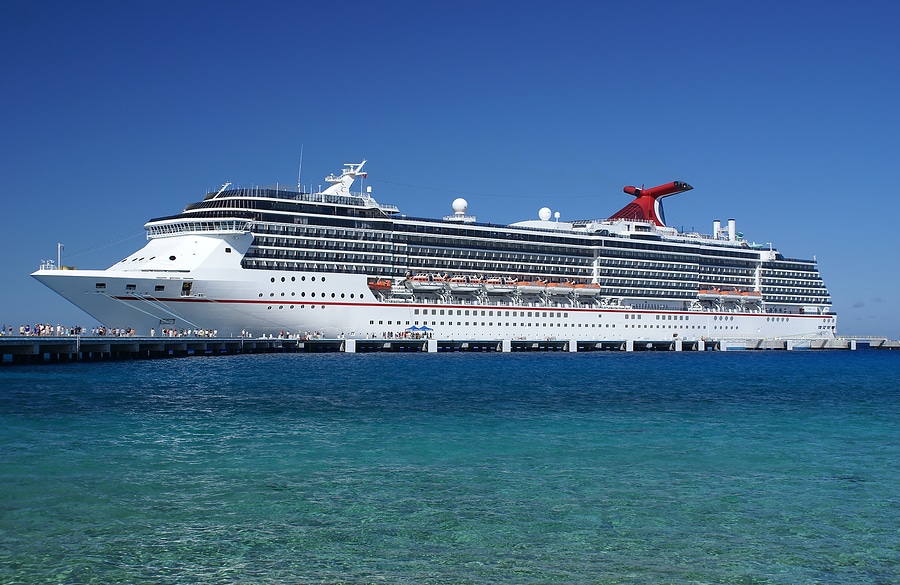 The world of cruising has grown enormously over the years. What used to be only a stuffy, formal affair now comes in a huge range of styles, from casual and family oriented, to fun and active, to exclusive and extreme luxury. Cruises are often destination based, so pick that part of the world you really want to see. Or, they may be based on interest. You can cruise with your favorite TV stars, writers, artists, musicians, or go with your favorite group or club. Your cruise can be a single trip of a lifetime, or it might become your preferred annual vacation. There's something for everyone in cruising.
Take a Family Friendly Vacation
If you have children, but would appreciate some adult time with friends, luxury cruise lines offer top-notch, supervised childcare to keep your little ones active and having so much fun chances are they'll hardly miss you. The real luxury is being able to spend lots of time with your significant other and even pursue some "me" time, while giving the rest of the family a vacation they won't soon forget. Expect to find a wide range of activities for children that range from play to entertainment to enrichment.
Enjoy Five-Star Dining Experiences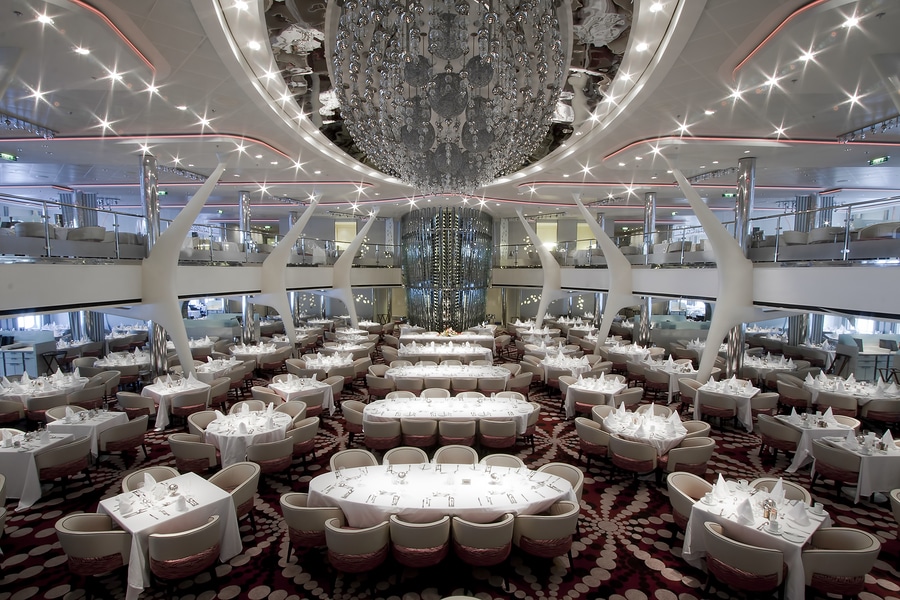 Where can you find a first-class tour of international cuisine, generously-poured cocktails, an impeccable wine list, and elegant plate presentations? Great meals are standard fare on a luxury cruise. Many feature 5-star menu options from the best of the world's cuisines, delicious dishes like filet mignon, lobster, fois gras and Peking duck, from the best of the world's cuisines – French, Asian, Italian and more. And you'll be delighted by the selection and presentation of equally exquisite desserts and of course, an available selection of fine wines to accompany your meal.
Days and Nights of Exciting Entertainment
Expect unrivaled on-board entertainment when you book a trip on a luxury cruise line. It is not uncommon to find big name acts headlining on these power-packed entertainment venues. Instead of cover bands, you may get the real deal from award-winning entertainers, enjoy live comedy shows, and listen to classically trained musicians playing inspiring masterpieces. And don't be surprised to see a Broadway theater production or a mesmerizing Cirque du Soleil performance while onboard.
Attend Fabulous Parties without Driving
Here is where adults can let loose and simply enjoy life to the fullest, without worrying about a late night out, or the drive home after a bit of indulgence. A party onboard a luxury cruiser is a night you won't soon forget. These parties are specifically designed to generate maximum fun – and the party planners pay attention to even the smallest of details. The music, the lights, the energy – it's all planned to evoke magnificent fun and romance that you will long remember.
End Each Evening with Luxurious Sleep on Luxury Linens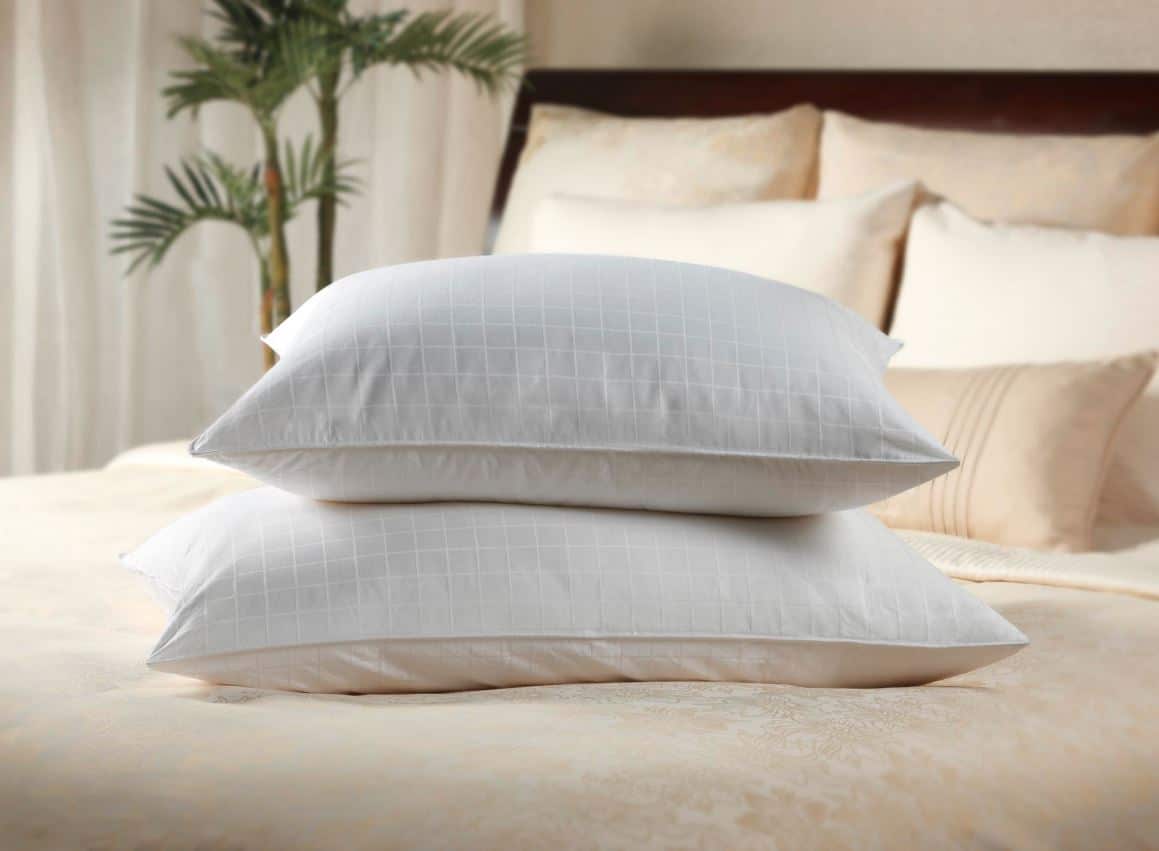 At the end of each night, the best cruise lines will provide you with carefully designed beds and bedding that provide the perfect place to completely relax and enjoy deep, restful sleep. You'll have layers of top quality bedding, from the mattress up, including cozy duvets and soft, indulgent luxury sheets. Your pillows are carefully chosen for their ability to both support and cradle your head and neck, providing you a healthy and incredibly restful night's sleep. From the box spring, to the mattress, the bedding and the pillow, your luxury cruise bed is designed to deliver memorable rest and get you ready for the next day's fun. Beyond the incredibly comfortable bedding, enjoy amazingly soft, plush, cozy towels and spa robes in the bath will wrap you in relaxing comfort as you refresh and think about your next cruise activity.
Take Your Cruise Ship Pillow and Luxury Hotel Linens Home with You
No, we don't mean put them in your suitcase! The wonderful thing about it all, is that you can actually get that same luxury cruise sleep experience at home. We know all about the luxury you find in your cabin or suite on that cruise, because Sobel Westex designs and manufactures those high quality hotel bed and bath linens you find on many cruises. Take a look at our selection of Sobel Westex hotel quality pillows, bed sets, blankets, towels and more. You may recognize them from your last luxury vacation cruise or hotel room. That way, with your favorite luxury cruise behind you, and your new favorite luxury pillow to sleep on, you can dream every night that you are still cruising luxuriously out at sea.