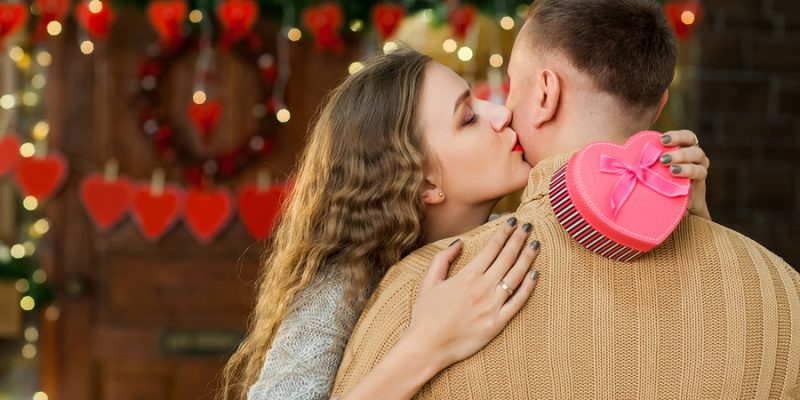 A Short History of Valentine's Day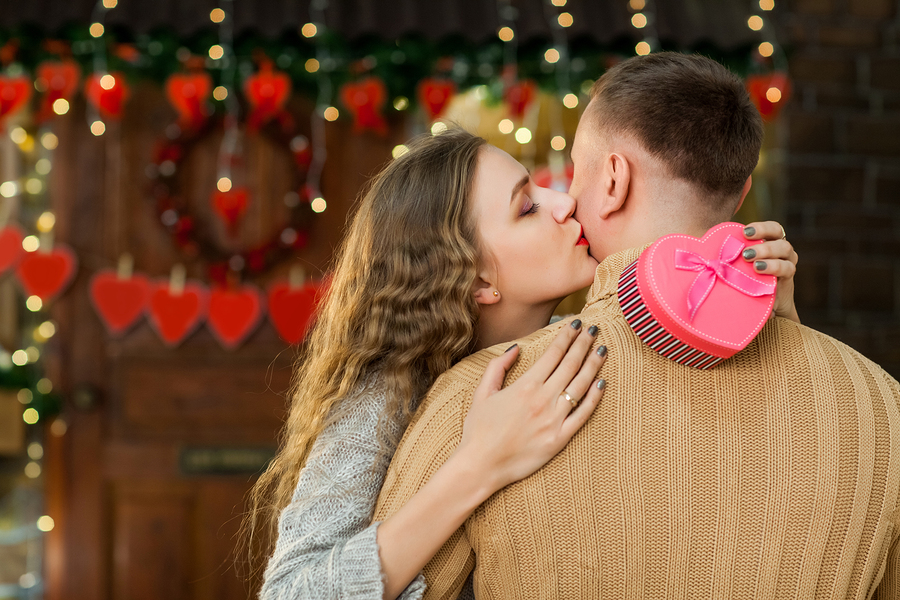 Valentine's Day holds special significance for many of us. Some remember those little cardboard valentines we handed out in class as tiny children, learning early in life that it's good to express friendship to others. We may remember a romantic high school Valentine's Day dance with our first significant other. A lot of couples get engaged or even married on Valentine's Day, so it becomes a special day for them, every year. Millions of couples worldwide stop their busy lives for a few hours to shop for and give tokens of affection to each other. What can be simpler or nicer than Valentine's Day?
No matter how or with whom we participate in Valentine's Day gift-giving, few of us stop to realize how this small gesture between modern-day people connects us far back in human history. The story of Valentine's Day is an old one, and one that ranges far and wide, because of course, love is universal.
The Story of Valentine's Day
Celebrations of love, romance and fertility go back to ancient times. Before Christianity got a foothold in Europe, locals celebrated Lupercalia, a wild festival dedicated to Faunus, the Roman god of agriculture. This day of celebration involved, among other things, running around with goat's hides as a talisman of a fertile year ahead (for both crops and women) and the drawing of names that paired young couples for the year, often ending in marriage. To coax people into the church's somewhat calmer feast day celebrations, the Roman Christian Church appropriated the festival as its own, choosing February 14 as St. Valentine's feast day in AD 270, dedicating it to St. Valentine, the saint of engaged couples and happy marriages.
Who Was St. Valentine?
While the actual history of the holiday's namesake is a bit murky, according to one legend, St. Valentine of Rome was a priest who performed marriages of young soldiers to their sweethearts against the will of the emperor Claudius II, who believed unmarried men made better soldiers. For this, the 3rd century Valentine was put to death, martyred in the name of love. The church subsequently granted him sainthood and a place in the lives of all schoolchildren and lovers forever. While there were a number of "St. Valentines" in Roman history, the celebration of the holiday isn't really changed by their various stories, as the day has only grown more legendary over time, spreading to many countries and cultures across the world.
Valentine's Day is a Big Hit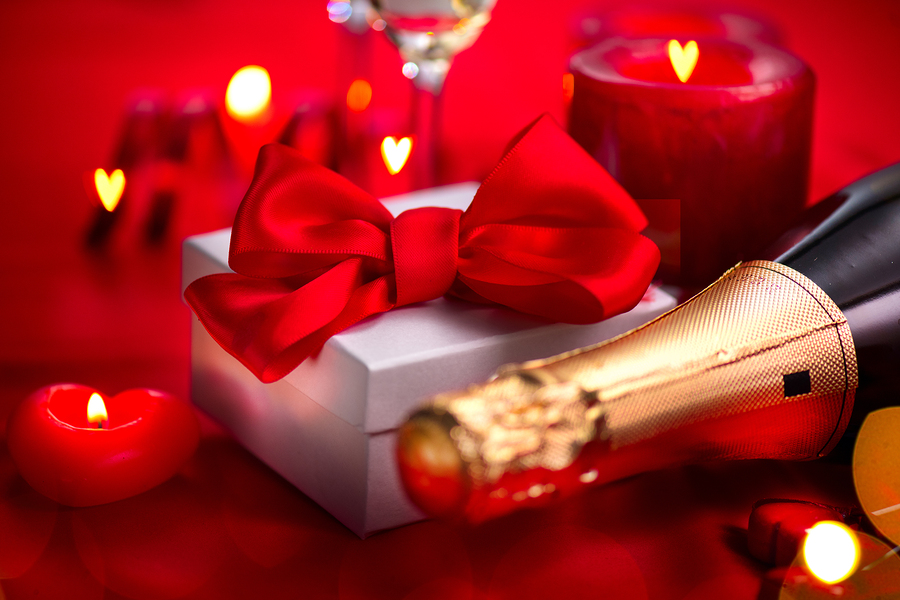 As a day of love is hard to resist, by the 15th century, Valentine's Day was a big hit in Europe. The legend seems to have inspired English poets like Chaucer who popularized the holiday in his writing. Love poems were written and songs were composed that incorporated the romance behind Valentine's Day.
In 1415 Charles, Duke of Orleans of France wrote the oldest known valentine poem to his wife while he was a prisoner in the Tower of London after a battle with the English at Agincourt.
By the 19th century, the English empire was mad about Valentine's Day, developing the custom of giving gifts of chocolate and flowers between lovers. Americans embraced the holiday early, with the first mass-produced Valentine's greeting cards produced in 1840. Today, we send over a billion Valentine's Day greeting cards.
With its universal appeal, the holiday has spread around the world, with some help from the commercialization of gift-giving, celebrated in Europe and Americas, and has been adopted in their own style by many Asian countries, as couples exchange greetings and gifts as part of the annual recognition that love and romance are something to celebrate.
Choose a Gift That Brings Luxury and Comfort Year Round
This year's Valentine's Day is around the corner. Many are looking forward to the celebration, but sometimes that perfect gift is hard to find. Maybe you're tired of giving chocolates and flowers, or afraid that expensive, romantic restaurant will be overcrowded on Valentine's Day. While we don't recommend goat skins, we do recommend you try something new, something that says romantic every night. After all, a carefully chosen personal gift always leaves an impression.
Luxury Hotel Bed Pillow Makes a Memorable Valentine Gift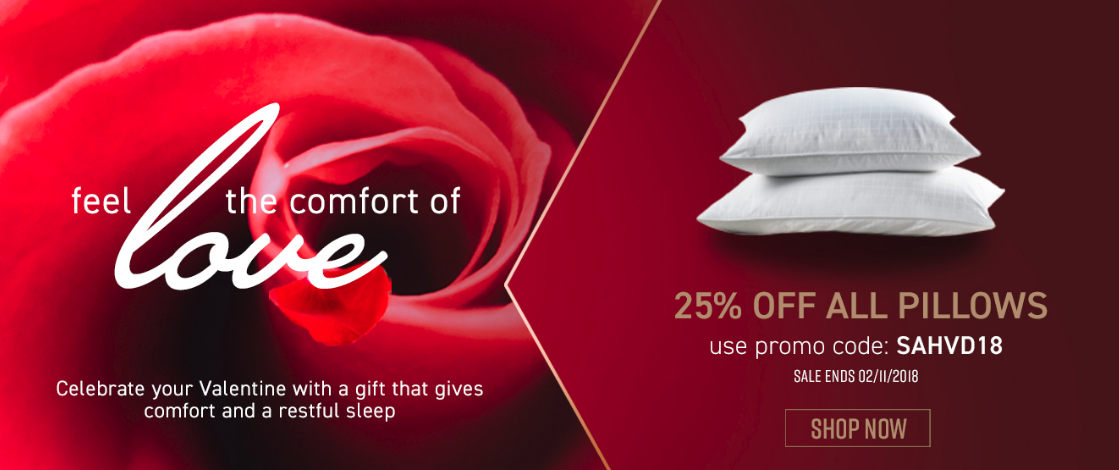 Feel the love of a truly comfortable night's sleep with a brand new, luxury hotel brand pillow chosen specifically for your loved one's sleep style, or pick one out for yourself. Choose from famous name pillows that cater to different sleep styles. The right bed pillow improves sleep, helps reduce the chance of a stiff neck, sore back or headache on waking, and reminds your loved one every night as they fall asleep that you thought of their comfort on Valentine's Day. The best hotel pillows on the market, Sobel Westex luxury hotel brand pillows are 25% off for Valentine's Day, now through February 11. Make this Valentine's Day last with the perfect new pillow from Sobel at Home online store today.