Look Forward to Enjoying these 10 Amenities at a Luxury Hotel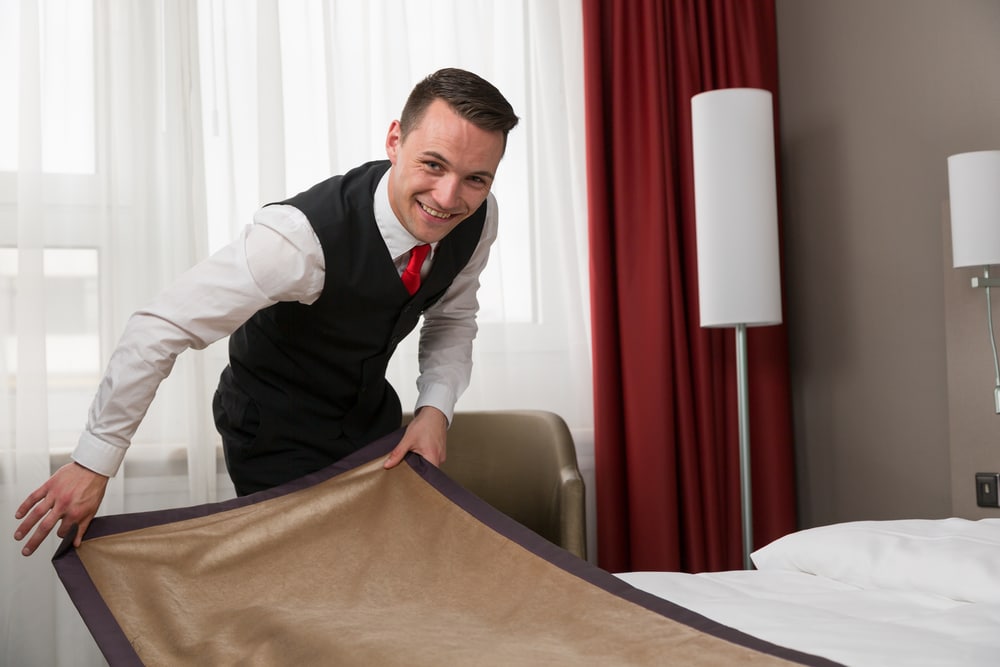 Relaxing and enjoying a luxury hotel room can be the perfect getaway, whether your trip is for business or pleasure. When you book a luxury hotel stay, you expect to enjoy an exceptional experience. This may come from the resort's on-site amenities and beautiful setting, or from the ultimate service experience you get from their professional staff. And of course, you can expect luxurious accommodations as well as a few thoughtful complimentary extras.
At Sobel Westex, we specialize in making sure your luxury hotel room experience is one you will never forget. Over the years, as one of the world's biggest providers of luxury hotel linens to the best resorts, hotels and cruise lines worldwide, we've learned a little about what makes up a perfect luxury hotel room experience. So, here's a list we've put together of a few luxuries you can expect to find in your hotel room when you book luxury accommodations.
1
Personalized Service
Quality hotels will make sure the staff, from front desk to room and maid service will know your name and preferences and add little touches that save you time having to ask or explain what you want. Whether it's your preferred shampoo, your favorite pillow or how you take your morning coffee, a great hotel will have taken notes on your regular choices to add to your hotel experience, and give you a bit of extra time to just rest and enjoy.
2
Secure Storage
Many visitors who book luxury rooms will be traveling with valuables such as jewelry. While your hotel probably has good safety and security, an in-room safe or secure storage provides guests with added security if they have valuables they are wary of leaving in plain sight.
3
High-Quality Bath Amenities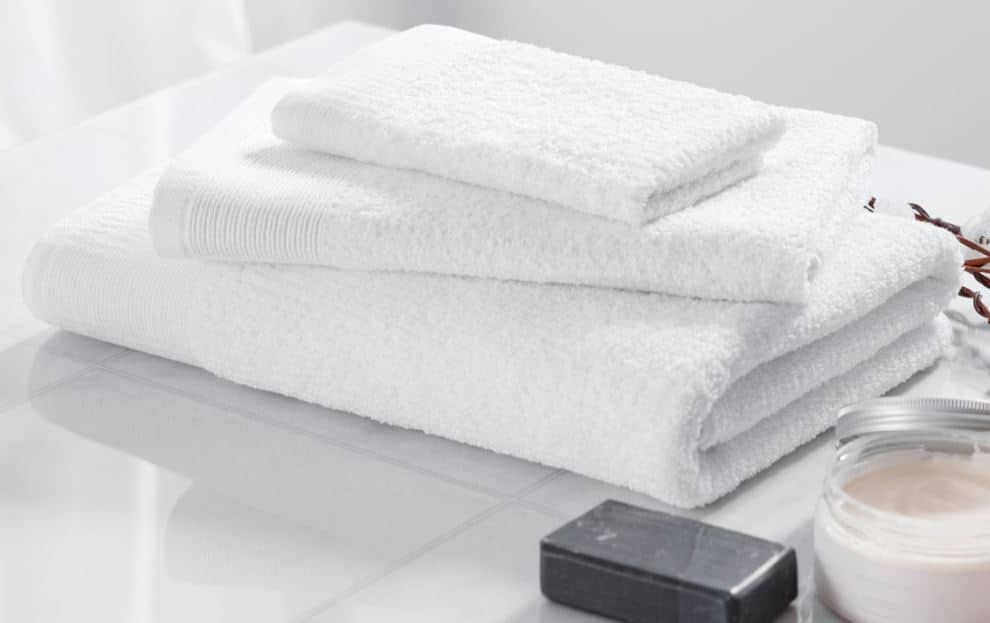 One noticeable difference between a luxury hotel room and an average one is the type of bath products they provide for complimentary use. In upscale accommodation you can expect a selection of brand name products that allow you to feel indulgent. If you require anything special just ask, as many luxury properties will take care of personalized needs. The best hotels will also stock your bath with fresh, extra luxurious, plush towels to pamper you after a bath or shower.
4
Free Wi-Fi
Believe it or not, many average hotels still charge their guests for wi-fi service or have slower connections, making it less than convenient to try to connect from your guest room. At a luxury property, you should receive a secure wi-fi password in your room or with your room key, with a high-speed connection that is easy to access and highly reliable.
5
Twenty-Four Hour Room Service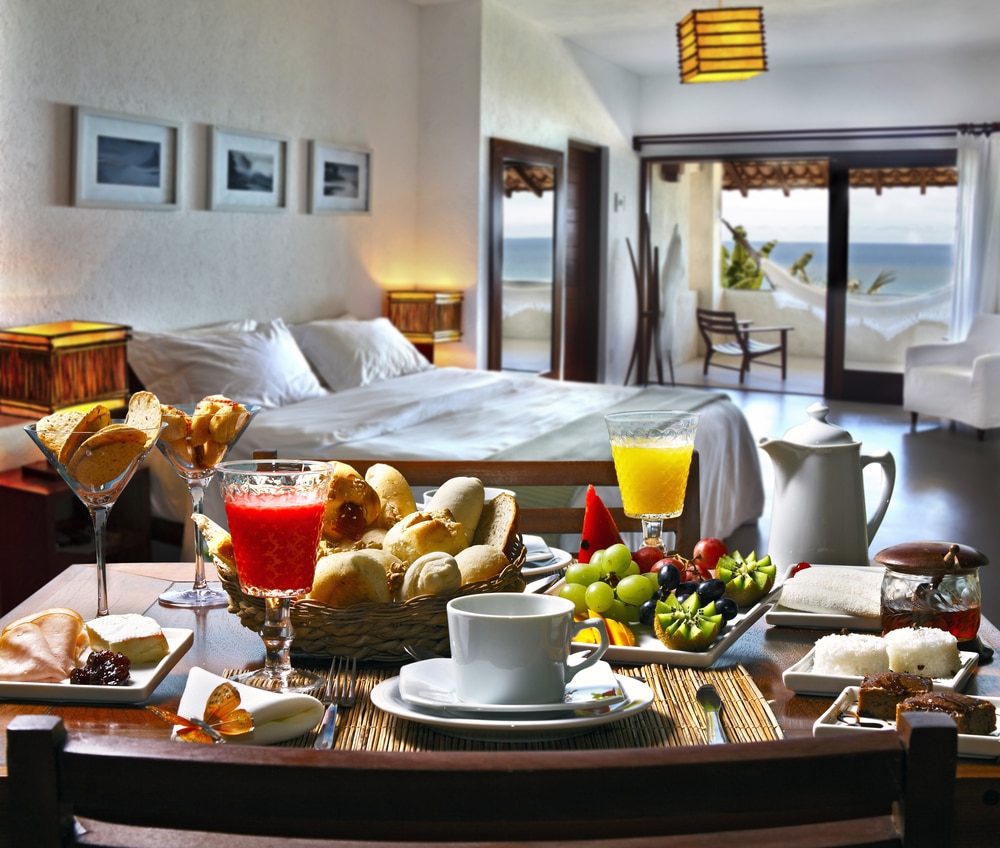 Most high-end hotel accommodations will have one or more quality dining options on the property. They also should offer 24-hour room service and the ability to pre-order breakfast to your room for when you wake up. Expect the food to be of high quality and to arrive hot and fresh when delivered to your room.
6
Plush Spa Robes
Nothing says luxury more than being able to wrap up in a plush and comfortable robe. With luxury accommodations, you should be supplied with a high quality spa style robe for each of the guests in the room.  Whether at the pool, on a private patio or balcony or at the property's spa, use your complimentary robe to be able to sit back, relax and enjoy some peace and relaxation.
7
Kids' Services
If you're traveling with children, a great hotel will provide kids' amenities, from fun soaps and towels to toys and games, to help make their stay as amazing as yours. The hotel may inquire the kids' ages ahead of time so they can supply age-appropriate items. Family-friendly properties will have options for onsite daycare or other kids' activities so parents can enjoy some free time of their own.
8
Luxury Bedding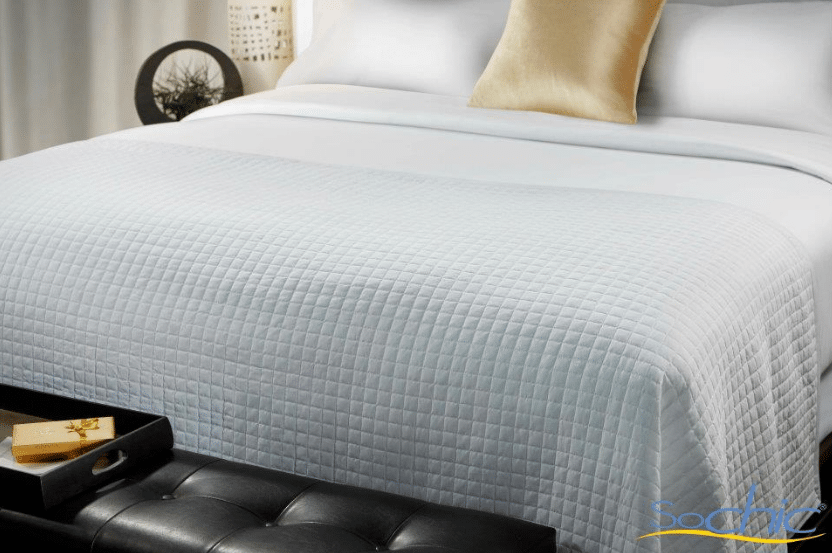 Luxury hotels know their main mission is to make sure you enjoy your overnight stay with them. So expect your hotel to provide you with a restful, luxurious sleep experience. Beyond a beautiful, comfortable and very quiet room, expect a very comfortable bed made up with the best luxury linens and pillows.  You should expect pillows in a range of thicknesses and styles to suit your sleep habits, and high-thread-count sheets that feel soft against your skin the minute you settle in. You will probably enjoy multiple layers of softness that includes a dreamy mattress topper and a soft duvet or throw to warm you in the colder months.
9
Amazing Views
When paying for luxury accommodations few guests expect to have to spend their stay staring at an alleyway or industrial center. High-end hotels specifically design and position their hotels to allow their guests the best views they have to offer, whether it is a view of the cityscape, a beautiful landscape or a view of the sea.
10
Butler Service
If you are going high end, expect to have personalized service that includes either an on-call concierge or actual butler service to attend to your needs. Don't want to iron that suit yourself, or forgot to bring something you need for a meeting? Ask your butler to handle it so you can get back to what's really on your mind:  that round of golf or luxury spa appointment downstairs.
Sobel at Home Lets You Bring Hotel Luxury Home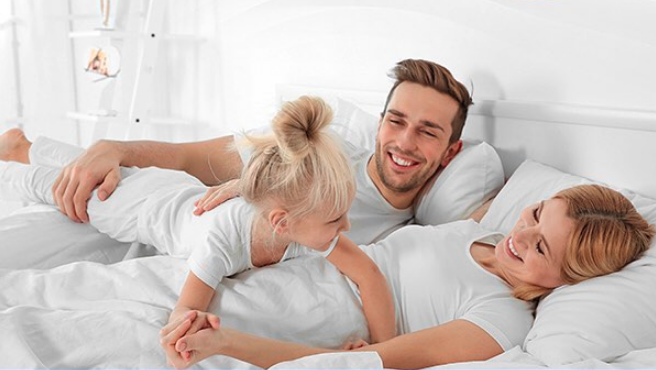 You can now bring some of the comfort of your luxury hotel stay home with you. Visit Sobel Westex' online shop at Sobel at Home to find some of the same luxury linens that you enjoyed at your world class hotel or resort.  Sobel at Home offers your favorite hotel pillows, high quality bed sheets, plush bath towels, and even cozy and bright pool towels and luxurious spa robes to enjoy night after night in your own home. While we can't ship you a butler or the great view you had at your hotel, we can help you bring home the luxury of a great night's sleep.