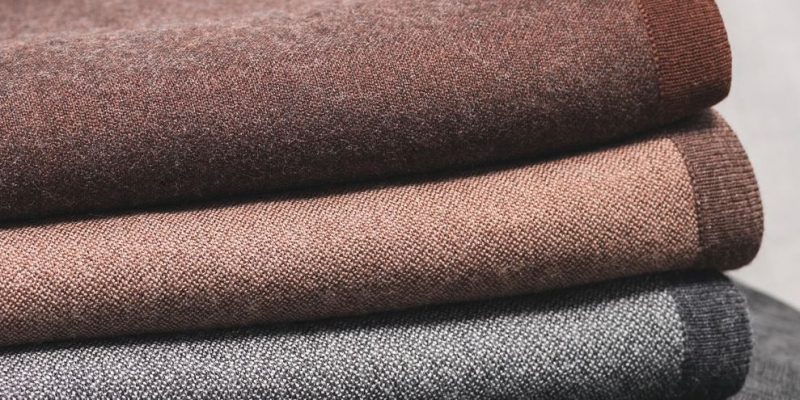 Sobel at Home Black Friday Sale is Here!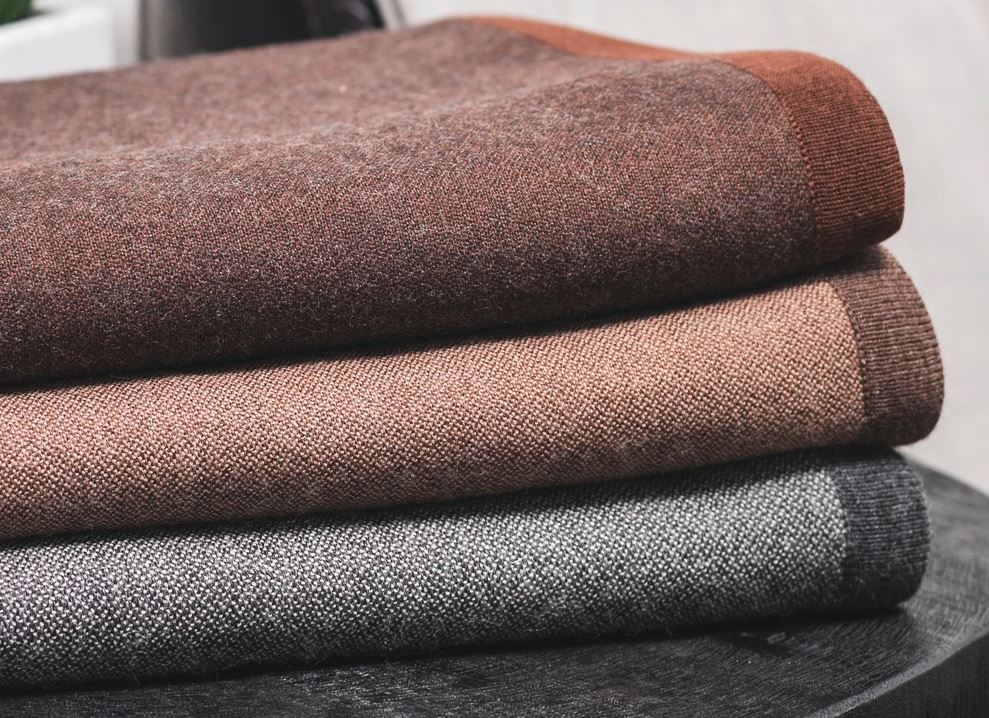 Black Friday and the official start to the 2018 holiday shopping season are just a few days away. Sobel at Home is excited to let you know about our upcoming holiday sale of pillows, robes, accessories, and luxurious resort-style linens. You may be familiar with our products from your last stay in a luxury five-star hotel or resort, or a luxury cruise to an exotic destination. That is because Sobel at Home is a trusted provider of top quality linens to many of the world's best hotels and cruise lines, helping them make sure their customers have a dreamy experience wherever they travel.
Share Sobel Westex Luxury Linens Experience with Friends and Family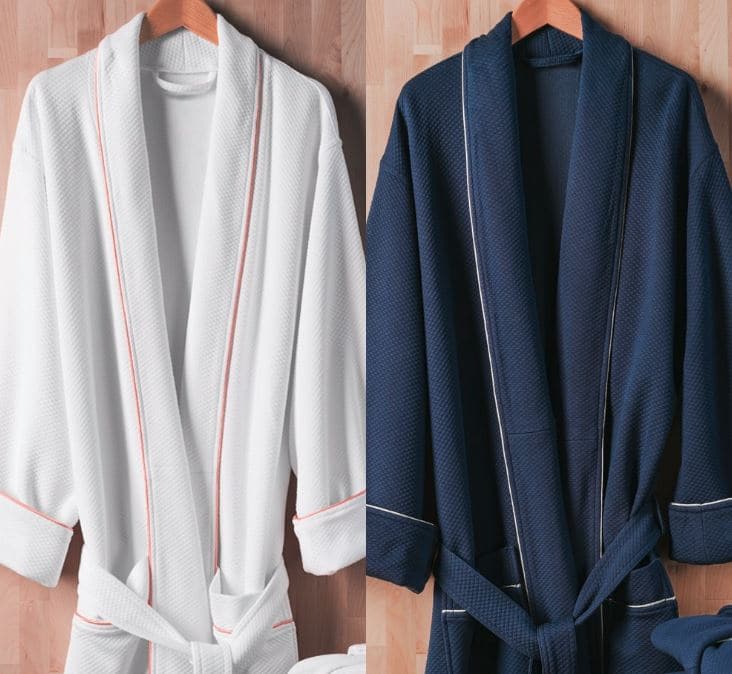 Do you have friends who wish they could have joined you on your cruise, or who you know would have just loved that luxury hotel? Instead of just showing them pictures of your trip, you can actually give them a gift that helps them enjoy some of that amazing experience for themselves.
When you take home Sobel Westex, along with your memories of warm sand and ocean views, you'll remember the great sleep you got in deeply plush and restful Sobel Westex bedding. Take some of that home for yourself and share it with loved ones. They'll enjoy a luxurious, restful sleep on a Sobel pillow or bed set, or wrap up in a set of plush bath towels for a spa experience every day.
Avoid the Black Friday Blues
Take it easy this year, avoid the crowds and chaos. Shop from home with Sobel at Home this Black Friday. You'll still get great deals with 30 percent off site-wide. Our Black Friday sale starts on Thanksgiving Day, November 22, and runs through Sunday, November 25. Use Promo Code: BLACKFRIDAY to get great prices on our whole lineup of quality linens and accessories.
You can shop in your pajamas while enjoying home delivery in plenty of time for the holidays. We even offer free shipping on orders over $125. It is fast, easy, and a stress-free way to start this year's holiday season.
Add These Sobel Westex Products to Your Holiday Shopping List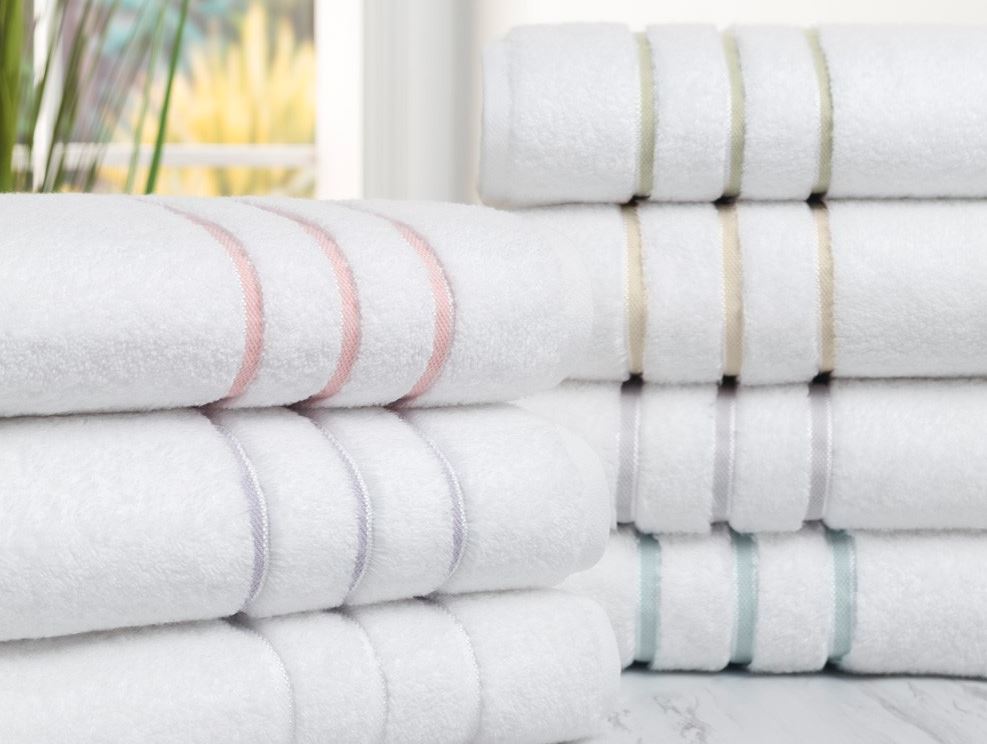 Whether you want to add to your own home comfort or give a thoughtful gift to a friend or family member, these products make the grade. Take a look at some of the newest additions to our growing collection of luxury pillows and linens:
Ultimate Cooling Pillow

: Many sleepers experience feeling hot or sweaty at night. As you sleep, your body temperature drops slightly. Sometimes the room and bedding may begin to feel too warm and you may find your head become moist as it sheds heat. The Ultimate Cooling Pillow from Sobel at Home helps alleviate that feeling. The pillow is made with Dupont's unique cooling fabric technology. The quilted and moisture-wicking pillow cover draws moisture away from your head and face as you sleep. At the same time, the fiberfill made from polyester provides an enhanced cooling effect that lasts all night. And, the pillow is soft to help you relax and provides head and neck support for a comfortable night's sleep.
Sobel has a full line of hotel quality pillows. Choose from different styles and fillings to fit different sleep styles and tastes, for your best restful sleep, night after night.
Beverly Hills Collection Bath Set:

 Everyone enjoys a set of new, soft, elegant towels. Sobel's Beverly Hills Collection bath set includes a bath towel, hand towel, and washcloth. These beautiful, quality weave towels are neatly trimmed with three delicate stripes in a choice of soft pastel colors, like seafoam green Coastal, purple-tinged Dusk or soft pink Rose. Made of 100% cotton, they will feel softer with every wash.
Sobel's luxury bath set collection includes many styles of soft, plush, durable and luxurious hotel-style towels. Build a collection to match your bath decor and have a luxury bath experience every day.
Luxury Alpaca Throw:

 Just about anyone on your gift list will love this gorgeous and incredibly soft alpaca throw blanket. Winter nights can get frosty in many parts of the country. Let your loved one reach for a warm, cozy alpaca blanket to warm up in bed, or just to snuggle up to check social media, read a book, or watch television. These 100% alpaca fur throws are hypoallergenic, extra silky and are made from the fur of baby alpacas living high in the mountains of Peru. Color choices include chocolate charcoal, light beige sand, light gray, and light gray charcoal.

Lightweight Diamond Knit Robe:

This lightweight robe is perfect for relaxing around home. The white robe features a body of diamond patterns and attractive satin piping trim. It is made with modal, a form of rayon that is highly absorbent for an extra comfortable feel as well as durability to hold its shape and finish longer, so you always look and feel stylish. Color choices include navy blue with gold, silver, or white trim or white with coral, gold, or silver trim.
Sobel offers a range of spa style robes, from sumptuously thick and cozy, to executive style. Every Sobel robe, whether for after showering, lounging around the house or use at the pool or hot tub, delivers the feeling of a day at the spa every day.
2018 Black Friday Sales Discount on Everything at Sobel at Home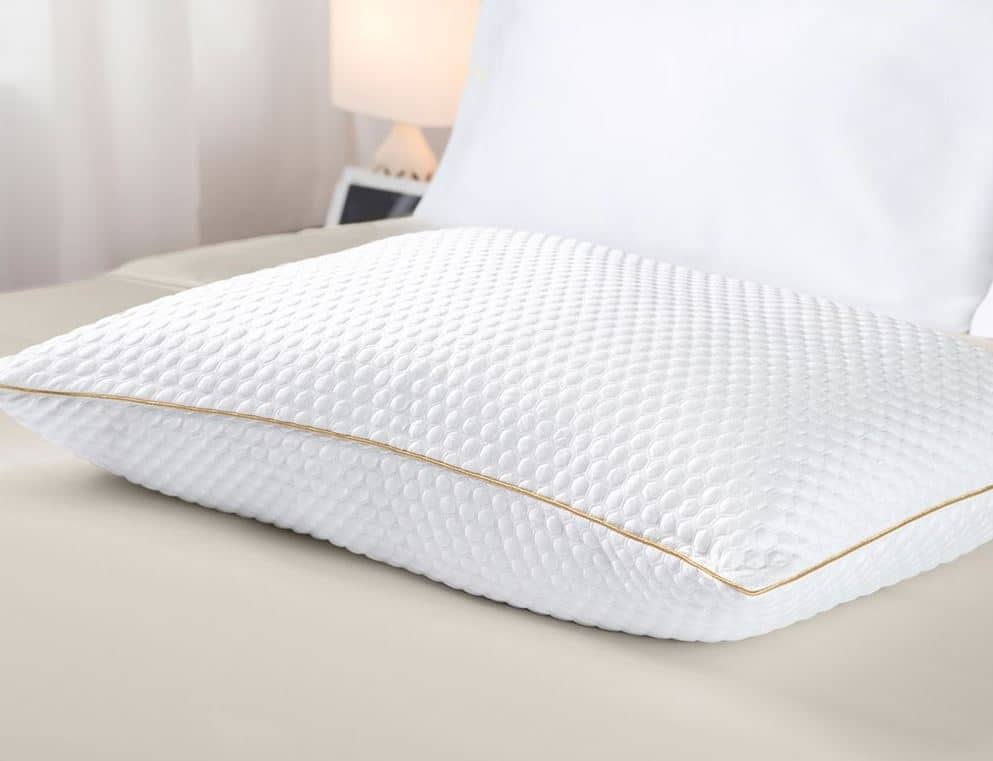 Can't decide? To make it easier, we've discounted our entire collection of the best quality resort linens, pillows, robes and accessories with 30% off Black Friday pricing all weekend, November 22-25, starting on Thanksgiving. Come visit Sobel at Home this weekend, without getting up from that easy chair.
Use Promo Code: BLACKFRIDAY
From our Home to yours, we wish everyone a joyous holiday season. Happy Thanksgiving from Sobel at Home.