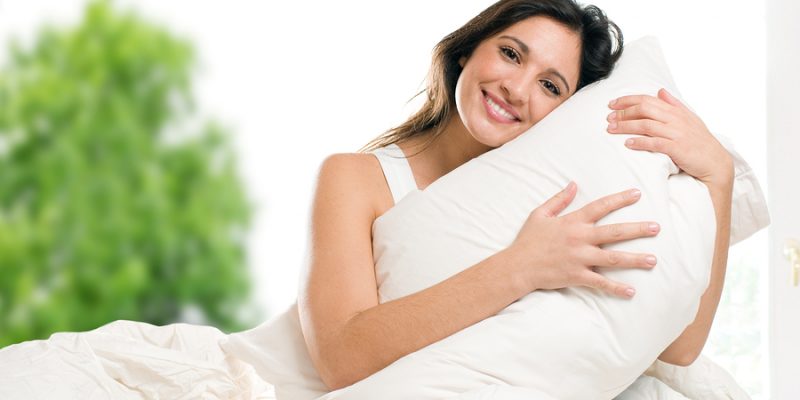 There's More to Sobel Pillows Than Just Cuddly Comfort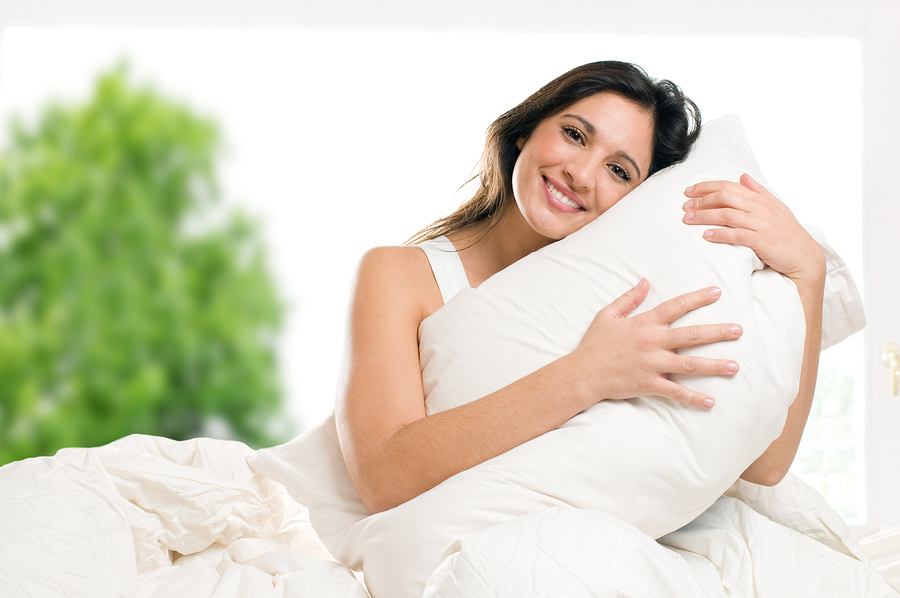 Sobel Westex began making its mark back in 1981 by providing superior linens and high quality hotel bed pillows to hotels around the world. We have grown a lot over the years, and now provide a full line of luxury hotel linens to resorts, cruise lines and hotels around the globe. And best of all, we now offer our special brand of affordable luxury brand pillows and linens directly to consumers so they can have the same luxurious sleep experience enjoyed by guests in the best hotels, from Orlando to Hong Kong.
Manufacturing an Exceptional Pillow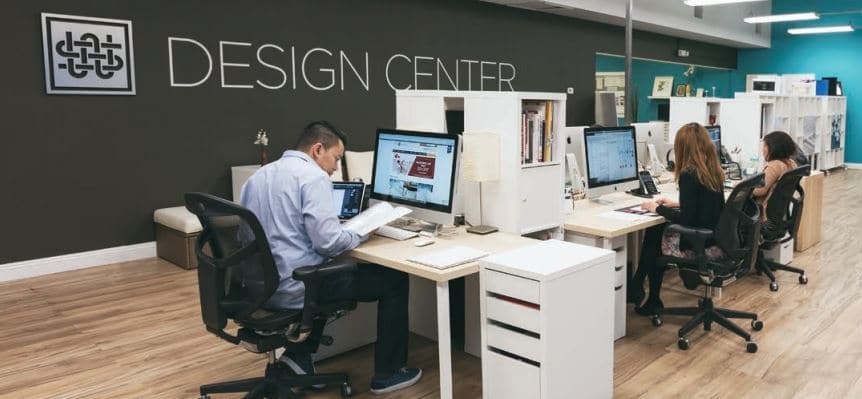 How do we make our world-class luxury pillows? It starts with award-winning design, crafted in our own design center by our team focused on delivering quality and comfort. We craft fine pillows that are soft and dreamy, yet support the sleeper for a refreshing night's sleep and a morning free of those nagging aches and pains caused by using an inferior pillow. Our designs incorporate the use of only high-quality components so that the pillows are durable, retain their beauty and shape longer, and are exceptionally comfortable. And to be sure we accommodate different sleep style needs, we offer a variety of pillows for different sleep preferences. Many repeat hotel guests request a specific Sobel Westex bed pillow they have come to love every time they return.
With our modern global logistics system, we source the best quality cotton and other materials from certified and socially responsible producers around the world. Our pillow manufacturing is carried out in state of the art textile mills that use the latest automated manufacturing techniques to deliver consistent quality and performance. And, after the product is made, our distribution network delivers custom-designed linens and pillows to hotels and resorts, and helps make the product you want for your home available when you order it.
Throughout our design and manufacturing process, we have a keen eye on quality every step of the way. We know that our reputation is important to our hotel clientele who themselves must deliver an exquisite overnight experience to each and every one of their own guests. We work hard to make sure all our products meet our hospitality industry clients' high expectations, and of course, we pass that same quality along to everyone who buys a Sobel Westex pillow for their home.
Sobel Westex Commitment to Quality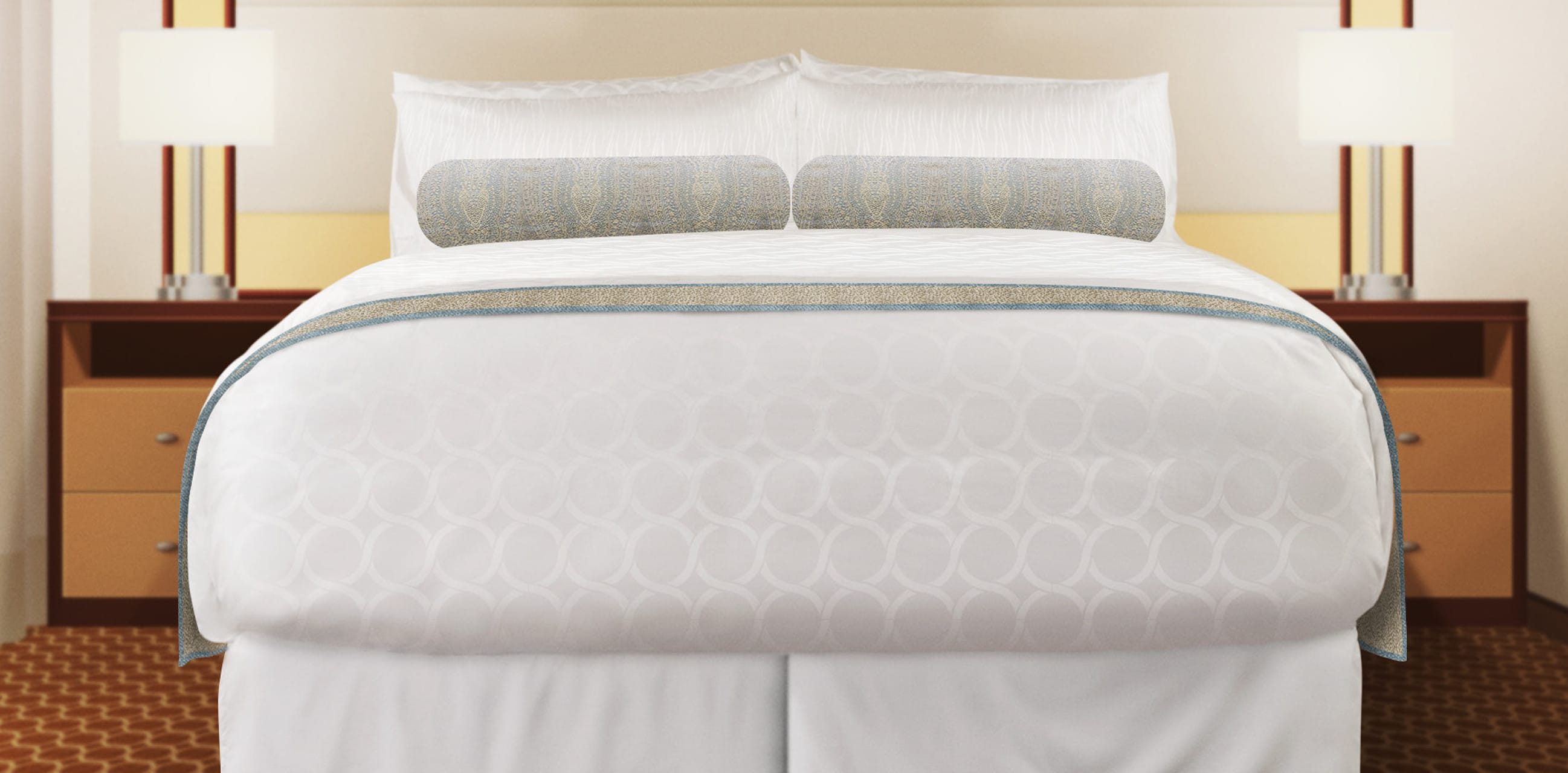 Sobel Westex is proud to be owned by one of the top 10 textile mills in the world. We're able to guarantee that you'll receive the same level of style and quality provided to resorts owned by companies like Disney and Wyndham Worldwide. Both companies have recognized us with quality awards for our ability to consistently deliver excellence for the enjoyment of their guests.
We've received additional certifications for our luxury  linen and pillow products, including:
Business Social Compliance Initiative (BSCI) for social accountability in our supply chain

Oeko Tex 100 Standard Certification for textile safety and quality

ISO 9000 Quality Manufacturing Standards certification

Certified by textile research and testing firm

Hohenstein institute

, Boeningheim, Germany

Hispanic Minority Owned Certification from the National Minority Supplier Development Council
Sobel has also received two nominations as a Nevada Minority Business of the Year. We're committed to ensuring diversity and equal opportunity throughout all of our divisions. We make a commitment to our people and our customers to hold to the highest standards in our work with and service to them. Together with our design and manufacturing experts, Sobel Westex constantly looks for ways to improve upon and expand our line of luxury linens to meet the changing needs of our markets.
With clients like Walt Disney, Wyndham Worldwide, Four Seasons Hotels and Resorts, Wynn Resorts and Princess Cruises, we know that delivering exceptional luxury and quality is just the beginning of our mission. We have to deliver wonderful memories, too. And what better way to start a memorable day than with waking from a great night's sleep?
Meet Some Sobel Westex Pillows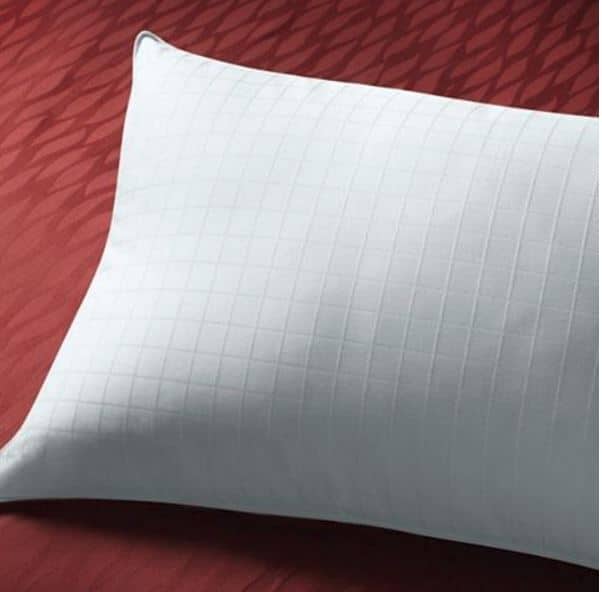 Sobel Westex is proud to provide the finest bed pillows you'll find anywhere. So that everyone can experience a great night's sleep, we offer pillow options for all types of sleepers. Take a look at some of our most popular pillows:
Sahara Nights – Our 233 thread count quilted cotton standout feels just like down when you rest your head on it thanks to the soft gel fiber fill inside. It's hypoallergenic, machine-washable, and extremely durable. Those qualities make it a must-have for back and stomach sleepers.
Sobella – This side-sleeper favorite comes with a 300 thread count cotton outer shell printed with a distinctive geometric box pattern. The hypoallergenic polyester fill gives you just the right amount of support to provide you with a totally relaxing night's sleep.
Bellazure – Accept nothing less than heavenly softness with this 300 thread count resort-style pillow. It features warm gray duck feather and down filling, and an antimicrobial finish to keep your pillow fresh, night after night. This pillow will keep its shape to let you sleep in dreamy comfort, night after night.
Sobel Westex does more than make great pillows. We also produce beautiful bed and bath linens designed to meet the standards of the best hoteliers in the world. Anyone who has stayed with them may recall the pleasure of wrapping themselves in one of our soft luxury spa robes or might have been tempted to take one of our indulgent bath towels back home with them. Well, now they can. Be sure to check out our selection of exceptional hotel bedding, bath linens and robes for your home.
Sobel at Home for the Best Hotel Bed Pillows
While we're very proud of our role as a premier provider of luxury hotel bed pillows and linens, we take special pleasure in now being able to share our hotel pillows and linens collection online for everyone looking to take home an authentic luxury hotel experience. Find your perfect pillow at sobelathome.com, then come back for our frequent specials and  new products so you can enjoy the Sobel Westex experience every day.