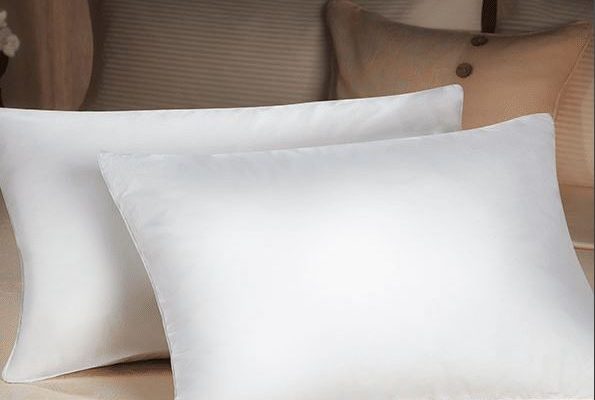 Select the Right Size Pillow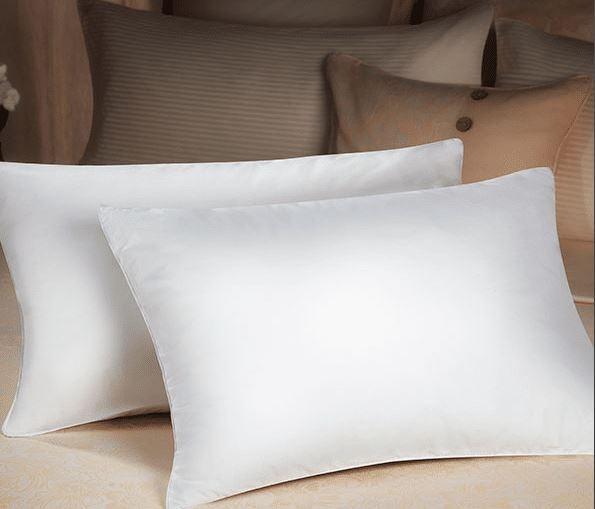 You depend on your pillow to keep you comfortable all night long as you sleep, but did you know that choosing a pillow of the wrong size or without the proper support can impact your well-being? Pillow size is not only a factor of the size of your mattress. The pillow you choose affects your cervical alignment, which is when your head and neck need to be aligned to prevent pain and injury. Cervical misalignment can cause neck and upper back pain as well as other health issues. Your health is also dependent on the quality and quantity of sleep you get each night. The right size and style of pillow for your particular sleep needs can make a big difference to reduce headache, neck or back pain, and improve the quality and quantity of your sleep. Choosing the right pillow starts with understanding pillow sizes.
The Four Main Pillow Sizes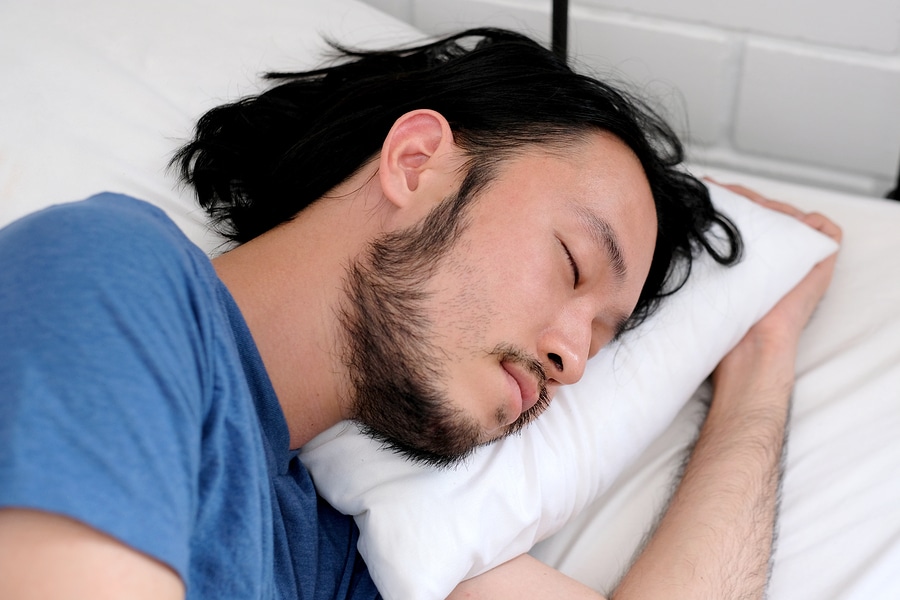 Pillows come in four primary sizes as well as several specialty sizes. Typical pillow sizes include the following:
Standard: As the most common pillow size, the standard pillow measures 20 x 26 inches. It can fit anyone from a child to a large adult unless he or she has extremely broad shoulders. Standard pillows are most often used on double bed mattresses.

Super Standard: This pillow size is two inches wider at 20 x 28 inches. The additional width provides great lumbar support. The super standard is a popular choice for single, twin, and bunk beds.

Queen: Four inches longer than the standard size, a queen-sized pillow measures 20 x 30. Queen pillows provide extra room for medium to larger sleepers who need a bit of extra space and support from their pillow. A pair of queen size pillows nicely cover the width of a queen size mattress.

King: With measurements of 20 x 36, the king-sized pillow tends to look more decorative than the other types. This largest pillow size is appropriate for those with broad shoulders who require extra support to sleep comfortably.
What is Loft?
Loft is the height of your pillow. Loft itself can be deceiving, as how thick your pillow feels is also influenced by the filling and structure.
Pillows with polyester fiber filling, such as the

Dolce Notte II pillow

, provide good support as this man-made material holds up well under pressure. They fibers are filled with air so they provide give and will go back to their original shape, so your pillow always looks full and new (pillows should be replaced every 2 years to retain the best comfort, shape and form).

Feather pillows, like the

Bellazure Duo pillow

can be fluffed to have lots of loft, looking full and lovely on the bed during the day, but then adjust to feel dreamy soft with just enough support courtesy of the lightweight, hollow feather shafts, when you sleep on it. 

Microfiber filling recreates the soft feeling of down, making it a great hypoallergenic alternative for people who prefer not to use the feathers of geese or ducks. The microfiber pillow, such as the

Sahara Nights II pillow

, is lightweight and holds its shape, while the tiny fibers adjust to your head on the pillow for a restful, soft sleep experience.
Other pillow fillings are available as well, such as eco-friendly pillows filled with recycled plastic fibers and gel, both of which provide similar support and maintain their loft. Cotton filled pillows tend to flatten out sooner, but are preferred by sleepers who like a lower pillow, such as for sleeping on the stomach.
Specialty and Quality Pillows for Different Sleep Styles
For different sleeping issues, such as neck or back pain, there are a number of specialty pillow options available. Most users will need these types of pillows occasionally and will use them to supplement their favorite regular sleeping pillows. Some of these specialty type pillows include: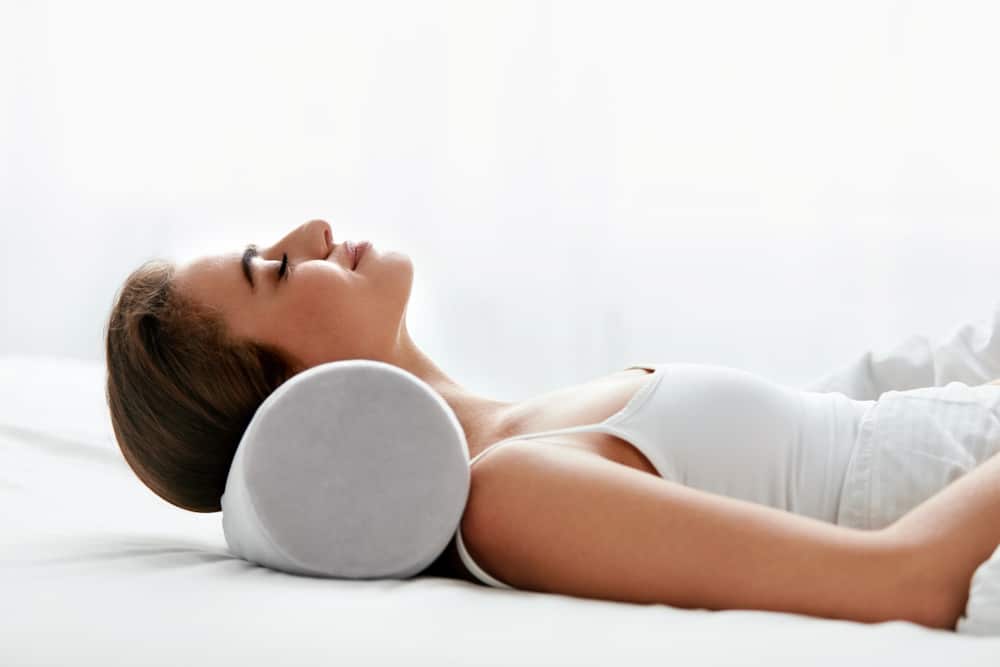 Neckroll: If you suffer with neck or back pain, consider placing a neckroll pillow inside the pillowcase of your regular pillow for added support.

Body Pillow: This specialty pillow runs the length of your body and lies next to you as you sleep. Pregnant women have found comfort from it for years.

Travel Pillow: A travel pillow is small and wraps loosely around your neck. It can be ideal for traveling long distances, especially if you have to sleep in a vertical or semi-vertical position on airplanes, trains or other vehicles.
Sometimes two pillows is better than one. For extra back support, reading or switching sleep styles, some sleepers like to have more than one quality pillow at hand at night. Those who occasionally sleep on their side may want to have a pillow for side sleepers, such as the Sobella pillow, as an additional option to their regular pillow for sleeping on their back or stomach.
Decorative Pillows
Of course, pillows are for more than supporting your head and neck as you sleep. Smaller euro and accent pillows can add a pleasant decorative touch to beds of any size.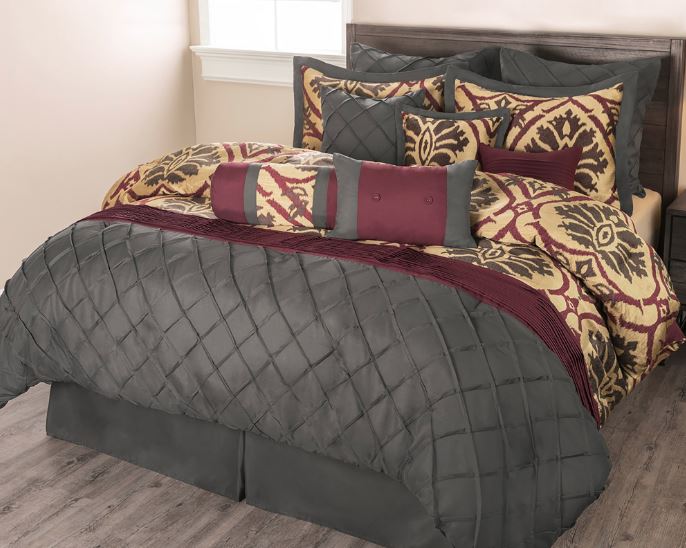 Even if you already have a pillow that you love sleeping on each night, you can make your bed look especially decorative and inviting with a resort quality comforter set from Sobel at Home that comes with a selection of decorative pillows to use as extra support or just to deliver a rich, sumptuous look to the bedroom. At Sobel, we think you deserve a good, comfortable and healthy night's sleep as well as beautiful and comfortable luxury in your bedroom.