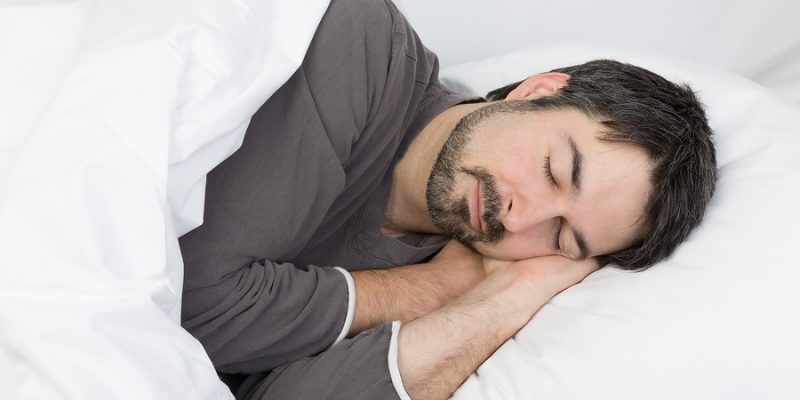 Are You a Side Sleeper Looking for the Right Pillow?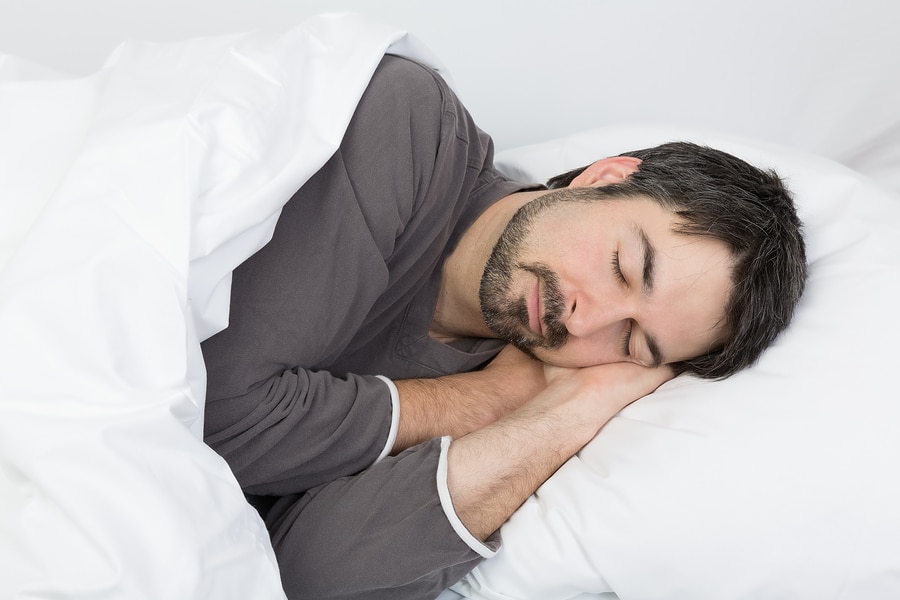 If you're a side sleeper, you are not alone. Sleep studies show that the most popular sleep position is on your side. Over 40% of people sleep this way. So, what's the best pillow for a side sleeper?
When you're looking to get a good night's sleep, you may think all pillows are created equal. Depending on your preferred sleep position – side, back, stomach – there is a pillow that will help you sleep better and feel more rested when you wake up.  
What Should A Side Sleeper Look For In A Pillow?
According to the National Sleep Foundation, while sleeping on your side you are less likely to snore or experience neck and back pain. Side sleeping also helps to reduce acid reflux. The key factor in sleeping correctly and comfortably on your side is to find a pillow that promotes alignment of the spine and that supports the head and neck, keeping them in place while you sleep.
Side sleepers benefit most from a pillow that has enough loft and firmness to provide adequate support to the head, neck and spine.
What Are The Best Pillows For Side Sleepers?
Sobel Westex manufactures a range of luxury hotel pillows for all sleep styles. Here are our best sellers for side sleepers, the Sobella and the Dolce Notte that, like all our pillows, are made to please the world's most demanding hotels and resorts and their discerning guests. These pillows are carefully designed to provide an extra comfortable sleep experience.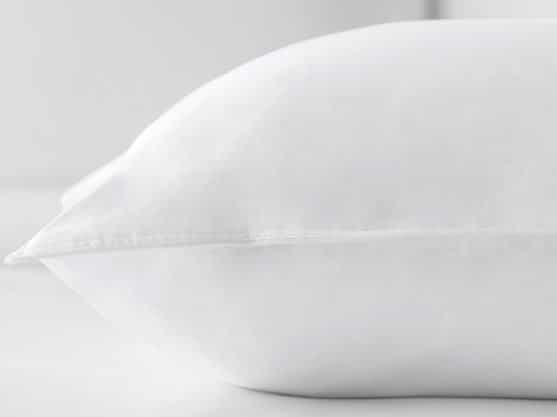 The original Sobella pillow is designed to deliver an exceptionally relaxing sleep experience.  Made with quality materials, including its soft and cool 100% ring spun cotton casing, the Sobella pillow is a favorite of hotel guests. Its luxurious comfort makes guests feel pampered, but its subtle firmness and lift provide the muscle-easing support to side sleepers they need to fully relax and get a good night's sleep. The Sobella is so soft it almost fools you into thinking you are sleeping on down or feathers. But it's actually hypoallergenic polyester fill that provides  just the right loft for head, neck and spine support and the plush, restful feel of a top quality pillow.
Dolce Notte means sweet night and is exactly what you will get when you sleep on this popular Sobel at Home pillow. Preferred by many of our high end hotel clients, the Dolce Notte offers superior comfort and ease. The brushed microfiber fill and soft 100% cotton casing give way to relaxation while retaining the firm support needed by side sleepers to cradle the head and neck in a healthy position. The quality materials and design of Dolce Notte ensure the pillow will deliver comfortable sleep night after night while not losing its shape.
Who Is Sobel At Home?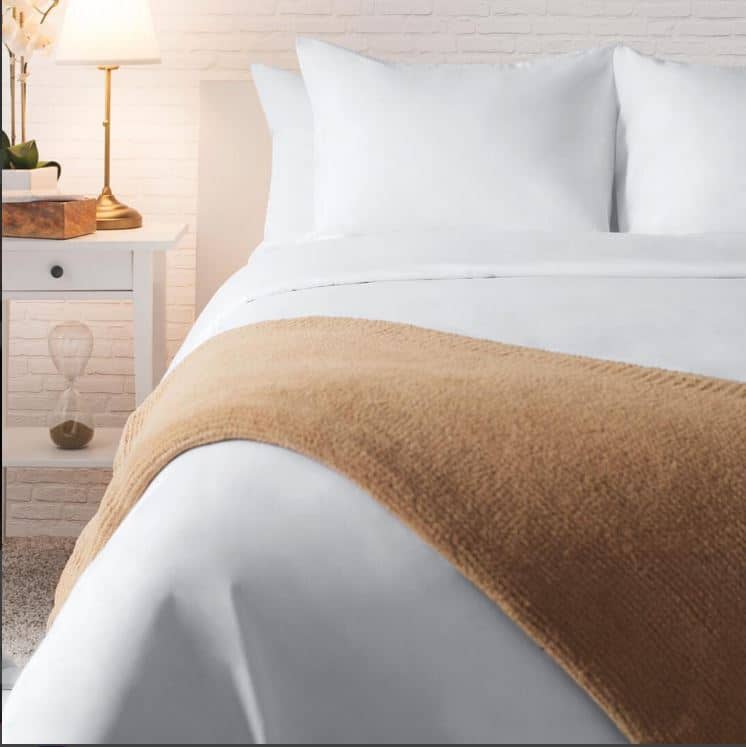 Sobel at Home is the direct-to-consumer brand of Sobel Westex, a leading manufacturer of top of the line hotel bedding and linens for luxury hotels, resorts, and cruise lines around the world. At our virtual store, you can shop for the same quality items found in your hotel room, including hotel pillows, luxurious bedding and plush bath sets as well as our popular high end spa robes and pool towels collections. Check out our website for pillows, sheets, comforters, blankets, and other luxury items we know you'll love. We believe strongly in the quality of our products, which is why all purchases come with a 30-day money back guarantee. Visit Sobel at Home today and see for yourself. 
Some say your sleep position describes you. We say all that matters is having a great pillow designed just right for your sleep style.