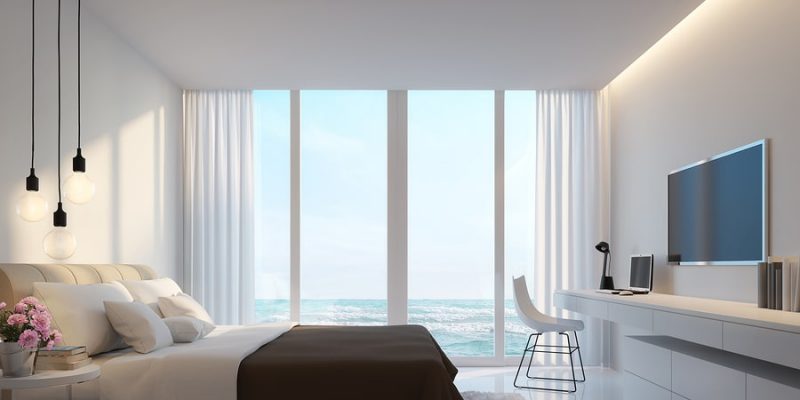 With summer around the corner, we enjoy celebrating the warmer months by spending more time outdoors. This is the season to get together with friends, travel, start new projects and hold pool parties and barbecues. But when it's finally time to come inside and rest, it's great to come home to a cool, fresh, comfortable summer bedroom where you can keep that great relaxed summer feeling all evening and through the night. Here are a few ideas to extend the beauty of summer right into your bedroom:
Play with Color and Light
One of the best ways to welcome summer is to simply draw back the curtains and allow light to flood the bedroom. For rooms kept dark and warm during the winter, letting in the bright sun and moonlight refresh and open the room to the vibrancy of summertime. If your windows or the room are small, try adding a mirror, a tray or mirrored tiles which reflect light to give the impression of a larger room. A mirrored dresser makes the entire room feel lighter and brighter. To complete the look and feel of summer, add pastel colors to the room using summer shades like green, blue, pink and yellow.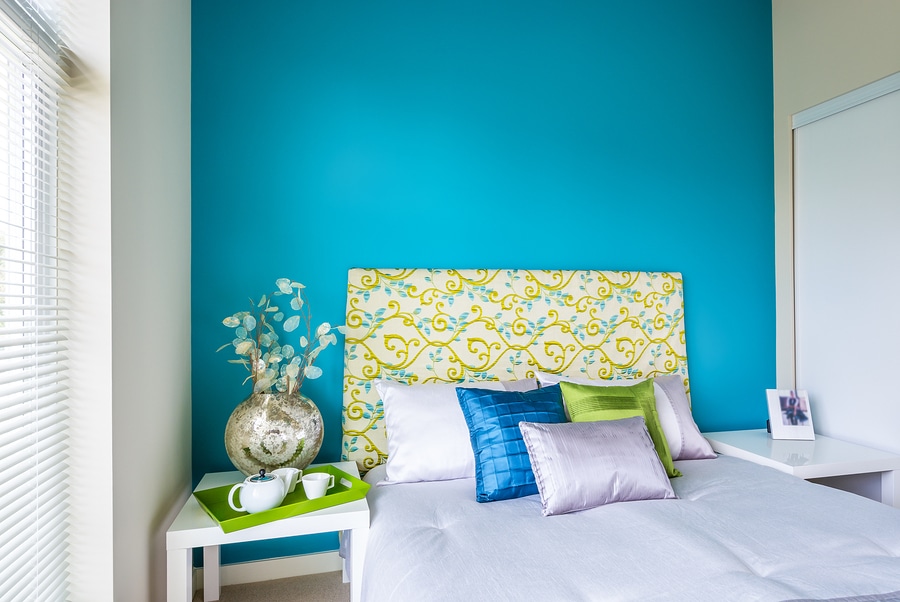 Ditch Heavy Wintry Carpeting
Before the onset of summer, roll up and store away any heavy rugs in your bedroom, such as wool or shag. These rugs are more likely to trap heat, and if you're in a damp climate may add a wintry weight to the air in the room you want to dispel for the summer. In their place, place light, woven area rugs, made with lighter materials such as cotton or jute and with a light color accent. Lighten the look even further by keeping the bedroom clear of unwanted elements and clutter. This will allow for cross ventilation which will help keep the room airy and fresh. Remove excess magazines, papers, books, and clothes to make the room feel more restful.
Lighten Up Your Summer Retreat with Cool Shades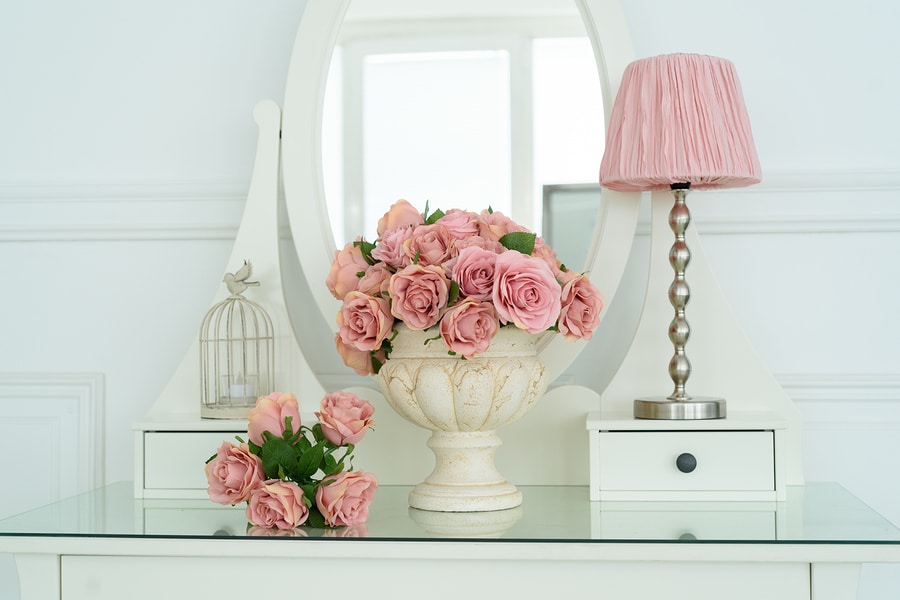 For an extra touch that will make your room even more relaxing and special, switch out any darker wall art and replace it with images of summer scenes – beaches, exotic travel, whatever your perfect summer may look like.
You can also change the atmosphere in the evening with a minor lighting change: just switch out your regular lamp shades to something thinner or with a tinge of summery color. This will transform the light in your room from winter glare to a shimmery summer glow.
Use Breezy Summer Bedding for a Refreshing Night's Sleep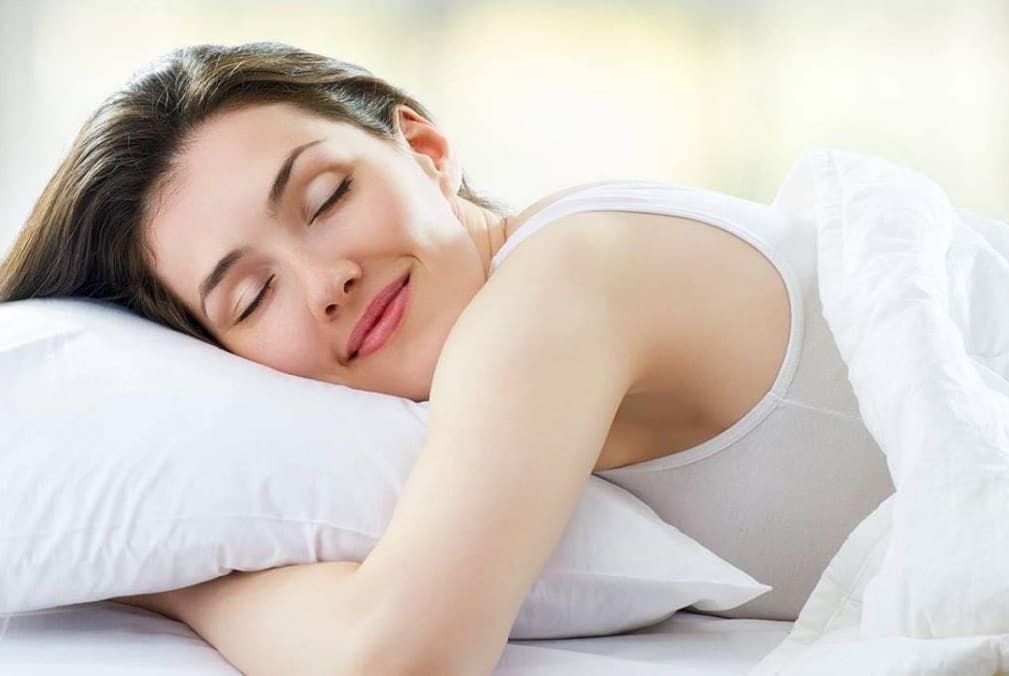 Make sure your summer bed will be a cool refuge from the heat to help restore your energy after a busy day of outdoor activity. Just like removing your heavy rugs, you want to also lighten up your bed coverings. Store away your heavy winter bedspread or comforter and pack up those winter blankets. Swap them out for light cotton blankets or a coverlet. Switch your winter bedsheets to something more suitable for summers, such as light and airy cotton for better moisture absorption, or choose ones that retain coolness, like Percale sheets. Cover your bed with an attractive and light duvet and keep a light summer blanket at hand for cooler nights. Here are two luxury resort bed coverings from Sobel at Home that are perfect additions to a summer bedroom:
Cozy microfiber blanket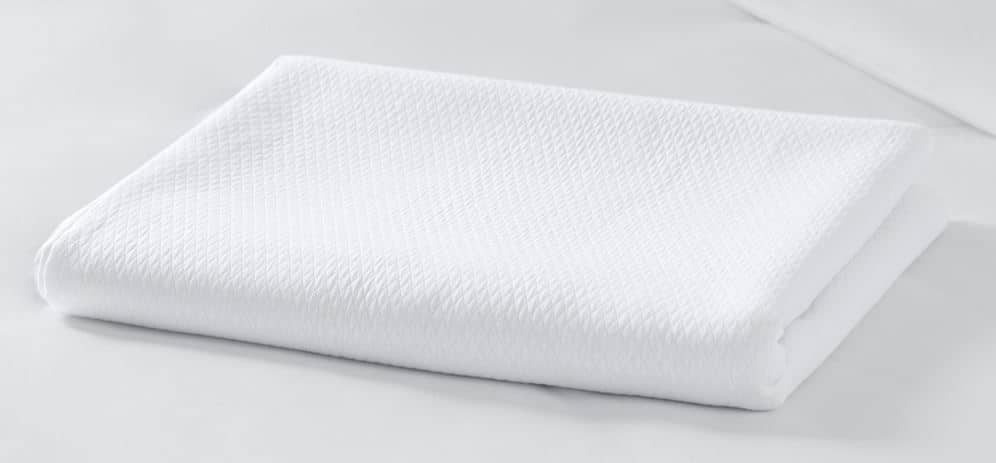 The Sochic microfiber blanket, our best jacquard-woven coverlet is a perfect addition to your summer bedding ensemble. Made of premium materials, the blanket gets softer with every wash to ensure that every night is cozy and comfortable. Thin and light, it nevertheless provides warmth on cool nights but keeps your summer bed looking carefree and cool. The Sochic microfiber blanket will add a fresh, tropical feel to your summer bedtime retreat.
Give your bed a lift with a refreshing duvet insert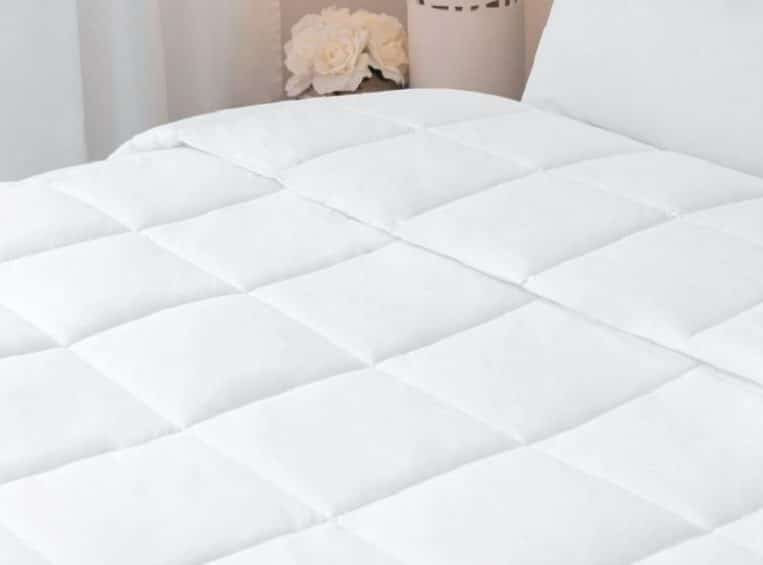 The Sobella duvet insert is versatile and adds comfort and style to your summer décor. The box-stitched duvet, made to high luxury resort hotel standards and with the finest fabric, is cozy enough to assure you a peaceful night's rest. The tastefully designed, clean white Sobella duvet insert can be used on its own or covered with your favorite summer duvet cover. Used as a bed covering, add color with a tumble of fun throw pillows that reflect summer themes. Designed for the world's best hotels and resorts, Sobella duvet insert will provide you with years of comfort, durability, and beauty.
Pick up your Sobella duvet insert in our estore this week, on sale at 20% off July 12-14, 2017.
VIsit Sobel at Home's online hotel linens store for other light and airy choices luxury summer sheets and bedding.
Enjoy Your Fresh and Easy Summer Bedroom Makeover
Summer seems to come and go so quickly. But, with a little thought and advance preparation, you can transform your bedroom in no time into a summer oasis whose light, relaxing look and cool comfort will welcome you any time of day. If summer is a state of mind, make sure your bedroom feels like a dreamy August afternoon.