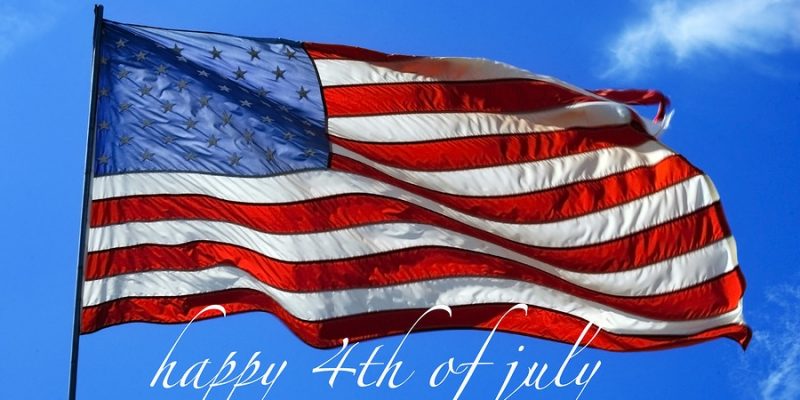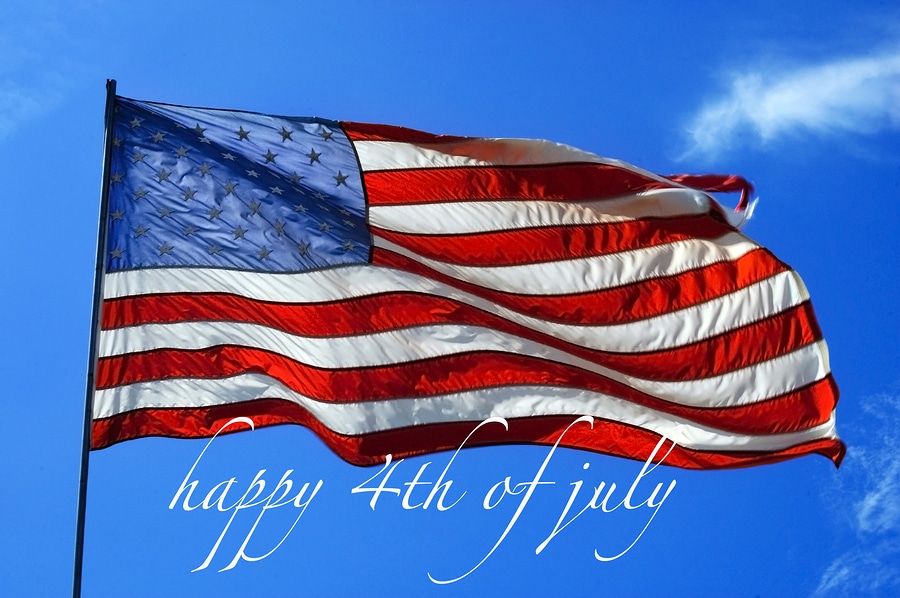 America's favorite summer holiday is right around the corner. Independence Day, or 4th of July, is traditionally a day for an outdoor barbeque, hot dogs and a dazzling fireworks display. It's an early summer holiday when the great weather has just arrived and we look forward to some leisurely summer afternoons poolside or at the beach. But, as this important holiday comes around, we might all stop a minute and think about the true origins and significance this day holds as a symbol of our freedom and liberty for over 240 years. It was the 4th of July when, in 1776, thirteen colonies stood up and took charge of their own destiny to throw off the heavy hand of the British crown and declare American independence. The Declaration of Independence and our enduring US Constitution were momentous outcomes of that decision. This 4th of July is a great time to stop and appreciate how far we have come as a nation, and to reflect and reclaim, as one nation, our founding ideals.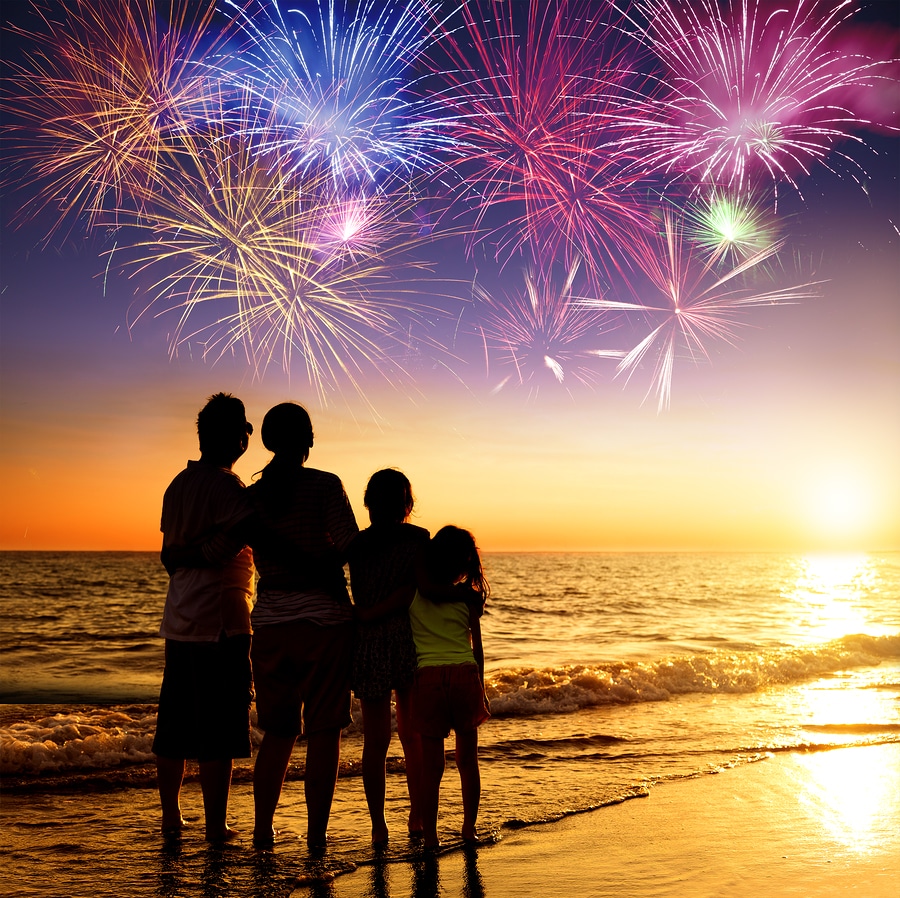 Remembering the Wisdom of Benjamin Franklin
One of the signers of the Declaration of Independence and founding father, the wise Benjamin Franklin, was quite a wit. He gave us many of our favorite American sayings, which he published in Poor Richard's Almanac at the young age of 26, among them:
Remember that time is money.

A penny saved is a penny earned.

Early to bed, early to rise makes a man healthy, wealthy, and wise.

God helps them that help themselves.

Haste makes waste.

Never leave that till to-morrow which you can do to-day.

In this world nothing can be said to be certain, except death and taxes.

Fish and visitors stink in three days.
So in the spirit of helping you save a penny and get things done…
Save a Penny with 20% Off Site-wide Luxury Hotel Towels and Linens
Another Ben Franklin saying is one we take to heart:   Keep thy shop and thy shop will keep thee.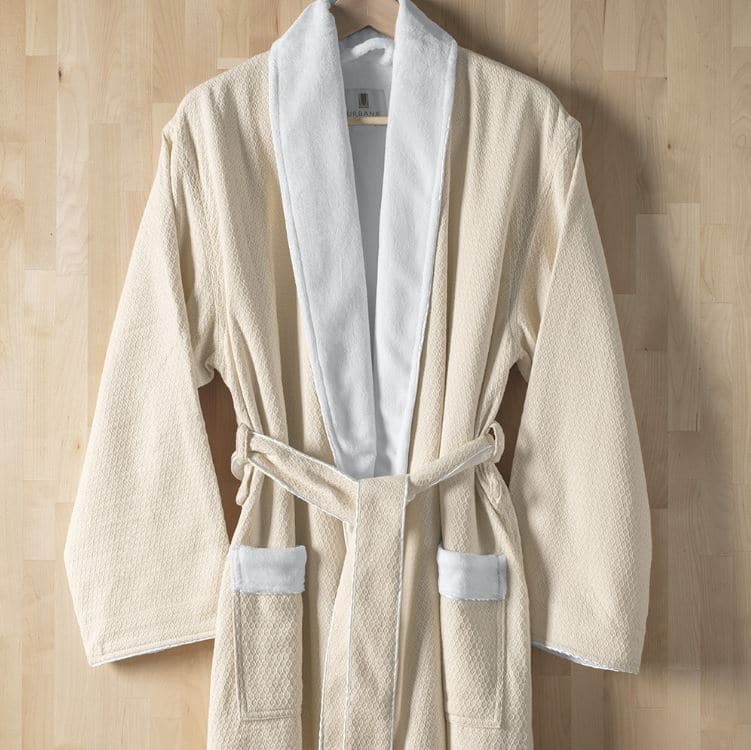 To thank our loyal customers and welcome new fans of Sobel Westex luxury hotel pillows and other high end hotel linens, Sobel at Home is celebrating this 4th of July holiday weekend with a sitewide 20% Off Sale on all of our products, excluding only items already on sale. Visit our website for great prices on our popular line of quality hotel pillows, luxury bedding, resort spa robes and slippers, and our fabulous collection of poolside and beach towels to accessorize your summer fun with exceptional comfort and style.
Splash! Hotel Pool Towel Sale June 29-July 4
Be sure to check out our fun and beautiful collection of pool towels for your summer poolside plans. Choose from the bold 100% cotton Splash Stripe pool towel in a variety of bright colors, or the soft and lightweight pink Splash Cabana pool towel for a more delicate touch. Or, select your choice of classic stripes or solids from among our stylish resort-style pool towel collections.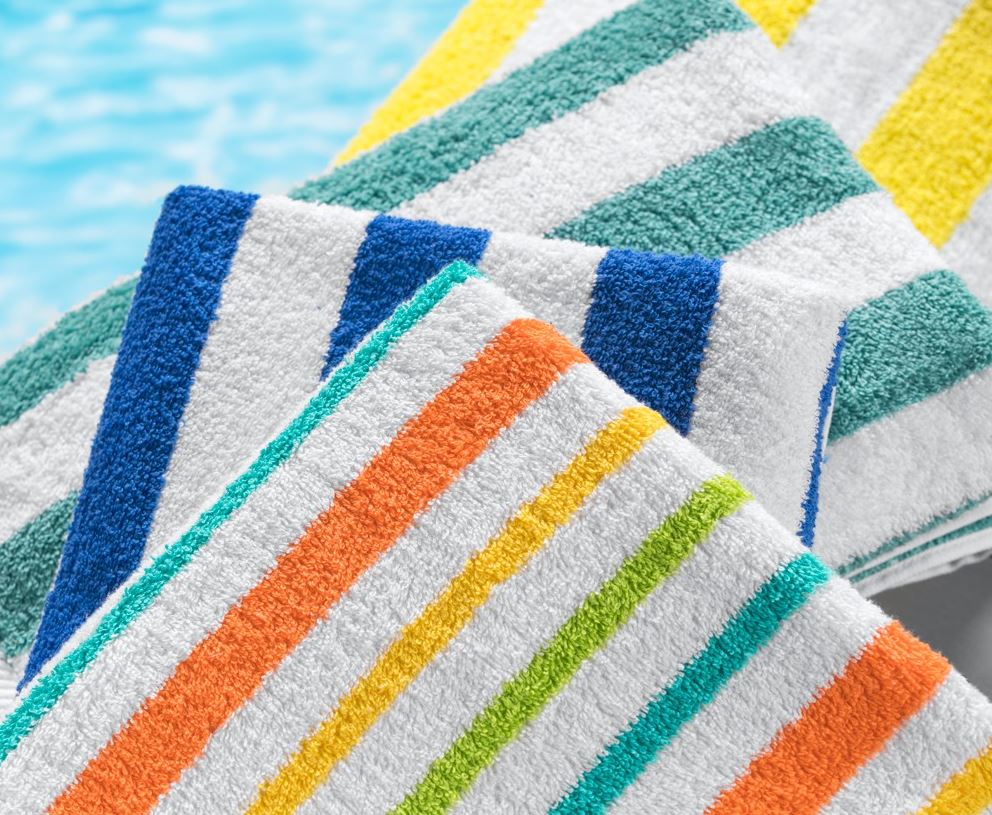 Sobel Westex pool towels are made from only top quality materials and manufactured in our mills to the highest standards to provide a beautiful addition to your accessory kit for outdoor or indoor water adventures. The towels come in two sizes, 30 x 60 inch, or 35 x 70, and shipping is free over $125 per order.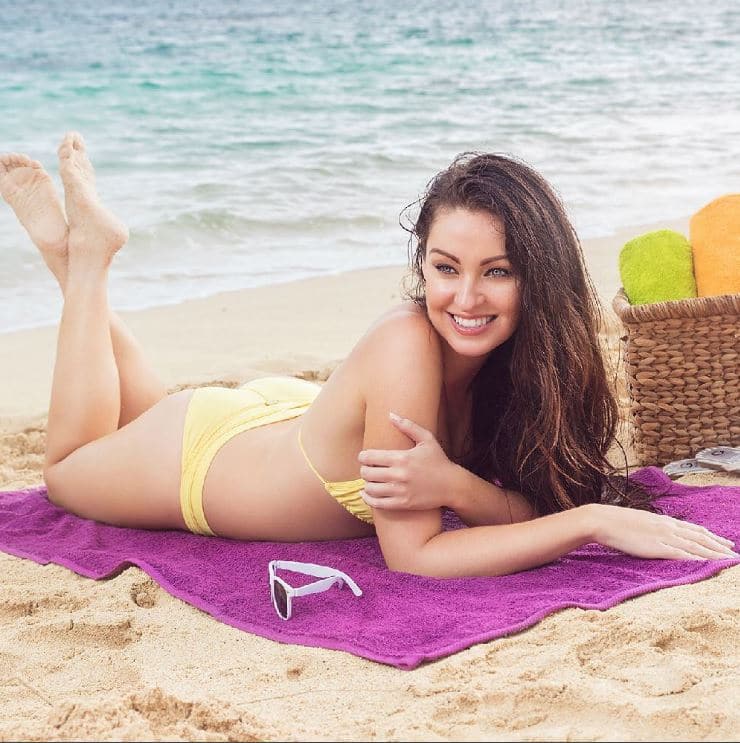 Our Independence Day sale starts on June 29th and runs through Tuesday, July 4. Order your favorite Sobel Westex items early. Then get out and take time to celebrate at another great American birthday party this July 4th.