Luxury Hotel Sheets for a Good Night's Sleep
Many people recall the great night's sleep they enjoyed at luxury hotel, where they experienced super luxurious bedding that lulls visitors to sleep and keeps them comfortable all night for more refreshing sleep. Luxury hotel sheets have a smooth, soft feel that cradles your body and helps you relax. We expect that extra comfort from the best hotels. These sheets add instant glamour and style to hotel rooms, providing an inviting atmosphere that lures you to climb in between the sheets and enjoy the dreamy comfort. These days, we can't travel as much as we'd like, but we can still get that luxuriously comfortable sleep we need when we enjoy that luxury hotel sheets experience at home. Sobel Westex Dolce Notte TC300 sheets are found in high-end hotels all over the world. And now they are available for you to bring home. Even better, our Dolce Notte sheets are currently priced 30% off in our winter sale at sobelathome.com.
Dolce Notte Bed Sheets Mean Quality and Style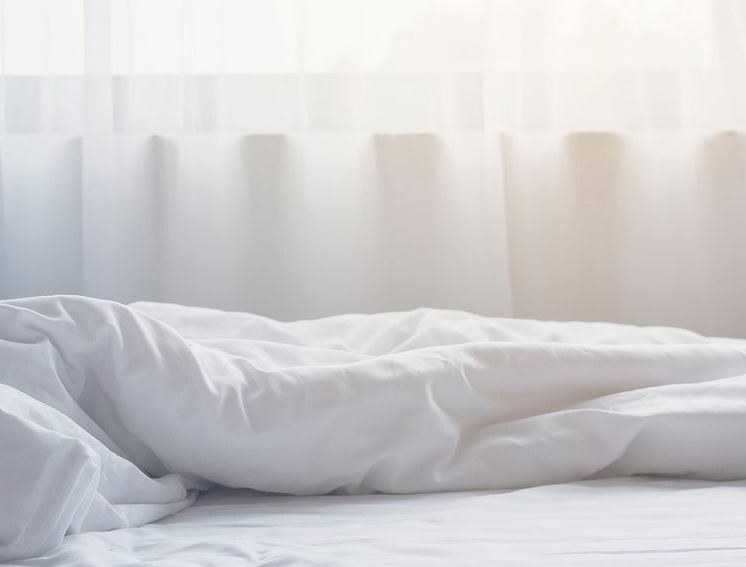 Dolce Notte 300TC Sheets provide a high degree of luxury in comfort and style. These sheets are made from breathable 100% sateen weave cotton, so you sleep comfortably, even on winter nights when you have your heat turned up. Three hundred thread count (300TC) means they are woven finely, to increase softness and durability, giving them that ultra luxury feel. The durable quality of Dolce Notte sheets also means you'll have plenty of nights to enjoy these sheets while they remain in excellent condition. With elastic on all edges, your Dolce Notte sheets will stay in place on your bed, so you don't have to adjust them for a better fit. Their design and quality also prevents pilling from occurring, resulting in sheets that stay soft and smooth to the touch.
Wide Range of Colors and Sizes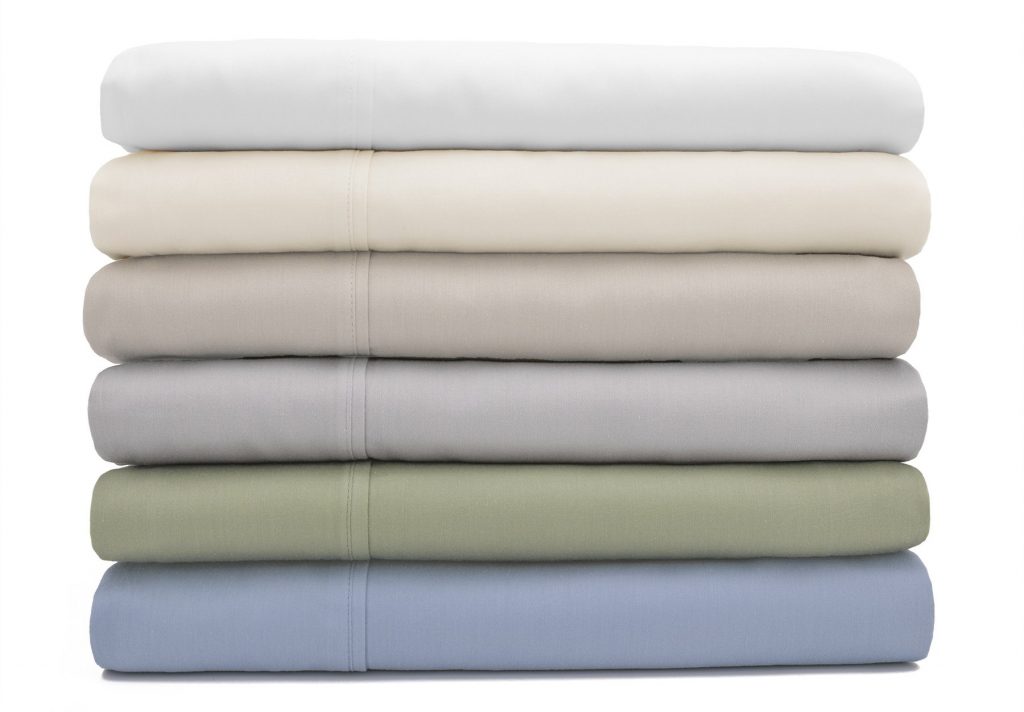 No matter what size bed you have, you can count on finding the right size Dolce Notte sheets. These sheet sets are available in Twin, Full, Queen, King, and California King sizes. Each set comes with a flat sheet, fitted sheet, and all but the twin set come with two pillowcases. You'll also find these sheet sets in a number of colors, so you can update the look of your bedroom. Whether you prefer neutral colors or cool tones for your bedroom, you can choose from among several hues. Dolce Notte sheets come in Blue, Ivory, Sage, Silver, Taupe, and White.
Sobel at Home Sheets Offer the Best in Bedding
Our Dolce Notte sheets add style to your bedroom while also creating a beautiful, soft and comfortable sleep environment. Treating yourself to a Dolce Notte sheet set at home will let you enjoy the feeling of luxury hotel sheets without having to travel. And, Dolce Notte sheets are 30 percent off through the end of January, so don't wait any longer to get one or more luxury sheet sets for your home. Visit Sobel at Home today for a closer look.