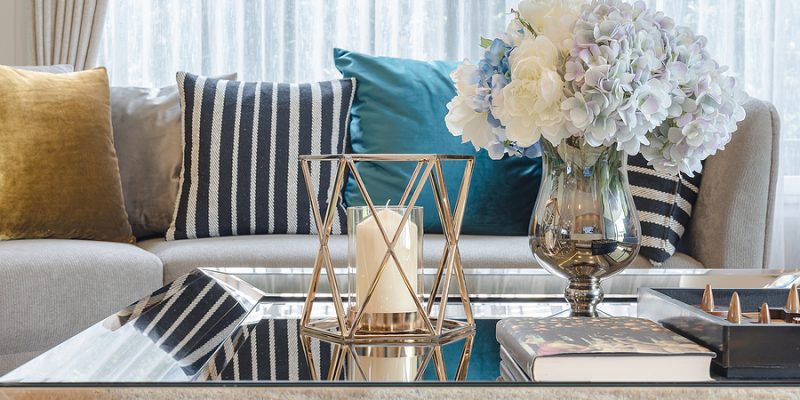 Winter's longer nights and shorter days spent in the comfort of your home make it a great time to do some redecorating. You don't have to spend a lot of time and money to make a few decorating tweaks to your home. Throw pillows offer an inexpensive and quick way to change the appearance of different rooms in your home, such as your bedroom and living room. Keep these tips in mind for decorating with throw pillows.
Choose Different Pillow Prints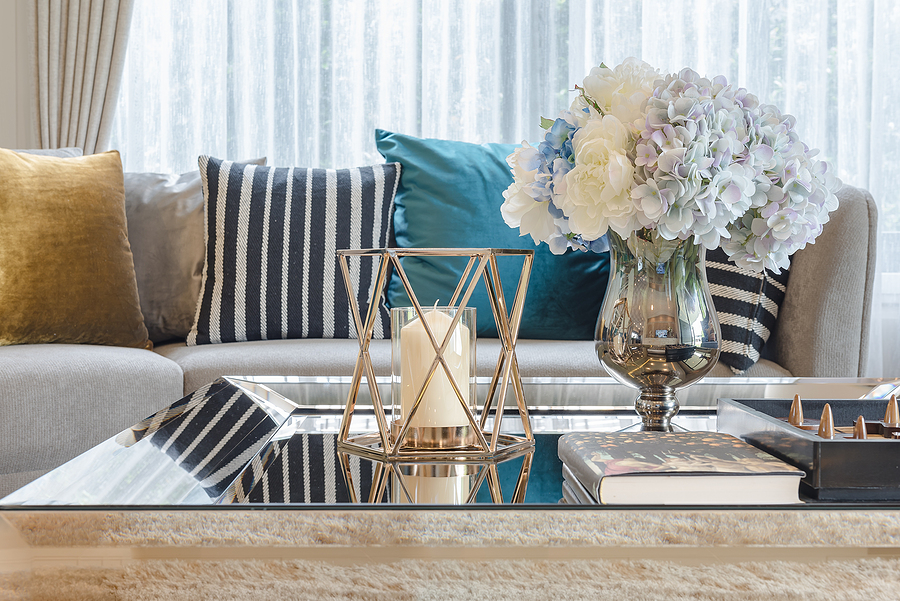 Unless you want a completely uniform look, you don't have to choose the same print for all of your throw pillows. Having different prints adds visual interest, especially when you choose them carefully. For example, try choosing a couple of throw pillows with a bold print, a couple with a more subtle print, and one or two solid throw pillows. Experiment with different prints, colors, and styles to make sure the overall combination works well together rather than clashing.
Consider Your Throw Pillow Count
How many throw pillows should you choose for your bedroom, living room, or other area of your home? Choosing an even number of throw pillows provides a more classic, traditional look that's balanced. Having an odd number of throw pillows offers a more modern effect that let you get creative. Just keep in mind that you only need a few larger throw pillows or a handful of pillows in varying sizes. Avoid choosing several smaller throw pillows, since this can have a cluttered look.
Place Throw Pillows on Each Surface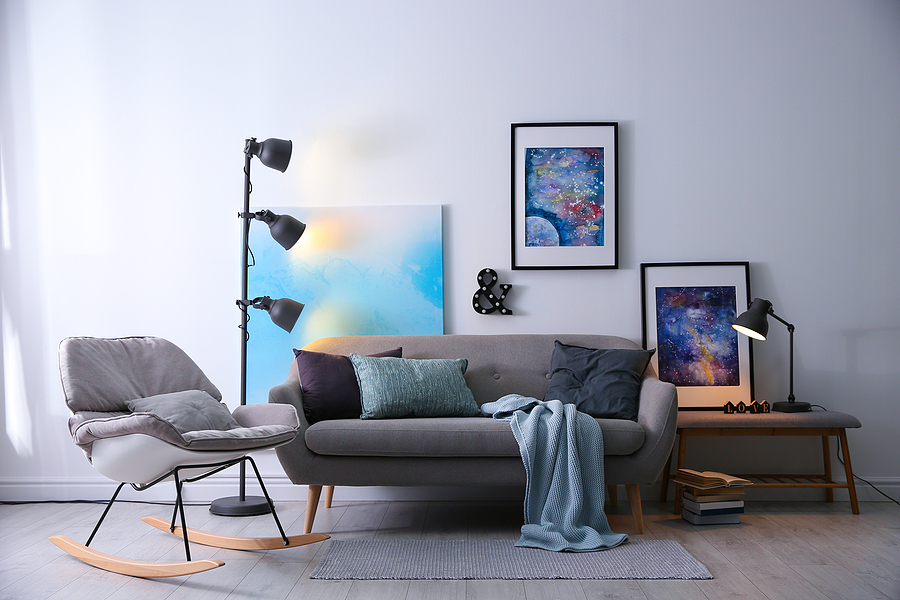 Whether you're decorating your living room or bedroom, make sure you have throw pillows for each seating surface. When you're sprucing up your living room with throw pillows, place at least one on sofas, loveseats, armchairs, and any other seating surfaces. You can put throw pillows on your bed, as well as any other seating areas in your bedroom, such as an armchair or window seat.
Arrange Throw Pillows with Care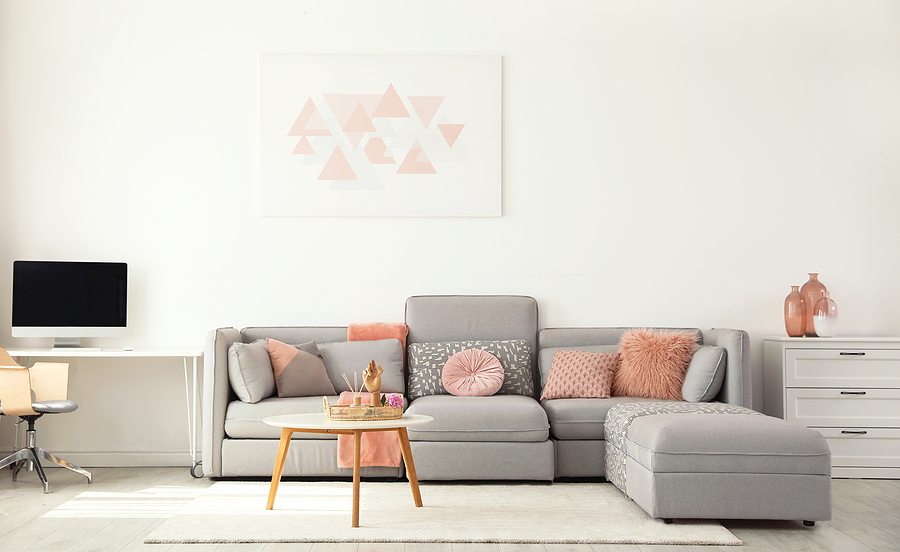 When you've chosen your throw pillows, think about how you want to arrange them. Instead of just placing them in a row along your sofa or in a couple of rows on your bed, consider getting more creative. For example, you can place the largest pillows at the ends of your sofa, and out the smallest one in the middle. If you're decorating your bed, create a symmetrical arrangement of throw pillows. If you have an odd number, place one in the center in front of the other rows.
Try a Textured Look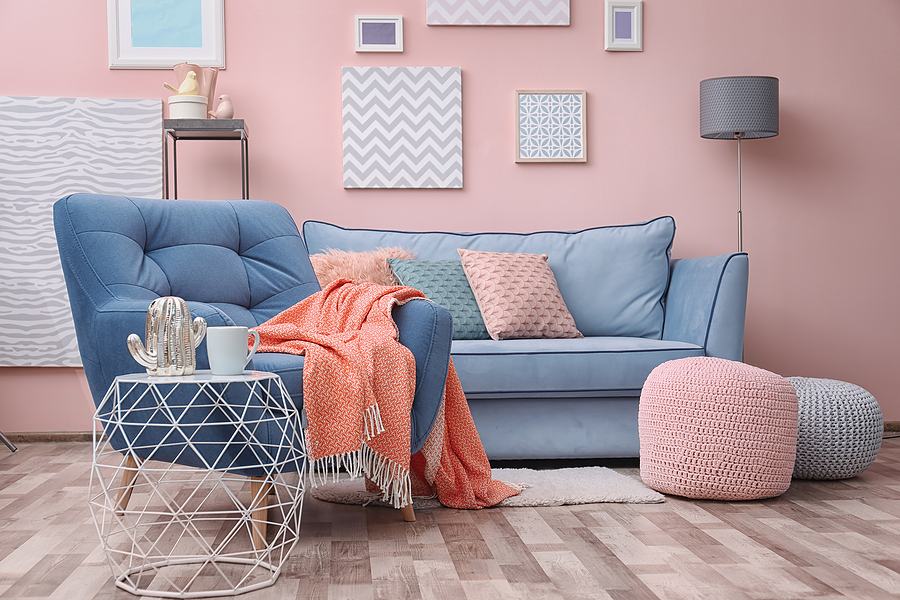 Having throw pillows with different textures can give any room more visual appeal. Rather than choosing a group of throw pillows that all have the same texture, consider mixing in ones that are made from different materials. For example, your group of throw pillows might include a couple with a smoother surface, such as cotton. You can mix these with throw pillows that have a more distinctive texture, such as velvet or faux fur. Textured throw pillows can have a big impact on the way your bed or sofa looks.
Sobel Home for Stylish Bedding and Luxurious Pillows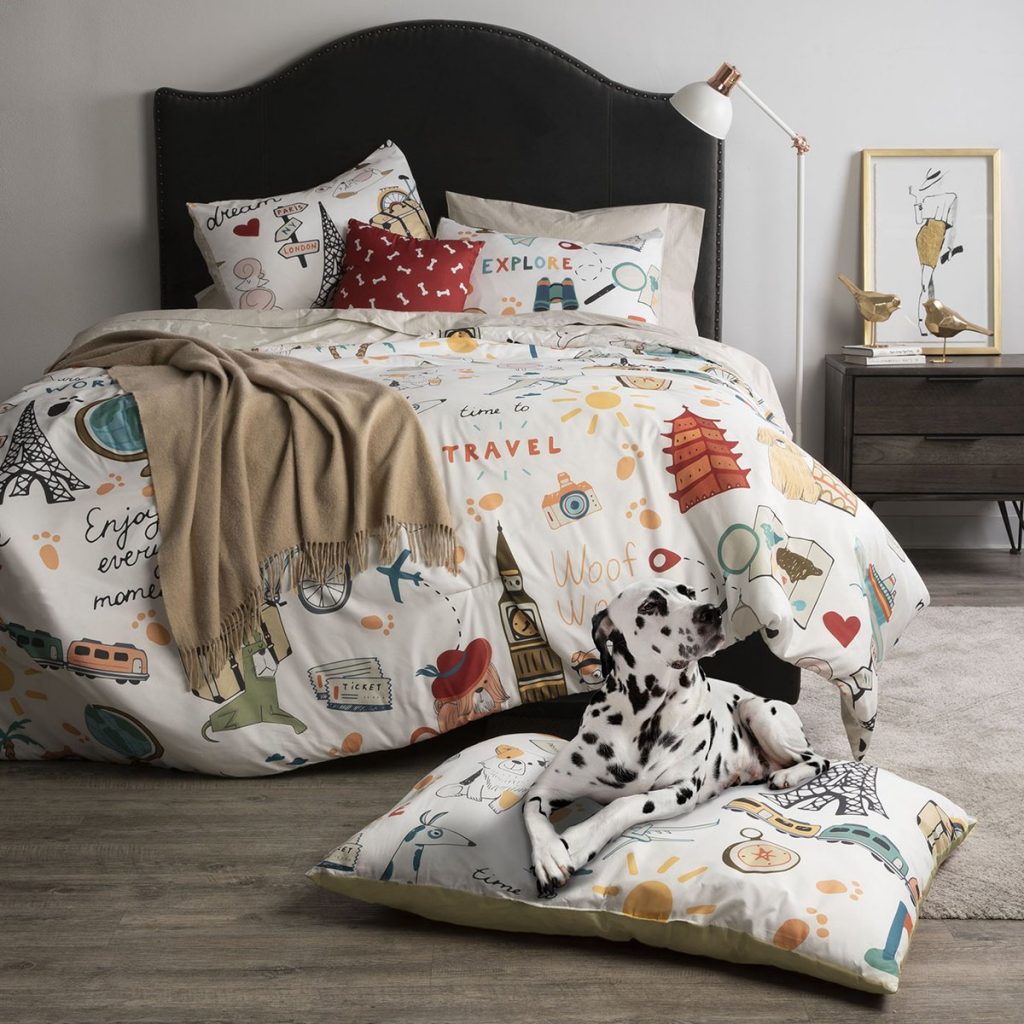 While you're updating your throw pillows, consider treating yourself to brand new, high-quality blankets, sheets, and comforters for your bedroom. Sobel at Home provides a fine selection of luxurious bed linens to make your bedroom stylish and cozy this season. Our Spa Chenille Microfiber Throw Blanket adds a comfortable touch and texture, while our Duchess Collection Emerald Damask Comforter Set gives bedrooms an upscale, elegant look. Visit us to view our entire bedding collection, so you can find the right style for your home. And if you're a Star Wars fan, don't forget to explore our exquisite Star Wars decorative pillows collection, inspired by the iconic galaxy. Discover the perfect combination of comfort and fandom here.