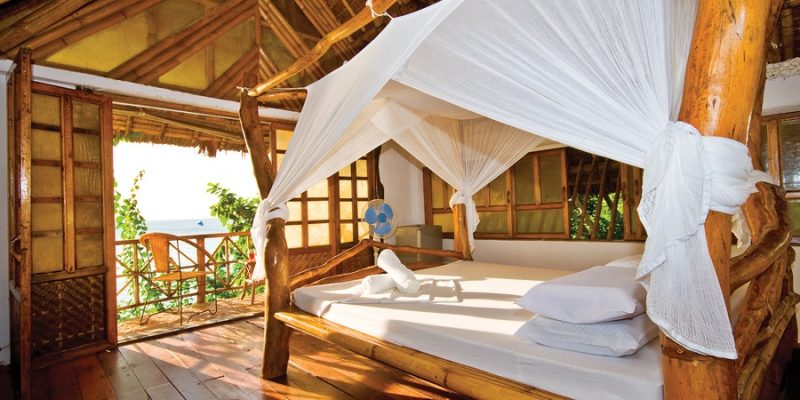 Eco Resorts and Eco Lodges: the New Way to Travel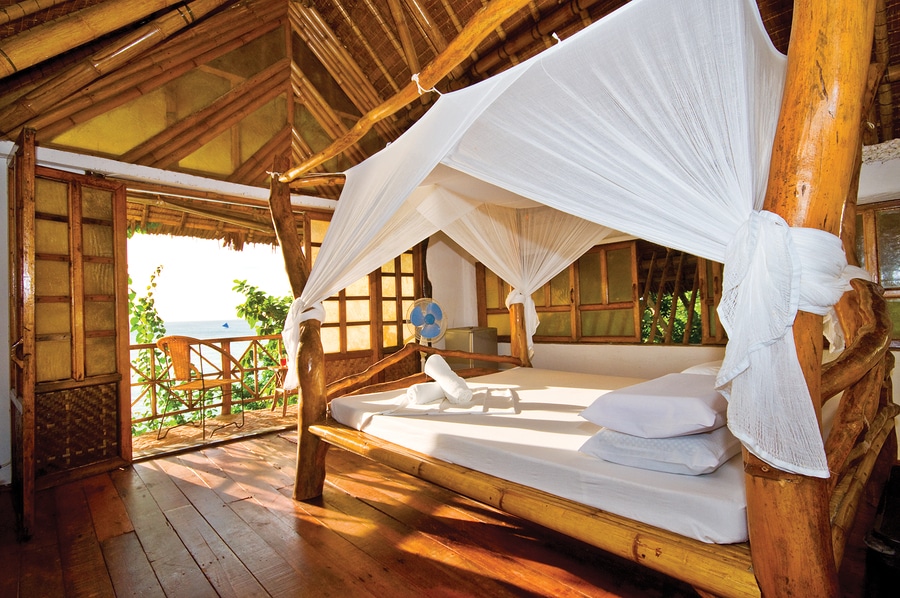 Are you considering travel to an eco-resort for your next vacation? What is ecotourism and how do you know you've made a good choice of destination and resort?
Ecotourism has grown into big business in recent years. There is an ever-increasing number of travelers who want to see and experience the beauty of the natural world and local cultures without damaging the environment. Travel that incorporates sustainability and nature conservation while also allowing the traveler to enjoy new experiences and places around the globe is growing in popularity. The travel and tourism industry is embracing this trend with an increase in eco-tourism offerings, and that includes a wide range of eco-resort experiences that combine responsible conservation projects, adventure and relaxation in accommodations that range from basic to luxurious. And the industry continues to innovate new ways to allow people to vacation with a lighter footprint on the planet.
Ecotourism Destinations Span the Globe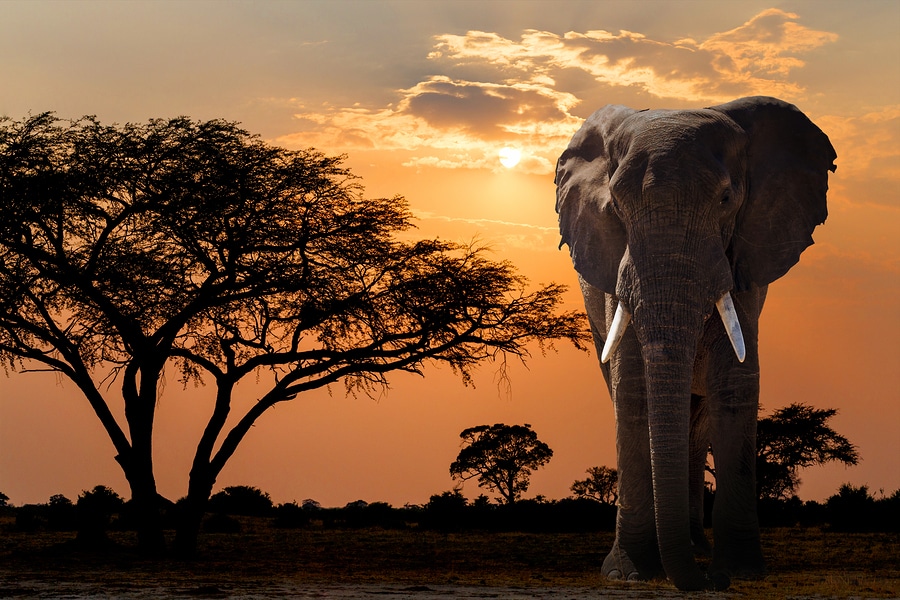 The International Ecotourism Society (TIES) defines ecotourism as "responsible travel to natural areas that conserves the environment and improves the well-being of local people". Many of the goals and efforts of eco-resorts are focused around providing education and employment for the local communities while preserving their natural environment. Initially, ecotourism focused only on ecologically significant locations such as world heritage sites. However, the growth of the industry has seen the development of ecotourism destination in practically every part of the world and in a growing range of offerings for almost any type of vacation experience.
As the world has developed faster and faster in recent years, many countries are moving quickly to protect their remaining natural areas such as rainforests crucial to the climate and biodiversity, endangered wildlife habitat, ocean preserves and pristine watershed areas on which downstream cities and farmers depend for freshwater.
Some of the most popular ecotourism destination today around the world are places that reflect these conservation priorities, including places of amazing natural beauty and biodiversity like:
Galapagos Islands

Antarctica

Costa Rica

Amazon Rain Forest

Iceland

Congo Forest

New Zealand

Sumatra

Serengeti National Park in Tanzania

Masai Mara Wildlife Reserve in Kenya
Comfort and Conservation at an Eco Resort
True eco resorts strive to maintain a low carbon footprint while at the same time providing comfortable services and surroundings for their guests. For example, they may use a rainwater capture system or use solar power to light the resort, reducing over reliance on hydroelectricity and burning of fossil fuels. Such resorts also ensure that the resort establishment has minimal environmental impact, such as pollution, deforestation, and interference with wildlife and aquatic features such as coral reefs and wetlands.
Eco resorts come in all sizes, types and styles to suit the conservation goals and the local environment and culture. As a guest, you may find yourself in a modest hut on an African plain, with a view of amazing wildlife that passes by your front door. Or, you may choose a luxury resort in a rich rainforest, alive with the sound of birds and forest animals, but with all the amenities, local style, from spa services and gourmet foods to well-ventilated (though not always air-conditioned, American-style) comfort in your luxury room. Most of the resorts are actively involved in local conservation efforts and will have ways for you to participate or observe those projects, as well as opportunities to learn about local culture. Whatever your goal and taste, choose your desired destination and find a truly eco friendly, top quality eco resort.
What to look for in an Eco Resort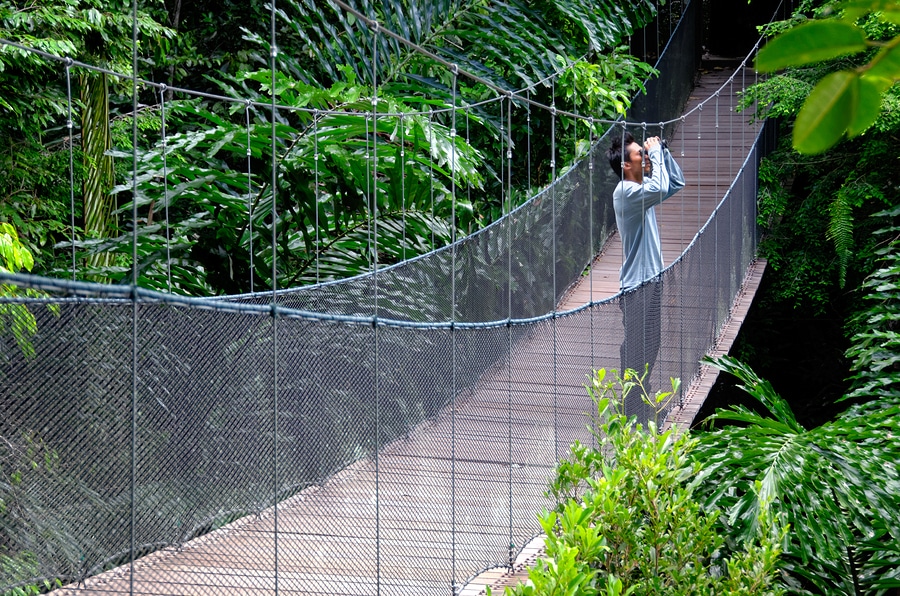 For the truly environmentally conscious traveler, it's important to feel comfortable that the resort you choose is truly dedicated to sustainability. Some facilities may target the eco-friendly tourist while they are not necessarily eco-friendly themselves. Here are some important factors to help you identify a truly "green" resort:
Focus on ecological sustainability

Notable contribution to environmental conservation

Dependence on the natural environment

Respect for local cultures

Giving back to the community economically and environmentally

Training and empowerment programs to improve the lives of the  local community

Adherence to local architecture and traditional building materials and designs

Maintenance of a non-smoking environment

Use of natural and toxic free cleaning agents and detergents

Use of renewable energy

Use of  sustainable furnishings and supplies, including eco-friendly towels, pillows and bedding
Sleep Like an Eco Traveler with Dolce Vita Eco Pillow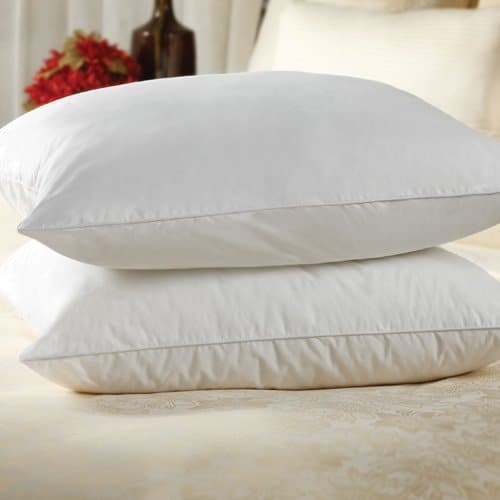 Whether or not you're planning an eco-resort vacation, you can practice and enjoy sustainable comforts at home as well. If you've traveled to an eco-resort, you probably found the beds just as inviting and comfortable as any luxury hotel. Great eco-resorts want to ensure their guests enjoy the highest quality natural bedding, manufactured sustainably with natural materials. Sobel Westex, a long-time manufacturer of hotel bedding and pillows,  provides eco-resorts with environmentally friendly bedding and linens, including the popular Dolce Vita Eco Pillow. We know hotels and we know they appreciate all the qualities this pillow offers.
Ideal for back and stomach sleepers, this pillow is made of 100% recyclable materials. The Dolce Vita Eco Pillow is filled with PET hollow siliconized fiberfill which is made from recycled plastic bottles. The pillow is covered with a 100% cotton ticking and protected with silpure anti-microbial finish. The result is a cozy and inviting luxury hotel quality pillow that provides just the right amount of head and neck support with a luxuriously relaxing softness. A favorite of our eco-resort and eco-friendly hotels around the world, now you can take home the Dolce Vita Eco Pillow from our online store. Feel like you've been carried away on an eco vacation every night when you sleep, even before you go on that great eco travel adventure.