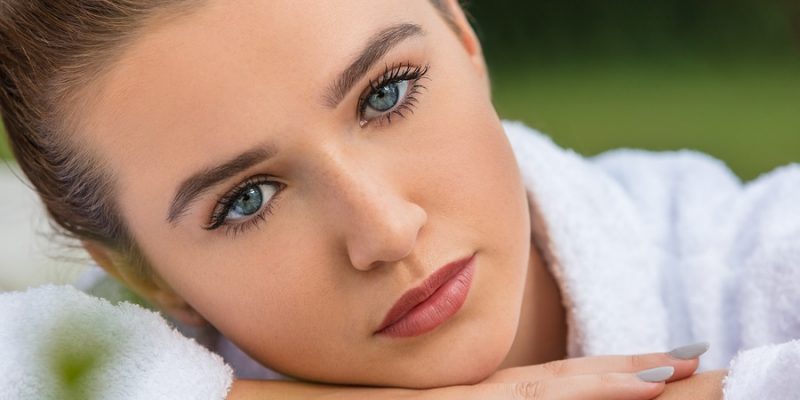 Bring Bliss Home with Luxury Hotel and Spa Robes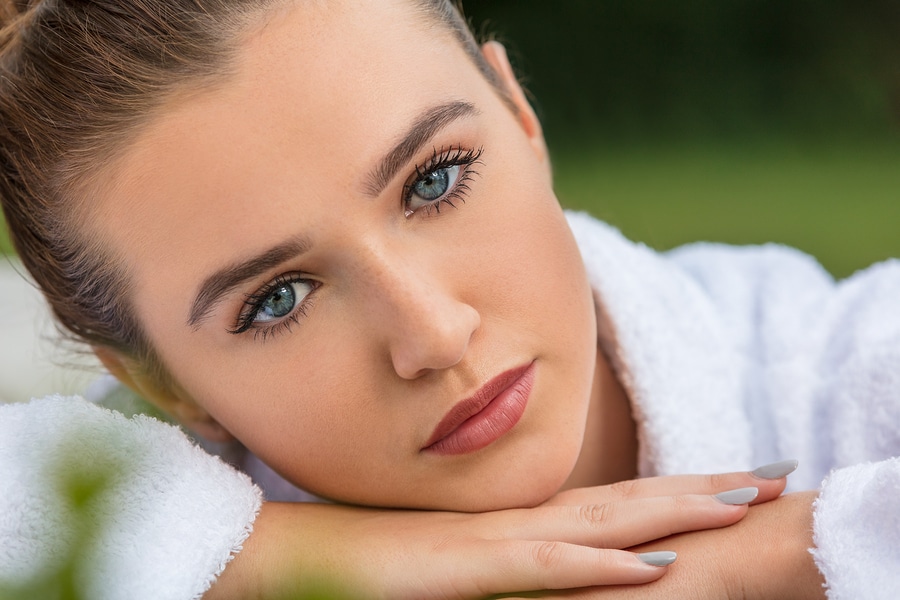 Do you like to live in your bathrobe? Of all our outfits, a bathrobe is the one thing we associate with comfort and relaxation. We wear it before bed, sending a signal to our bodies to prepare for sleep and after bathing, helping to retain that warm, refreshed sense that a bath or shower delivers. Robes have been worn by men and women for centuries. Ancient Chinese robes were intricately decorated, beautiful and often ceremonial in nature. The Japanese kimono is still prized today as a simple and beautiful reflection of ancient Japanese culture. Robes have been, and still, are worn in nearly every culture. They are comfortable, practical and promote relaxation and ease. Of course, they are a key element of a spa experience or luxury hotel stay today. Usually made from absorbent and warm materials like cotton, microfiber or wool, bathrobes dry damp skin quickly, leaving behind a tingling warmth and a sense of softer skin. For warm climates and a special feeling of luxury, some robes are made of silk or nylon.
A luxury bathrobe is more than a fluffy after-bath towel. True bathrobe connoisseurs find it can make life at home or on the road better in all kinds of ways. They're incredibly comfortable to work in, particularly if you have to pull late-night hours from your home office, or when you prefer to let your morning inbox fill up while you enjoy a last cup of coffee in a snuggly bathrobe before reentering the daily grind. Whether you pull yours on after a shower, or lounge in it for hours, there are many ways a  great bathrobe will help complete your wardrobe. The biggest one, of course, is sheer comfort and enjoyment. No wonder it's hard to let a day go by that we don't don a bathrobe!
Step Up to Total Luxury with the Best Hotel Spa Bathrobes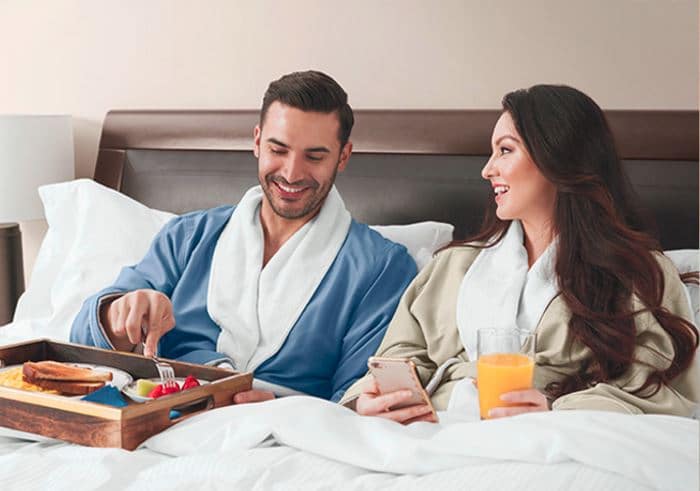 Anyone who's experienced the luxuriousness of a spa day, or enjoyed a stay in a luxury resort and hotel has felt the soft, enveloping warmth of a top-quality bathrobe. Extend that wonderful stress-free holiday feeling you got from your last luxury hotel stay or spa visit by wrapping yourself in a Sobel Westex luxury hotel quality bathrobe every day. Let the cares of the world stay away for just a bit longer.
Your Bathrobe Your Style
Sobel Westex top quality bathrobes have been tested and approved by luxury resorts, hotels and spas worldwide. Every Sobel Westex bathrobe brings quality, comfort, and style, along with the durability and easy care that great hotels demand.  Let's meet some of the best Sobel Westex luxury bathrobes now available from sobelathome.com:
If you're planning to snuggle up with a good book while relaxing aromatherapy fills the air, let the Tranquil Urbana Robe complete your experience! The sanded microfiber, a sophisticated and sleek look, is extraordinarily soft, soothing even the most sensitive skin. The plush lining creates a space that effortlessly envelopes and cradles your body. A shawl collar completes the feeling of a true spa experience, letting you lose yourself in a total getaway right at home.
Don't lose sight of the basics. Our most popular luxury hotel spa robe, soft, warm and classic styling, is the Five Star Robe. Simply designed with v-neck in 14 oz terry velour and shawl collar, you'll fall in love and use it everywhere around the house, pool or spa. Durable, easy care, extra comfy, be sure to get one for everyone in the household.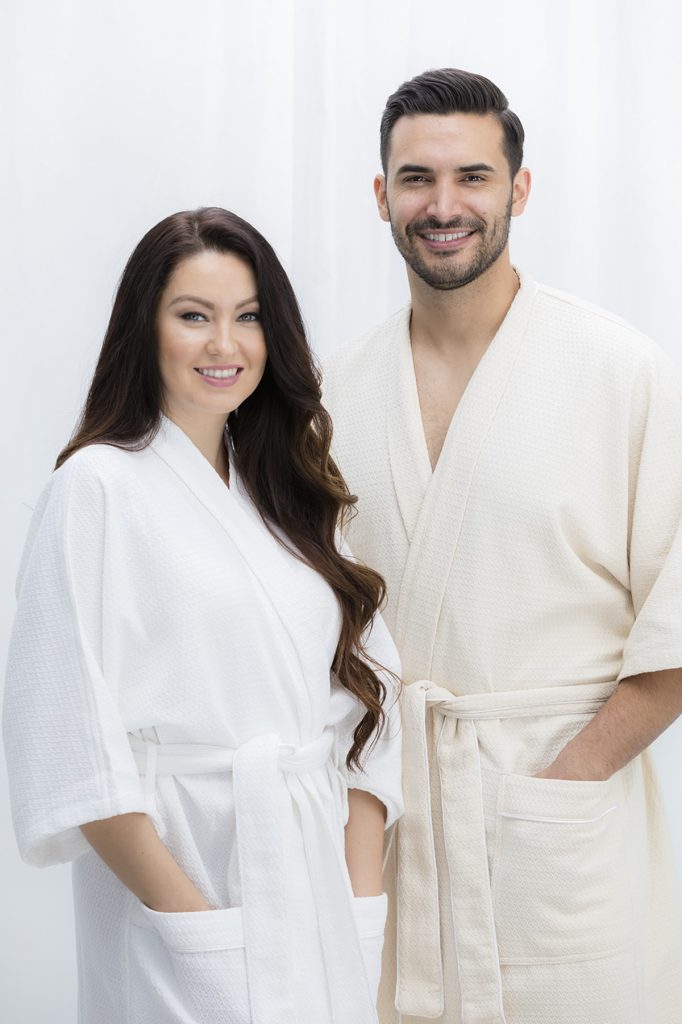 Simplicity and sophistication, Bliss Urbana Robe is our kimono style robe. Collarless, v-neck and short sleeves grace this delicately designed and finely woven diamond jacquard robe. Available in spa white and natural, this elegant, light robe delivers amazing softness and comfort in an absorbent 65% cotton/35% polyester.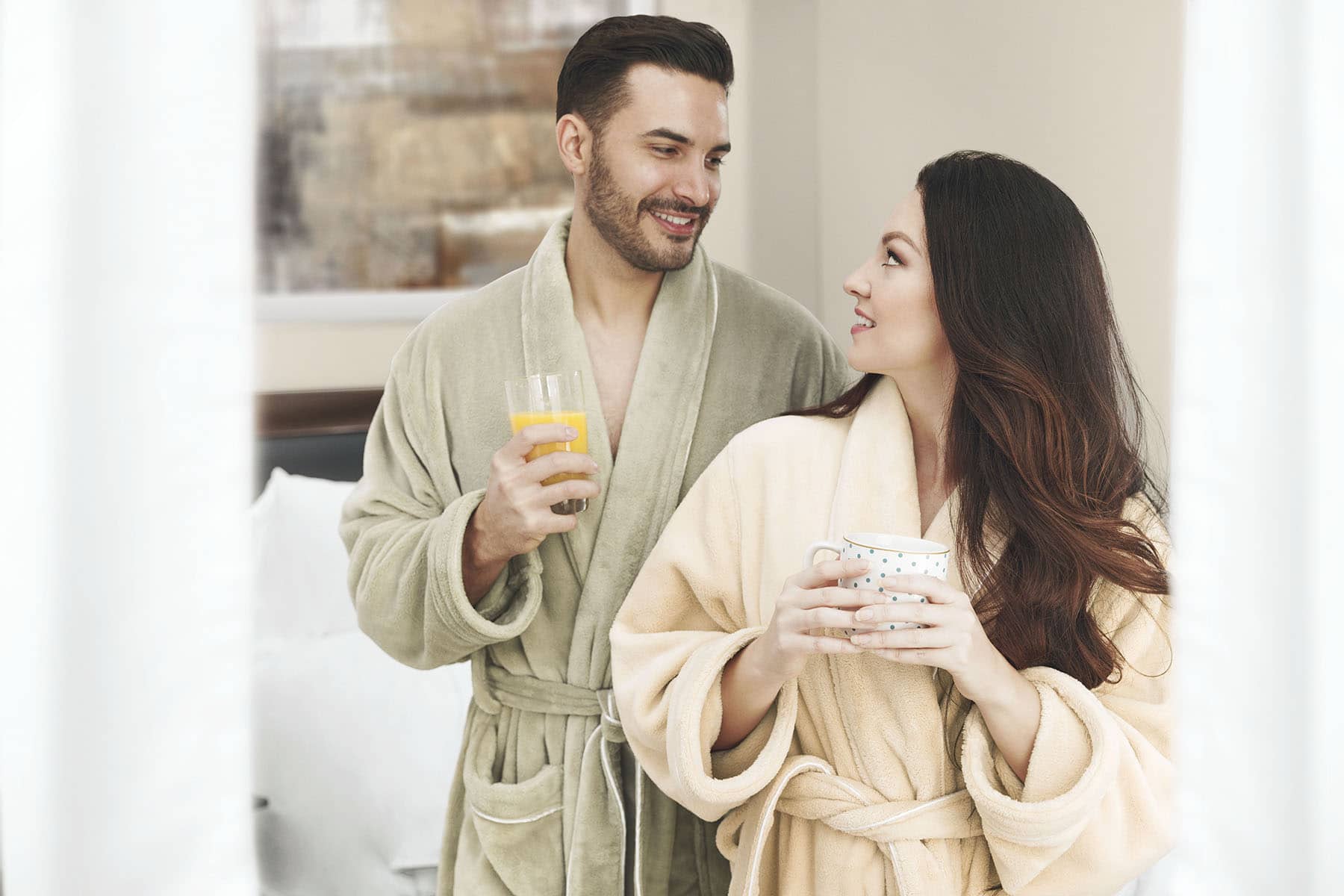 Sophisticated and relaxed, the Calm Urbana Robe lets you feel totally at ease while maintaining your busy executive image.  From the classy satin piping that lines pockets, belt and sleeves, to the pockets deep enough to stash your tablet, cellphone and other devices when not in use, this robe surrounds you with warmth and comfort. The ultra-plush microfiber fabric feels ultra-plush and you'll look like the successful businessperson you are in stylish eggshell or sage.
Let your style and taste show through with our classically styled Glow Urban Robe, a smart and practical diamond jacquard design bathrobe. Soft and comfortable, in a cotton/polyester blend, the extra-absorbent jacquard weave design is highly absorbent and a great choice for sensitive skin. Of course, this great look also tells the world that you have superb taste, even when lounging around the pool or sipping evening cocktails on the patio.
Why Are Sobel Westex Spa Bathrobes Special?
Sobel Westex bathrobes are the results of our decades of design, manufacturing and customer service experience in providing the world with some of its highest quality luxury hotel linens. We provide comfort and luxury to our clients not only with our finely crafted luxury hotel and resort bathrobes but also as a provider of luxury hotel pillows, bedding and bath linens to the world's top hotels and resorts. Five-star establishments choose us for our fine linens and trust us to help them deliver the best resort and hotel stay experience for their discriminating guests. Now, we've made our favorite hotel linens products available to everyone online. Whether you've lounged in one of our luxury spa robes or slept on our quality pillows and bedding while on vacation, or you've used them at home before, browse our selection of luxury bathrobes and create your own in-home resort experience every day.