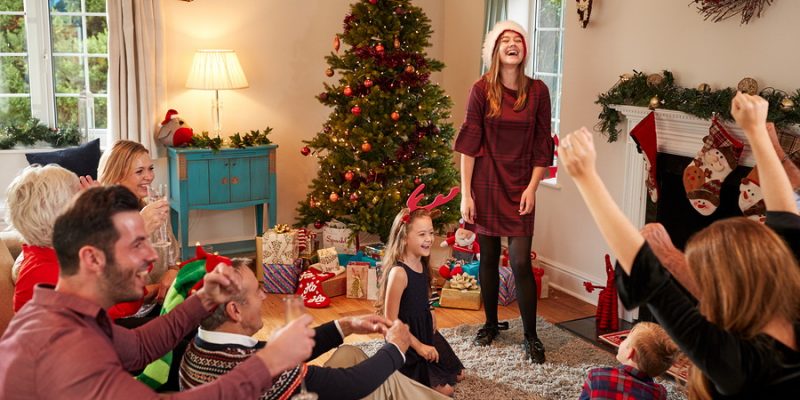 Make Your Holiday Guests Feel at Home with these Tips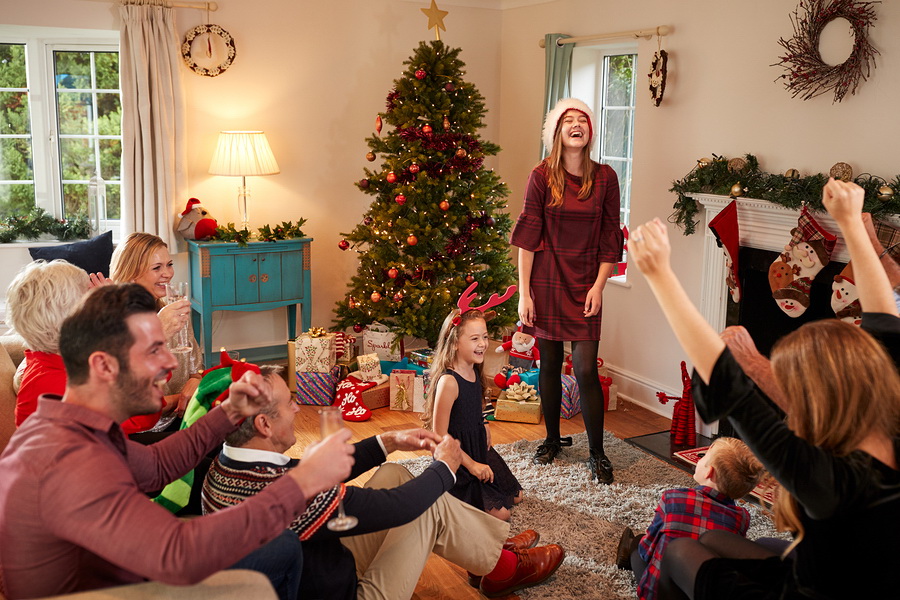 The holidays are hectic and fun and build memories with family and friends. With so much to do, having guests stay at your home can be loads of fun. You want your guests to enjoy their stay too, so make sure your guest room is ready for them. Here are some easy tips to make sure your extra rooms are ready for the holidays.
In the Bedroom
Your guests are probably traveling a long way to come and stay. After a long trip and after busy days visiting with family and friends, your guests deserve a quiet space where they can retreat, relax and decompress.
"In Case You Forgot Something" Basket for Guest Bathroom
Prepare a simple "In Case You Forgot Something" basket for your guest bathroom so your guests don't feel awkward having to ask for something they might have forgotten, and stuff it with things like:
Travel toothpaste and an extra toothbrush

Razors and shaving cream

Deodorant

Soap and body wash

Cotton swabs

Lotion

Face wash

A flashlight, in case they need to find their way around your home in the dark
A nice touch is to include a quick note in the basket thanking them for their stay. Be sure to provide them with plenty of their own fresh towels and washcloths, too.
Spoil Them with a Super Soft Blanket or Throw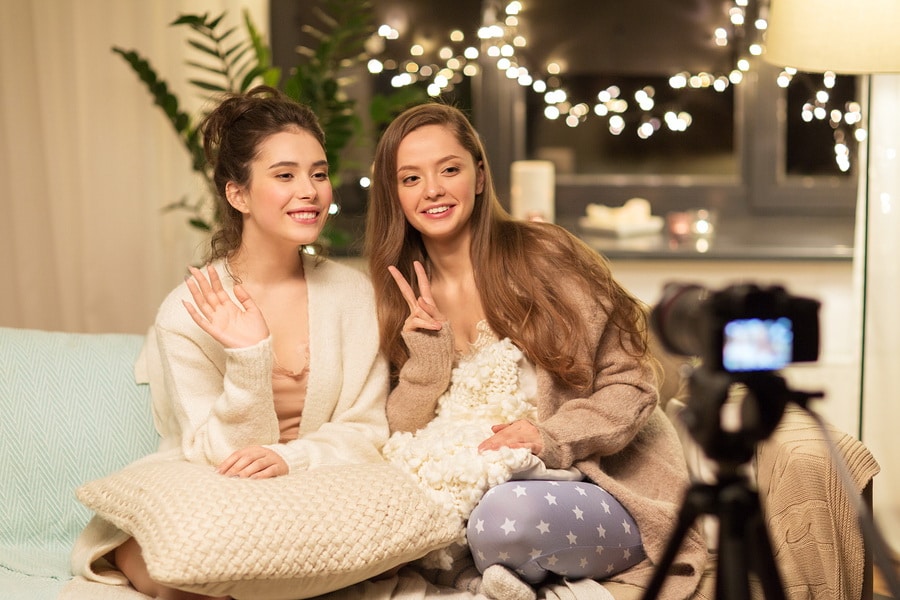 Sitting around the Christmas tree or in front of a cozy fireplace? Make sure your guests have a cuddly blanket that's reserved just for them. Your guests will feel right at home and feel extra welcome. And, you can all stay up even later for a great chat in the family room or living room. They can use the blanket or throw in their own room when they're hanging out, checking their phones or reading a book.  The extra blanket is also great as an added layer in case your guests get chilly at night.
Spritz Sheets with Linen Spray
Fresh, quality sheets are just the beginning. To truly enhance your guests' experience, spritz a soothing linen spray scent directly onto your sheets so they radiate comfort and calm. Lavender is a great choice because it's known to bring a peaceful element that helps people sleep soundly.
Linen spray is great to freshen up curtains or soft furnishings that might be a bit stale from being closed up in your guest room, so spray away. If your guests enjoy aromatherapy scents, add a reed diffuser for an extra touch.
Leave a Fresh Box of Tissues
Simple things matter. Tissues tend to be an overlooked essential in many guest rooms. Leave a box of tissues in your guest room and bath, and your visitors will surely appreciate not having to blow their noses on toilet paper.
Make Room in the Closet and Drawers
Your guests may be content keeping their stuff in their suitcases, but it's always nice to have options. If you clear out just a little space in the closet and make sure there's an empty drawer or two, your visitors will be able to settle in and relax without rummaging through their bags every time they need something.
Around the House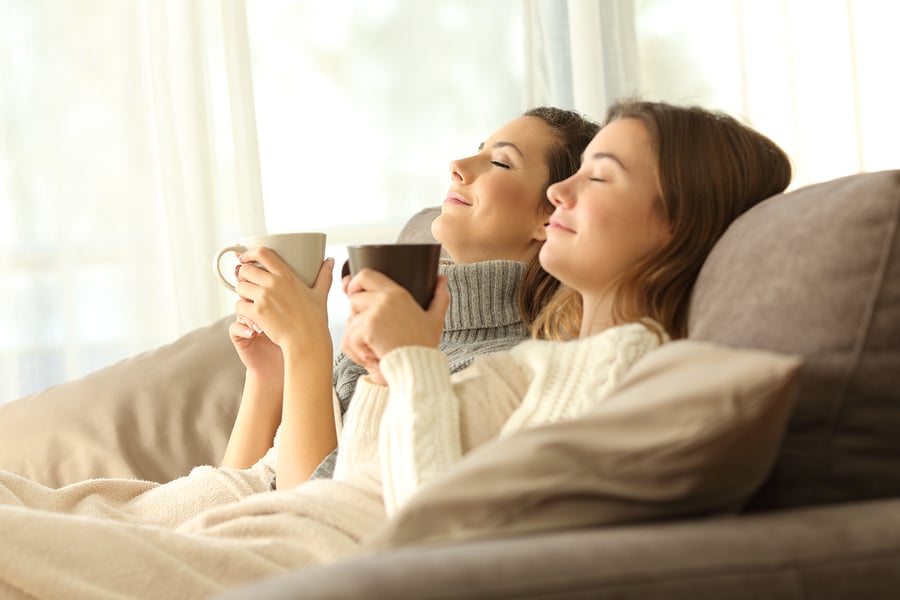 Your guests won't be spending all of their time in the bedroom; they'll also be visiting with you around your home and enjoying outings into the surrounding community.  Make this part of their stay easy and pleasant with these thoughtful gestures:
Jot Down Your WiFi Password
Make sure your guests have easy access to your WiFi password in case you're not around when they want to get online.
Make an Extra Set of Keys
People often forget the importance of an extra set of keys until their guests want to go somewhere. Forego the awkward dance of trying to coordinate schedules or sticking keys in hidden places by simply having an extra set made and ready for your guests so they can come and go as they please.
Have Snacks on Hand
It's always nice to have a few snacks on hand. Go with some classics like trail mix, ice cream, granola bars, muffins, and popcorn so your guests have access to something a little salty and a little sweet. If you're all heading out for a hike, little go-bags can help everyone stay hydrated and keep their energy up.
Make Sure Your Guest Knows How to Use Your Coffee Maker
Every coffee maker is a little different. If you have a complicated model, load it with beans or grounds before you go to bed. Leave a note with instructions so your guest can easily operate it, or simply set it to brew automatically if it has the ability. Make sure you have sugar and creamer available in case your guests don't drink their coffee black.
Indulge your Guests with Sobel at Home Luxury Linens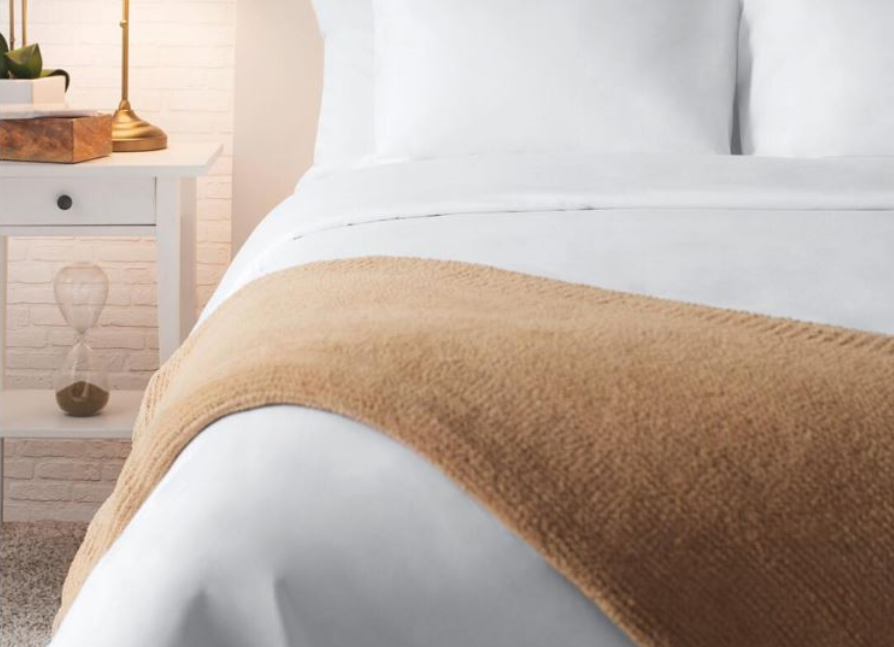 Soft blankets, luxurious sheets, plush bath towels, spa robes and hotel quality pillows will impress even your pickiest relatives. Sobel at Home has everything you need to ensure your guests feel in the lap of luxury when they're visiting your home. Stock up at Sobel at Home on luxury linens and accessories and take your guests' experiences to the next level.