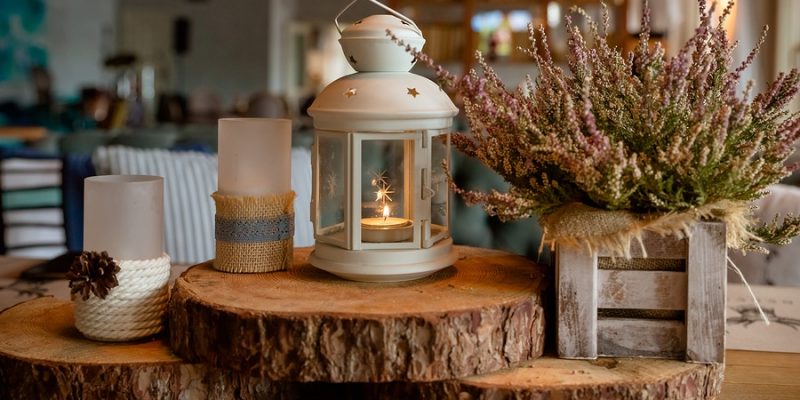 Fall in Love with Fall with these Fall Easy Decorating Tips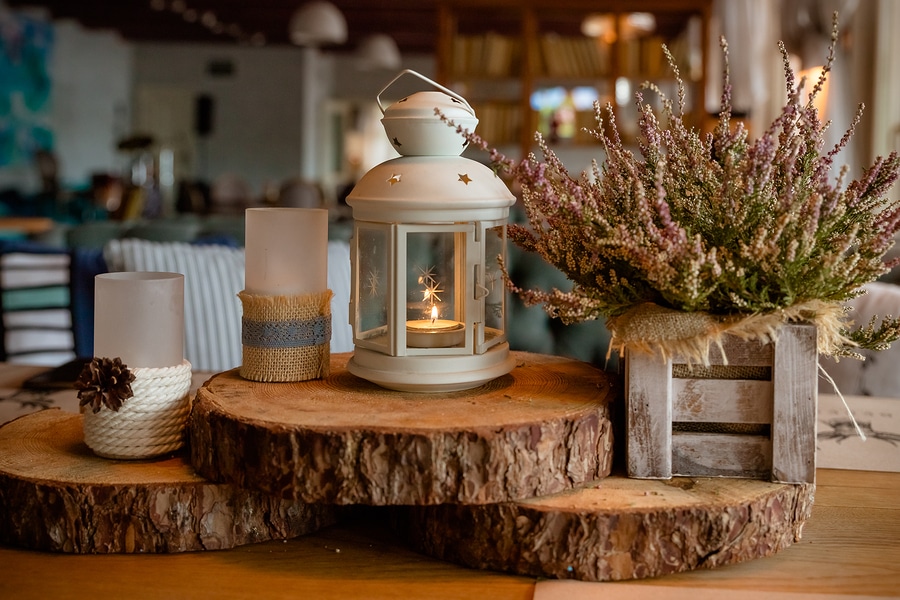 Fall is Here. Let Your Home Indulge in Seasonal Warmth.
Shorter days and cooler fall temperatures offer an ideal time to make your home cozy for the coming winter. You don't have to spend a lot of time or effort to accomplish this. In fact, just a few small changes can create a more comfortable indoor environment  to help take the chill off and reflect the spirit of the season. Here are just a few easy and quick fall decorating ideas to make your home a warm and cheerful place to be this season. 
Use fall candles and candleholders. Having one or more candles lit can instantly make your bedroom or living room feel more cozy on a dark autumn evening. Look for fall-scented candles, such as cinnamon, pumpkin spice or apple, to fill your home with a seasonal aroma. If you're using plain candles instead of jar candles, decorate with fall-themed candle holders, such as ones

shaped as pumpkins

or leaves.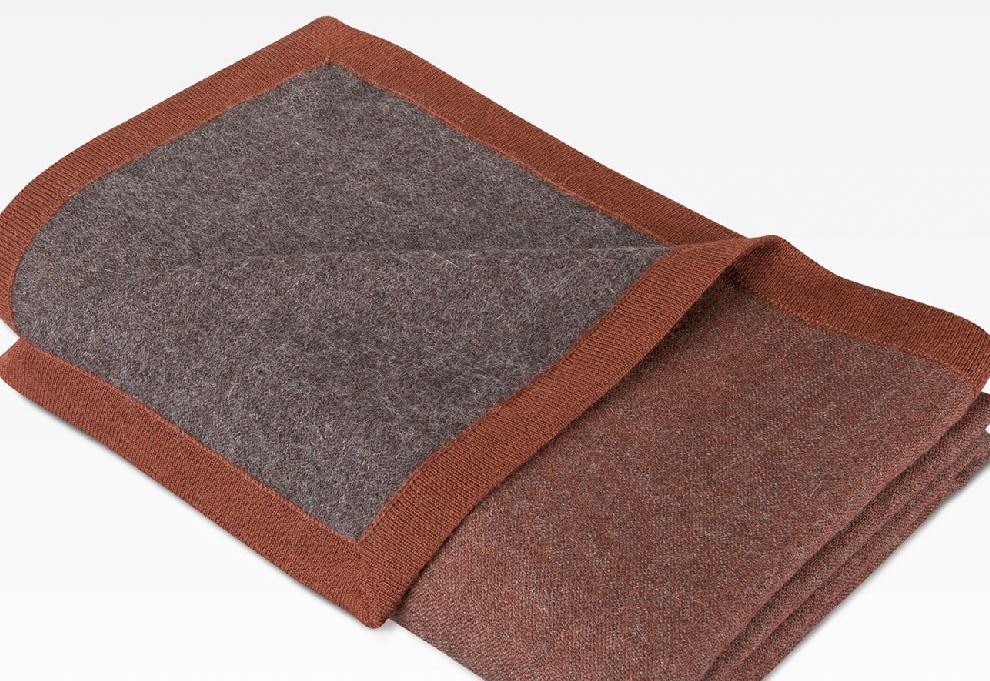 Add a throw to your bed. On chilly fall nights, having a throw on your bed gives you some extra warmth. At Sobel at Home, our luxury a

lpaca throw blanket

makes the perfect addition for your bed this season. This soft, silky throw made from alpaca wool helps you stay snug while also adding a stylish touch to your bedroom.

Decorate with woven baskets. Adding some woven baskets to your living room or bedroom provides a practical place to store extra blankets and other items. This material also gives these rooms a rustic, woodsy look. You can arrange these baskets in different areas of the room, or stack a few on top of each other.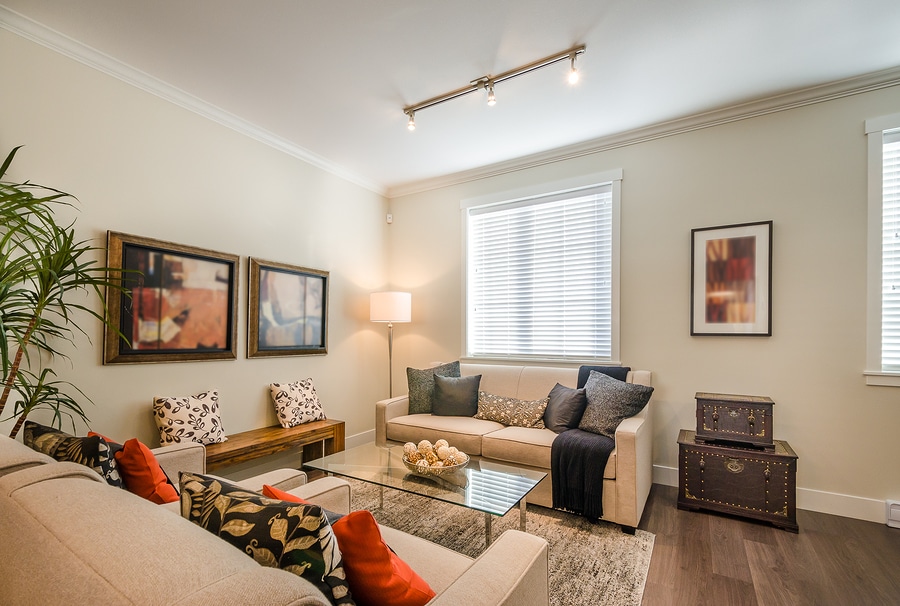 Add a few accent pillows. Accent pillows offer a simple way to make living rooms and bedrooms more seasonal. Choose pillows in rich fall tones, such as burgundy or burnt orange, to add color to your bed, sofa or chairs. You can also use pillows that have a seasonal design, such as fall leaves. A new

comforter set

can give your bedroom a warm, inviting look for the cold weather season.

Get seasonal area rugs. Area rugs with fall designs or fall colors can give your bedroom or living room a more comfortable feel when you get out of bed or get up from the sofa. Adding more texture through layers can make these rooms look even more cozy for the season. You can achieve this by layering a smaller area rug over a larger one.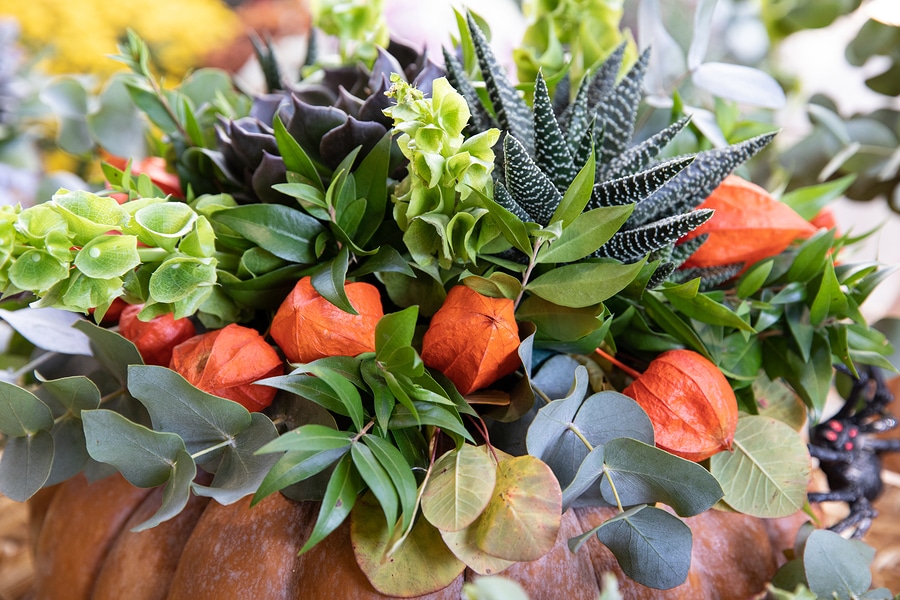 Use natural decor. Fall is a great time to bring nature into your home for decorative purposes. Arrange branches and fall flowers in vases, and place these on your dining room table, side table or nightstand. You can also create a seasonal centerpiece with gourds, berries and leaves to give your dining room a cozier look.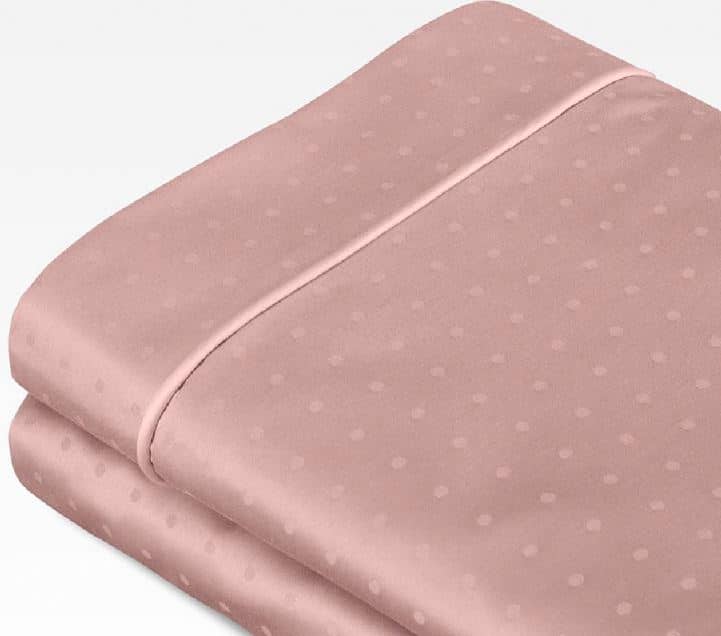 Focus on warm colors. Whether you're getting new

bed linens

or looking for a throw for your sofa, choose items that have warm fall colors. Deeper shades of red, yellow, orange, brown and green all bring the color of autumn leaves into your home. You can use these shades to add just a bit of color to neutral bedroom or living room designs, or fill your rooms with these warm tones. 

Hang autumn wreaths. Wreaths aren't just for your front door. You can add seasonal flair to the inside of your home with

fall wreaths

that feature berries, pinecones, leaves and fall flowers. Whether you make wreaths yourself or find ones to buy at a store, consider hanging them on your bedroom, dining room or living room walls. 

Mix and match materials. Adding a variety of textures and materials to your bedroom can create a comfy ambience for fall. Experiment with different materials and textures for blankets, linens, pillows, rugs and even storage items in your bedroom, such as wooden crates, velvet accent pillows and flannel sheets.  
Shop Sobel at Home for New Fall Linens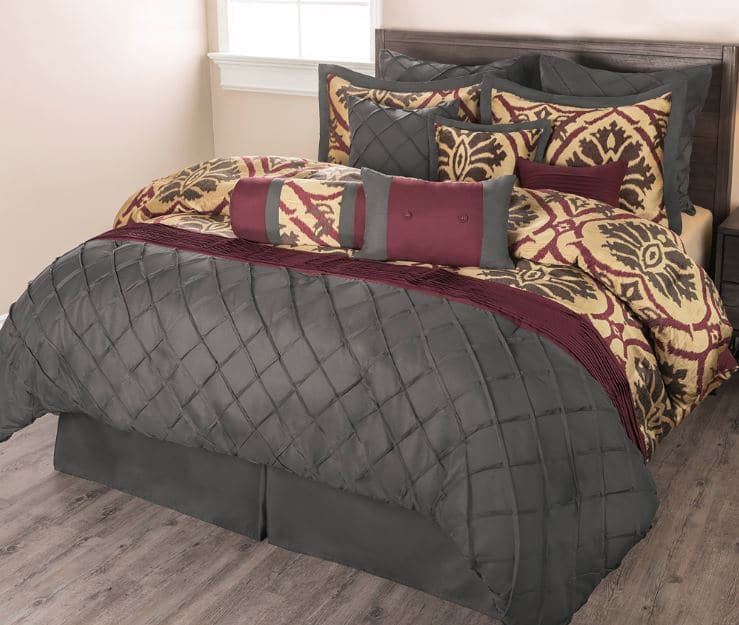 If you're looking for other great fall linens, shop online at Sobel at Home. Our fall linens selection includes sumptuous comforter sets, warm and cozy luxury spa robes, quality hotel bed sets, plush and cuddly bath sets, and of course our famous high end hotel pillow collection that will lull you into a fabulous night's sleep all fall and winter long.