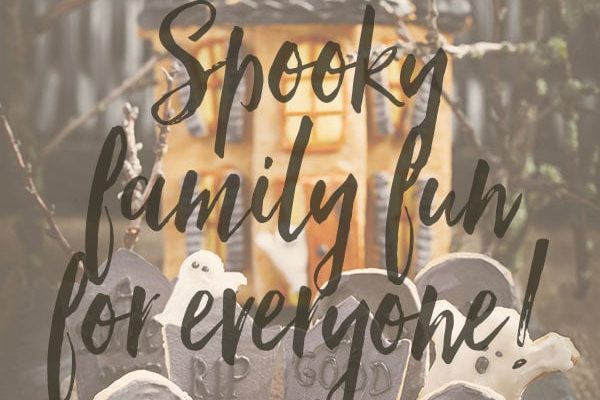 We're back with another fun activity for you and the family.
Halloween is the perfect time to let the kids' creativity run wild; and along the way, build traditions they can look forward to year after year. It's family time that will leave you just as excited as the kids—nieces and nephews included!
Today, we're building a Gingerbread Haunted House. We know what your kids are going to say when they see you pulling out the goodies for your Haunted Gingerbread House, "But aren't gingerbread houses for Christmas?"
This is a spin on a family favorite. The best part is that you can make it as spooky as you like, and then watch a creepy-good Halloween movie. Our short-list of our favorites includes Hocus Pocus, Casper the Friendly Ghost, Monster House, and Nightmare Before Christmas. Then see if your Haunted Gingerbread House is just as spooky.
We'd love to see your creations, just tag us on Instagram @sobelathome!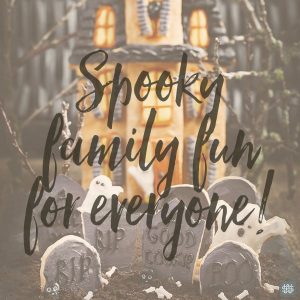 Now, here's some tips and inspiration to get you started:
Expand the spookiness by adding a lawn for your gingerbread house
Make soil by crumbling up a bag of Oreo Cookies (separating the middle)
Cookie headstones: they sure look deliciously edible!
Get a small bag of Halloween hard candy and pick out the bones, and mini-ghouls and skulls to decorate!
Check out Pinterest for more fun ideas!