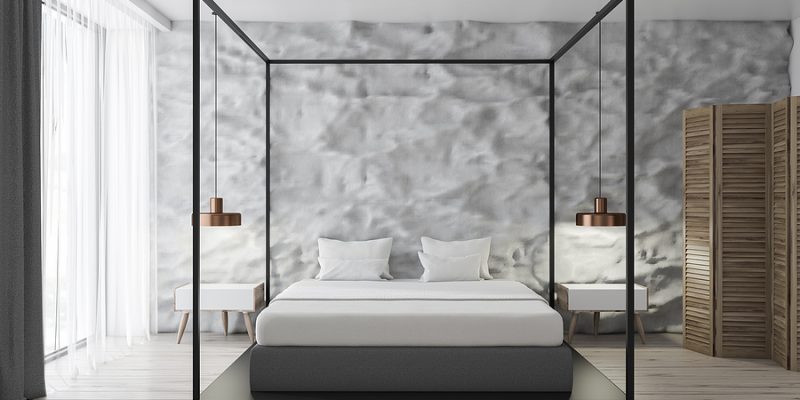 When shoppers choose luxury sheets, Egyptian cotton sheets are among the most popular. No wonder. They are soft, beautiful, with a luxurious feel. And, they are strong and durable, keeping their like-new feel for a long time. When you're looking for the best Egyptian cotton sheets, Sahara Nights 600TC Egyptian Cotton Sheet Set from Sobel at Home offers the highest quality material expertly woven to be smooth, beautiful and durable. This sheet set is made from 100 percent Sateen Weave Certified Egyptian Cotton, which provides a high degree of breathability and a classic look.
But why are these sheets so amazingly comfortable?
The Benefits of Egyptian Cotton Sheets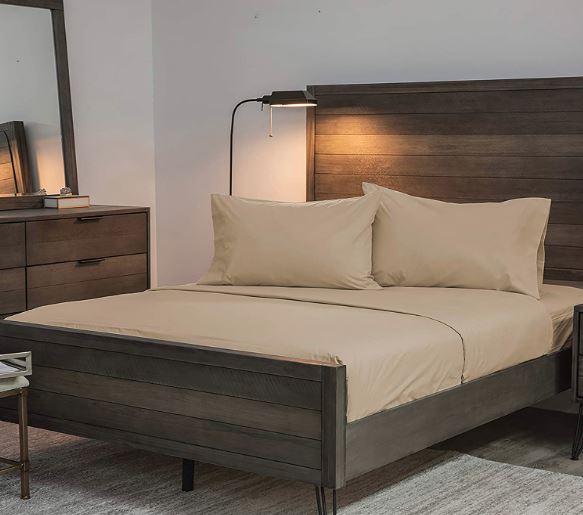 Egyptian cotton is a high quality cotton that improves the durability, feel and beauty of quality bed sheets. Here are some of the benefits of choosing Sahara Nights Egyptian cotton sheets.
Durability
Egyptian cotton sheets are made to last. These sheets are made from high-quality materials that won't become damaged or break down easily from wear and tear. Egyptian cotton fibers are longer than those of regular cotton, making them more resistant to breakage. And, when fibers don't break, the sheets retain the smooth feel of new sheets, keeping them luxuriously comfortable for a long time. With proper care, which includes using mild detergent for washing and drying on low heat, these sheets can provide years of use.
No Pilling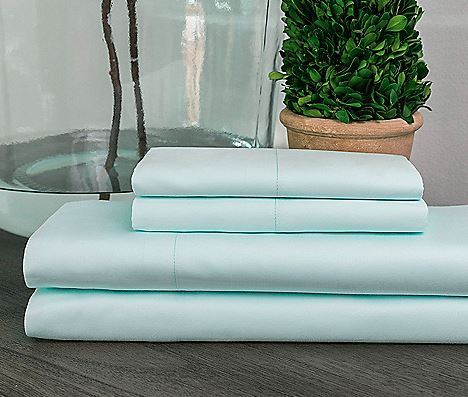 Sheets made from cheaper materials typically become covered in tiny balls of broken fibers. These pieces of balled-up fibers give these sheets an unpleasant look and an uncomfortable, scratchy feel. Egyptian cotton sheets are made from high-quality cotton with extra long fibers, so it isn't prone to the breakage that causes pilling. This means your sheets will continue to look and feel as good as new long after you purchase them.
Comfortable Sleep
These high quality Egyptian cotton sheets  feel softer and smoother on your skin than cheaper materials. Since they are hypoallergenic, you will still experience their comfort even if you have sensitive skin or allergies to certain fabrics. They also have high breathability and wick moisture away to help you stay cooler throughout the night.
Secure Fit
It's important for sheets to have a secure fit on your mattress. Otherwise, they may become untucked during the night, which can disrupt your sleep. Sahara Nights Egyptian cotton sheets are designed to fit securely and stay in place for maximum comfort and convenience. Even if you have a plush mattress or a mattress topper, your sheets will remain tucked in all night.
Sleep well with Sobel at Home Bedding and Linens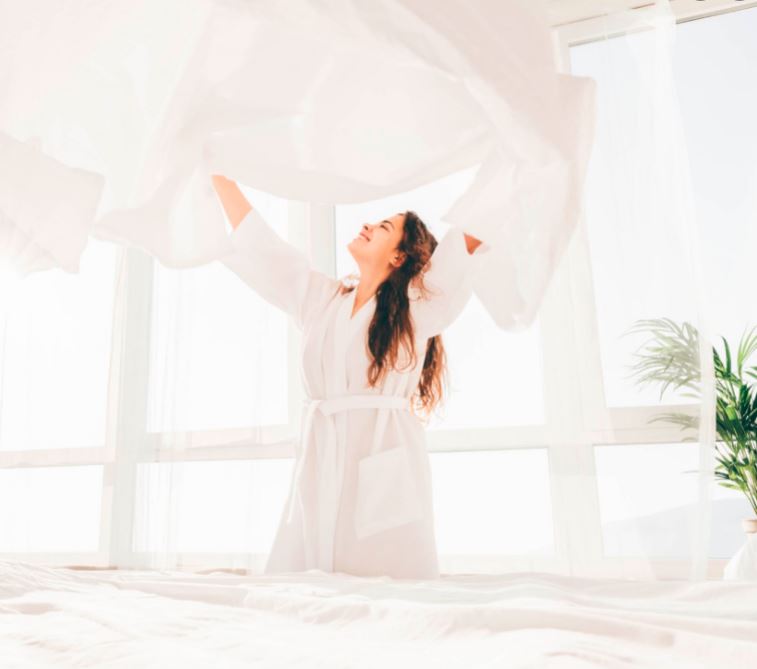 When you get restful, good quality sleep on a regular basis, you'll end up feeling healthier and happier. This can boost your mood and improve your well-being. Upgrade your bedding today with a Sahara Nights Egyptian cotton bed set and you'll sleep like a baby again.  Sahara Nights Egyptian cotton sheets are available in blue, mocha, white and ivory. This sheet set features deep pockets for a secure fit on even the thickest mattresses. Each set includes a flat sheet, fitted sheet and up to two pillowcases.
If you're looking for luxury bedding for your home, shop Sobel at Home. We carry a wide selection of high-quality bedding, pillows, towels and other home linens.