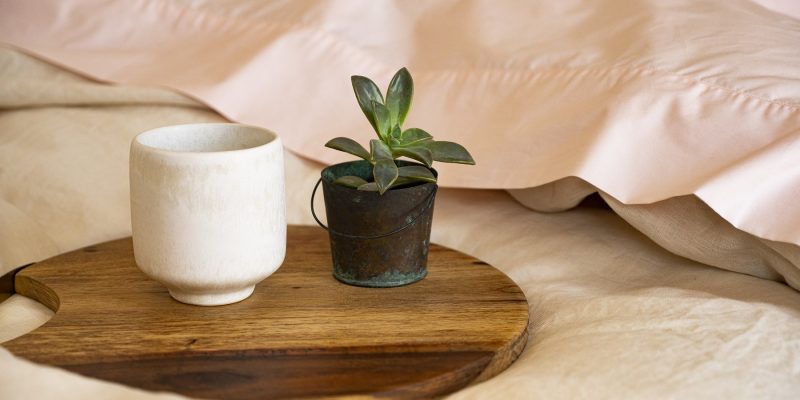 Fall is just around the corner, which means cooler nights will be here soon. Having a duvet set on your bed can help you stay cozy all night long during fall and winter. If you're not sure what duvets are or how to use them, keep the following information in mind.
Benefits of Duvets for Fall and Winter Beds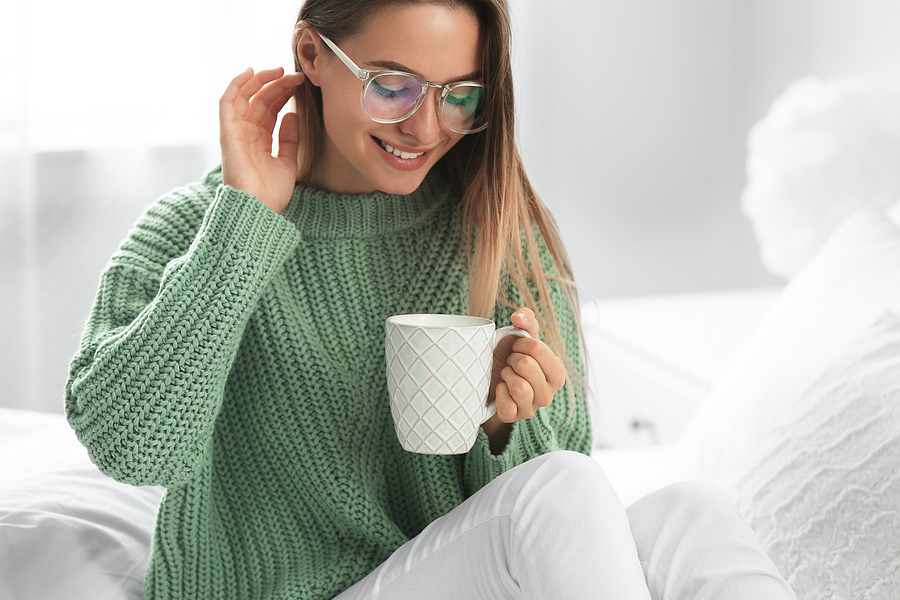 Duvets are a soft and thick top covering that goes on beds. These large bedding items are designed to be big and soft for added comfort and warmth. You can use a duvet as the top layer of your bedding with or without a top sheet, depending on your personal preference. Duvet sets provide some important benefits when you use them on your bed.
With a duvet, you can expect to get a comfortable night's sleep, especially on cold fall and winter nights. This type of bedding is filled with down or a type of synthetic alternative that helps insulate your body while you sleep. Duvets are also easy to clean, making it simple to keep them in good condition throughout the season. You can remove your duvet and follow the instructions on the label when it's time to wash it. When you use a duvet without a top sheet, this can also save you time when you make your bed in the morning. You'll have one less bedding item to smooth, and you'll also have a bit less laundry to do when you skip the top sheet with your duvet.
Duvet sets are available in a wide range of styles as well, so you can enhance the look of your bedroom or give it a seasonal touch. The following are a few of the luxury duvet items that Sobel at Home offers to help you stay warm this season.
Pure Elegance Sateen Duvet Set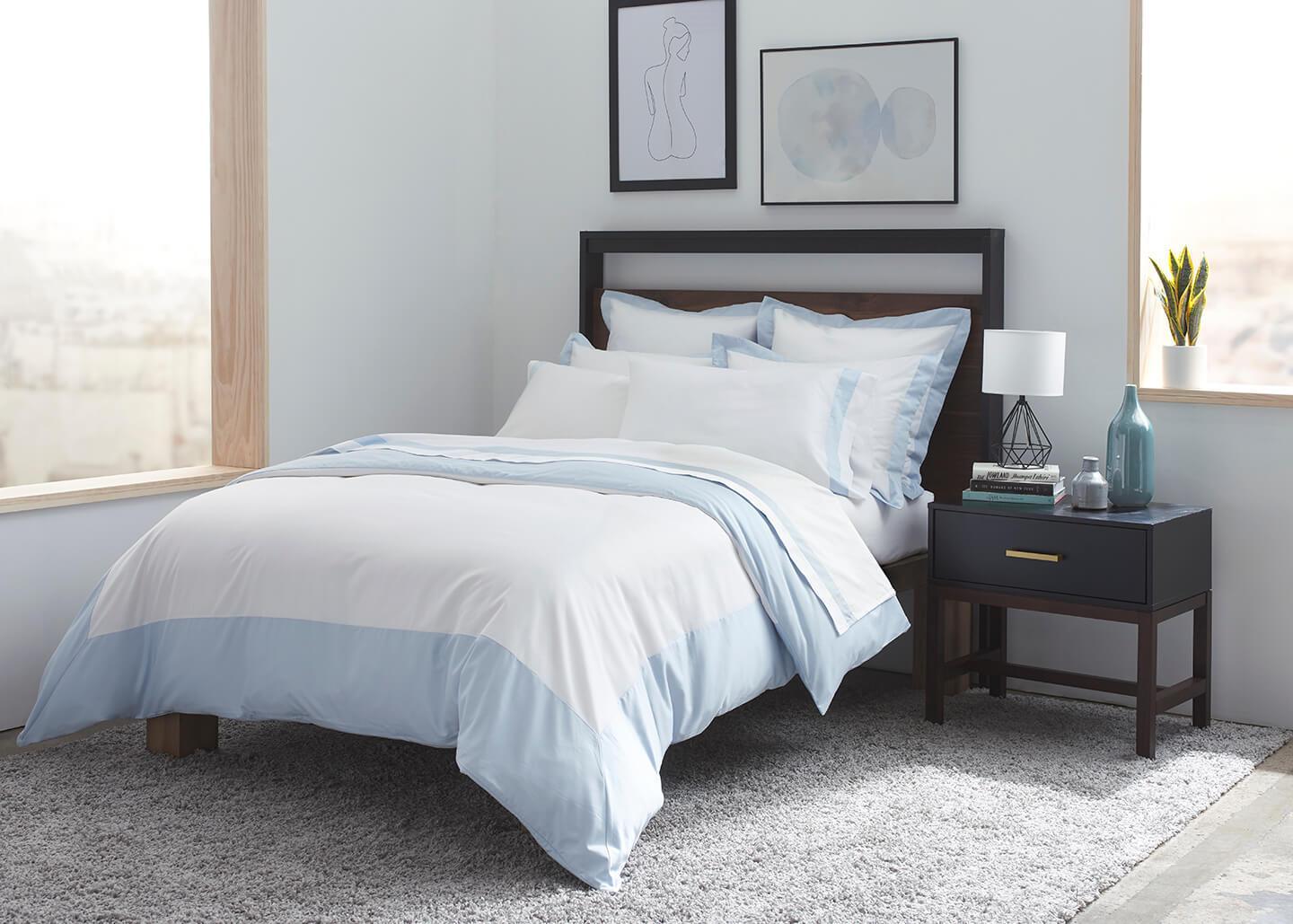 Our Pure Elegance 100% Supima Cotton Sateen Banded Hotel Duvet Set features a 500 thread count for a soft, smooth feel. This duvet set is made from extra-long staple Supima cotton for enhanced comfort and coziness, even on the coldest nights. The sateen banded white and dark gray design adds an elegant touch to give your bedroom a luxurious look. This set includes a duvet cover with corner ties, as well as two shams for king and queen-size beds or one sham for a twin-size bed.
Visit our comforter/duvet product home to see more of our beautiful duvet offerings.
Sobel Westex Duvet Inserts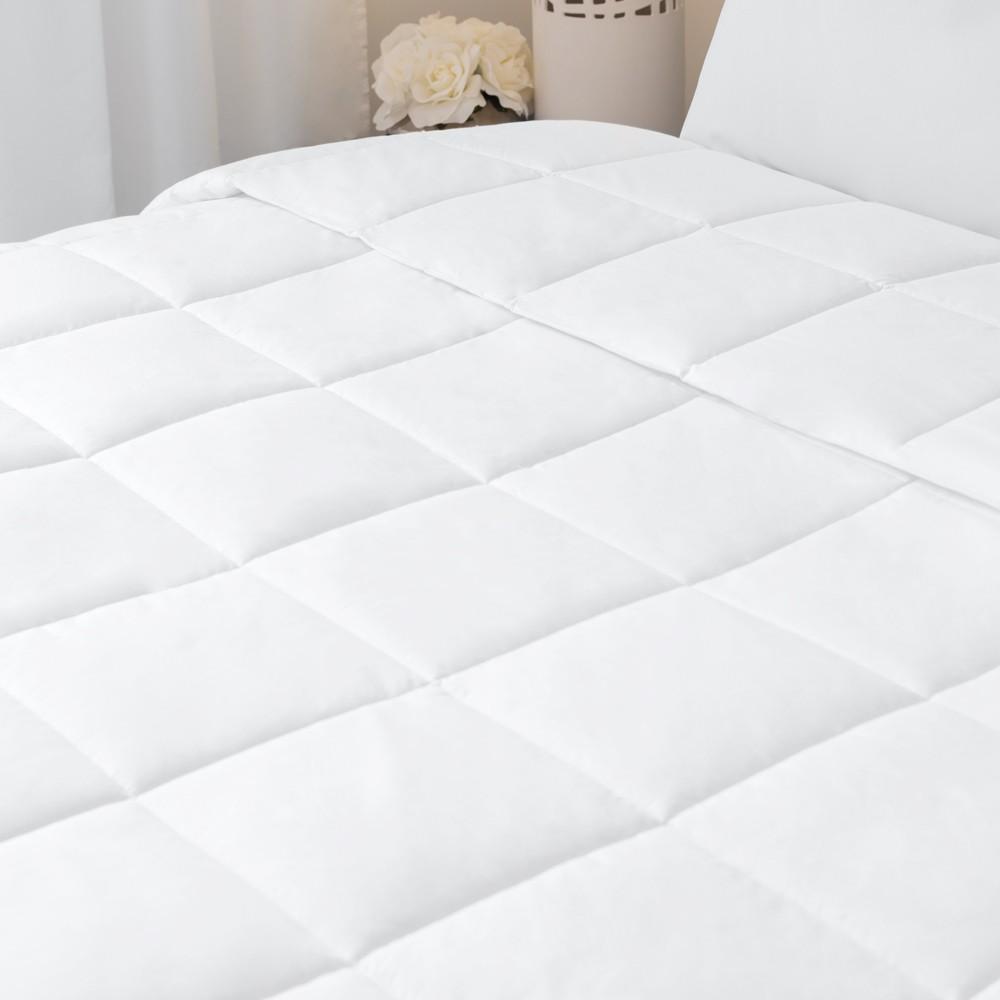 The insert is what gives your duvet softness and warmth, so it's important to choose a high-quality one. While goose-down inserts are traditional, some people are allergic or sensitive to this material. We offer hypoallergenic duvet inserts to prevent allergies from disrupting your sleep. Our duvet inserts include the Hotel Sobella Hypoallergenic Duvet Insert and the Medium Warmth Polyester Down-Alternative Comforter Duvet Insert. Our Hotel Sobella insert is a white, box-stitched insert with 100% cotton casing and a polyester fill. Our Medium Warmth Polyester insert is a neutral-toned down-alternative fill that's light enough for summer and warm enough for fall and winter.
Linen Duvet Cover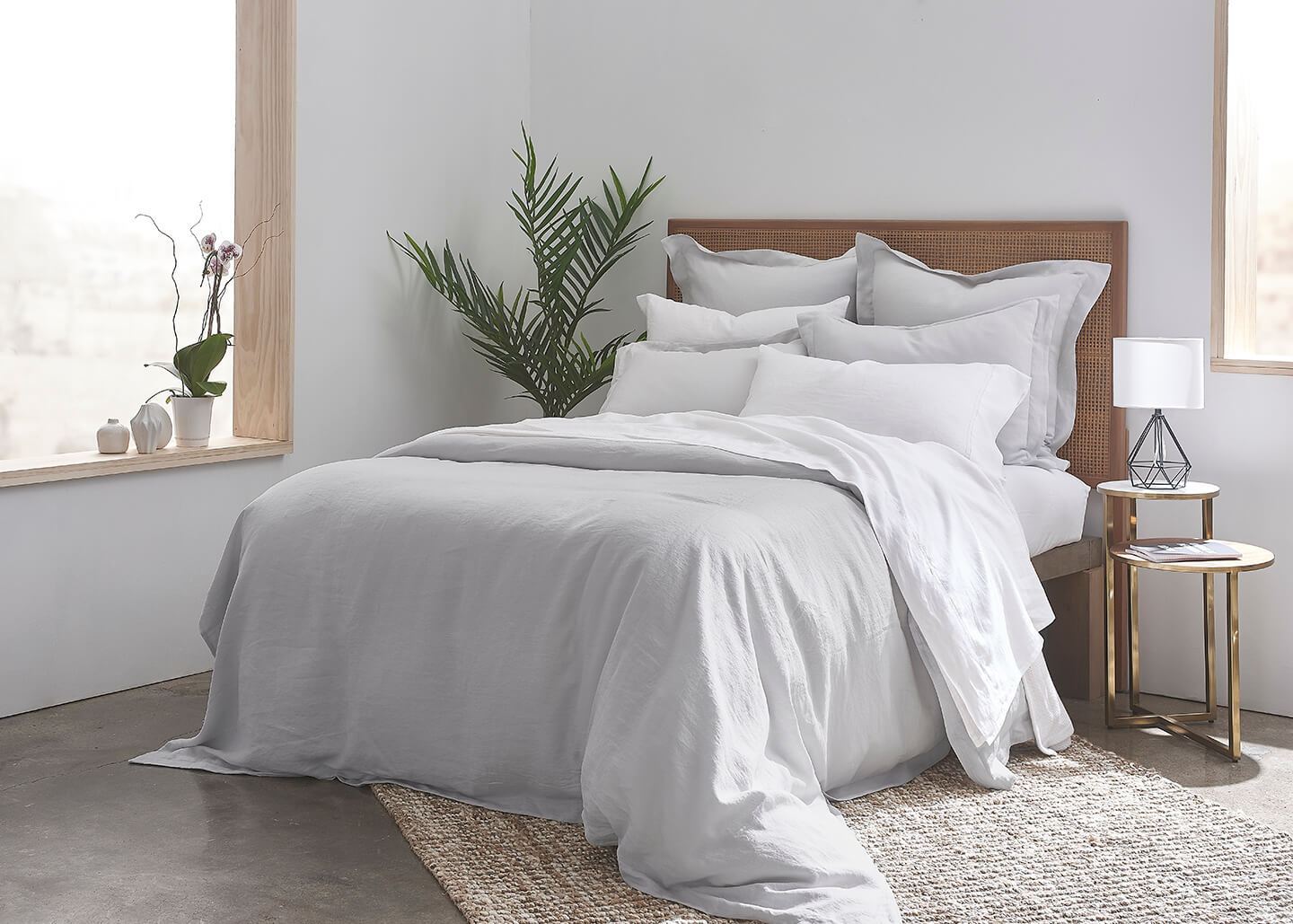 Cover and protect your duvet insert with fine linen for an elegant and relaxed look for your winter bed. Our Pure Elegance 100% Fine European Linen Duvet Cover instantly adds luxury to your bedroom. This duvet cover, made from 100% finely spun European flax, has a soft, airy feel and look. This set includes a duvet cover with corner ties and two shams for queen and king-size beds. Choose a color that complements your bedroom decor, such as birch, pale gray, vanilla or white.
If you are ready to shop for high-quality fall bedding, browse our selection of luxurious comforters and duvets. You can also add style and warmth to your home with our hotel-quality blankets and throws.