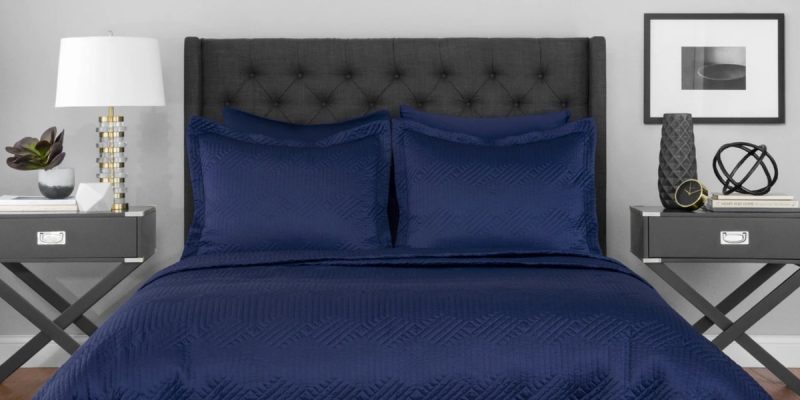 Celebrity-Inspired Comforter Sets and Bedding
Sobel Westex, trusted supplier to the luxury hospitality industry, offers the opportunity for people to bring the same premium items into their bedrooms and bathrooms through the Sobel Westex Home line. Our newest offering brings an extra touch of style to our line of luxury linens. Our Collaboration Series pairs well-known celebrities and Sobel Westex designers to create their own unique and personal luxury linens collections bed sets to share with you. Each unique series reflects the star's personality and gives their fans the chance to share the same designer look and experience in their own home.
Here are selections from our current Collaboration Series offerings:
Creative Bedroom Comforter Sets by "
Lionel Richie
"
Lionel Richie has been a memorable name in music over the last few decades. Along with making his own beautiful music with the Commodores and as a solo artist, he helped inspire others to do their best. In the same way, his personal bedding selection blends a design passion that's rich in spirit, modern and perfect to set the right tone for casual living. Think strong, bold colors like blues and golds on the coverlets or Euro sham.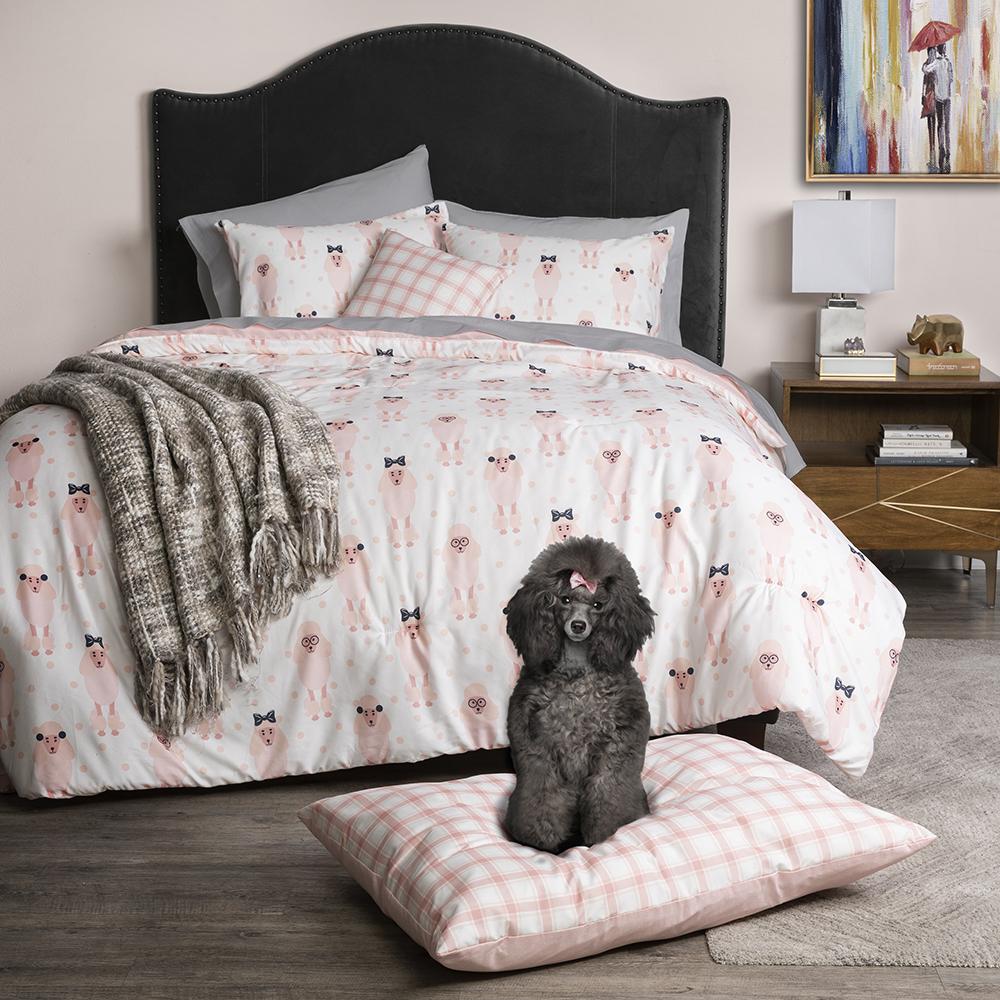 TV star/pet instructor Cesar Millan has a reputation for getting amazing results from his dog training series reality TV show. Working with Sobel Westex, he was given free rein to imagine the ideal bedroom that included room for a furry friend. What he came up with included fun linen designs in a variety of styles for both people comforters and a matching pet bed. These include the Globe comforter set which has whimsical hand-drawn designs showing travel destinations, and a Pink Lady set, featuring millennial pinks and paws. For true elegance, check out the Deco set, truly stylish in rich silver tones.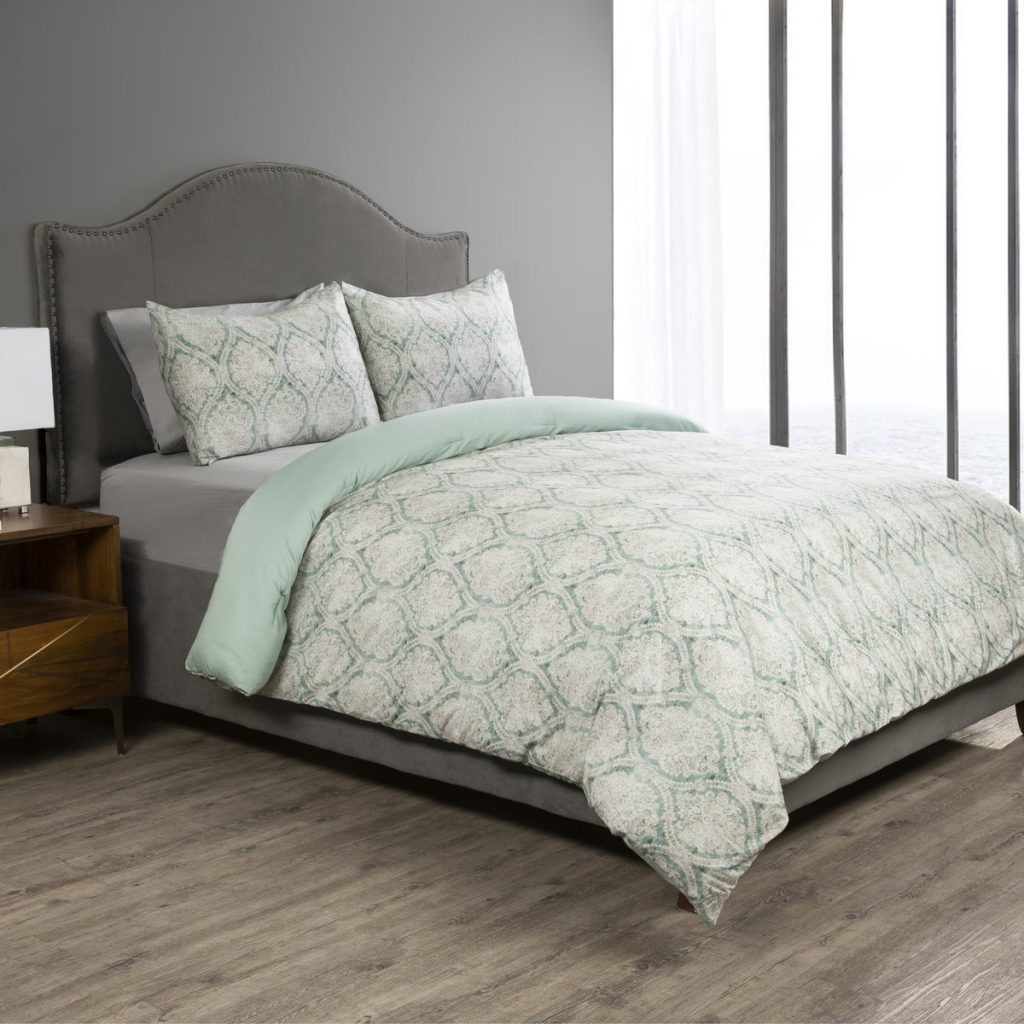 Want to go to sleep on a bed chosen by royalty? That's what you'll get with this collection designed in collaboration with Sarah Ferguson, the Duchess of York, the former wife of Prince Andrew of the UK. The Duchess' design collection is tastefully subtle, but elegantly colorful. One prominent one is the April Bouquet, a comforter set that includes fanciful flowers. The Emerald Damask comforter line features a soft classic pattern in highlights of green.
And you'll feel good buying from the Duchess collection as proceeds will be donated to Sarah's Trust, which supports charitable projects worldwide that focus on health, education, and supporting families in vulnerable communities.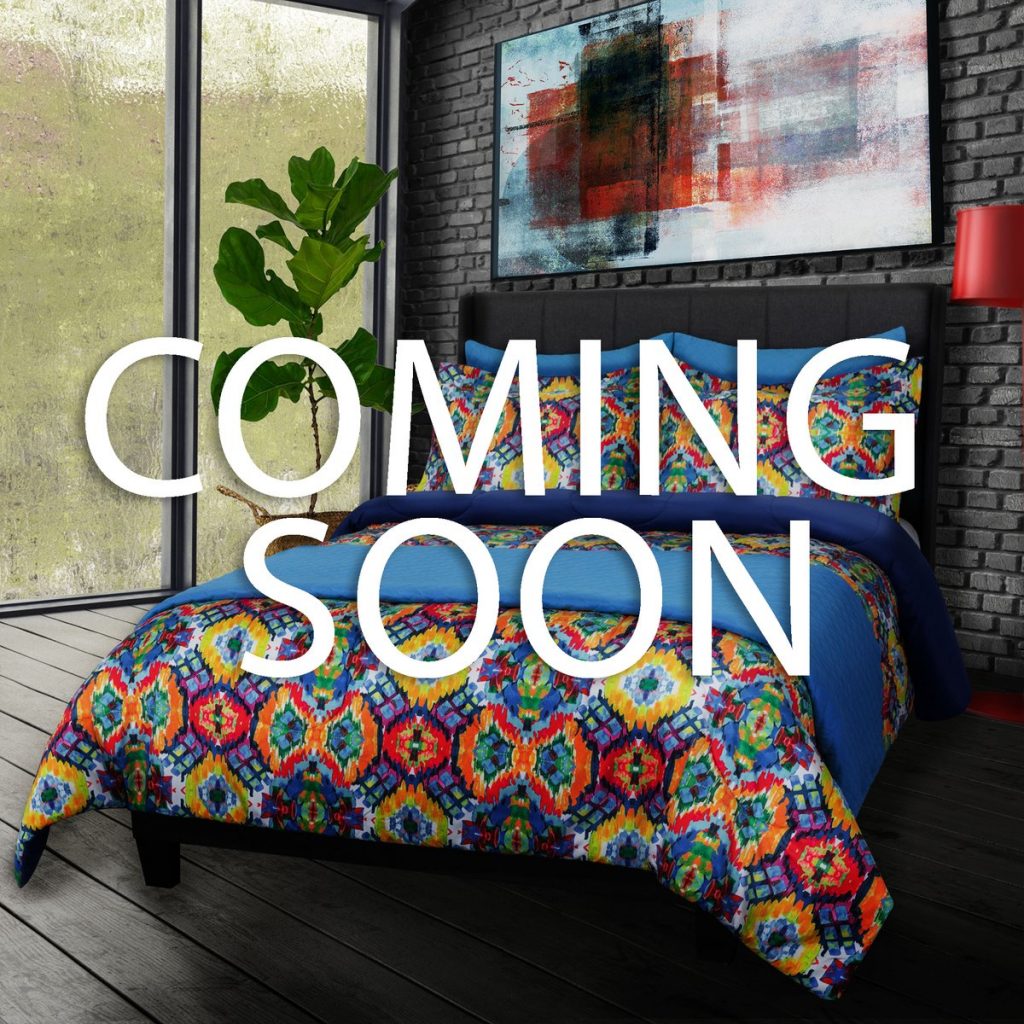 Sobel Westex is currently in collaboration with décor expert David Bromstad for an exciting line to be introduced in the near future. The star of "My Lottery Dream Home" and "Color Splash" promises to incorporate exciting blends of color and clever designs.
Luxurious Bedding in Style from Sobel Westex
Sobel Westex has earned a reputation as a supplier of fine bedding and linens for hotels and resorts. More than 8,000 lodging establishments and hospitality operations around the planet trust Sobel Westex to supply the best pillows, sheets, duvets, towels, spa robes and other linens to make their discerning clients' stays luxuriously comfortable and memorable ones. Visit our online Sobel at Home boutique and make your own style statement.