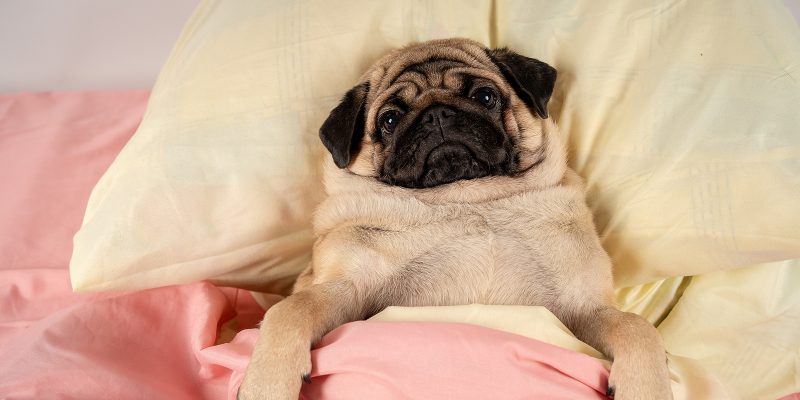 Know When It's Time to Replace That Tired Old Pillow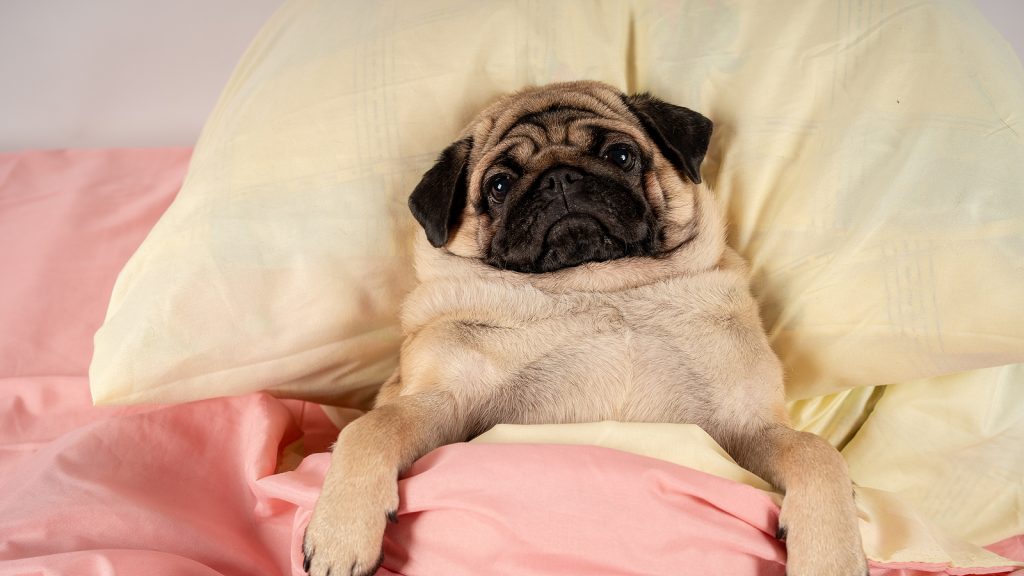 The average person will spend 229,961 hours of their lives sleeping. With one third of your life spent with your head on a pillow, it's important to make certain that pillow is doing its job, and when it no longer is, that it gets replaced. It's recommended to change your pillow every 1-2 years. How long your pillow will last will depend in part on what kind it is. For instance a latex pillow can last 3-4 years, while a synthetic down pillow will last less than two years. Here are the signs to look for to know when it's time to replace your pillow. 
Find Out If Your Old Pillow Is Beyond Help
The Fold Test
One of the best ways to test how well your pillow is doing its job is by seeing how it does in the 'fold test.' Simply fold the pillow over and watch to see how quickly it falls back into its original shape. If the pillow holds the fold then it's definitely time to get a new pillow. Similarly, if the pillow doesn't spring back quickly to its original shape when pressed then that's also a sign you might need a new pillow. 
A Pain in the Neck
Poor pillow support can lead to neck pain throughout your day, especially in the morning. The bad support may be due to a worn out pillow, or it could be that you have the wrong type of pillow for the way in which you sleep. Here you can find out more about which pillow is right for front, back and side sleepers. 
Stains and Smells
If you detect any odors from the pillow then it's time for a new pillow. Smells can be due to mold and mildew. Staining is common with pillows over time, especially from the use of creams and oils or sweat from warm nights. Once these stains become noticeable then it's time to swap out for a new one. 
Sneezing, Headaches and Feeling Tired
Poor sleep quality caused by your pillow can affect your health. If you're sneezing in bed, you may have dust mites in your old pillow. New headaches, especially in the morning, could be caused by poor sleep position from a sagging older pillow that no longer provides proper support. Feeling tired throughout the day could be a sign that you're tossing and turning because you can't get comfortable on your pillow.
Lumps and Bumps
Your pillow should feel smooth, with any stuffing evenly distributed throughout. If your pillow is feeling lumpy, then it's time for a new one. Adequate neck and head support as well as your comfort are going to be affected by an uneven pillow.
Sobel Home for the Best Luxury Pillows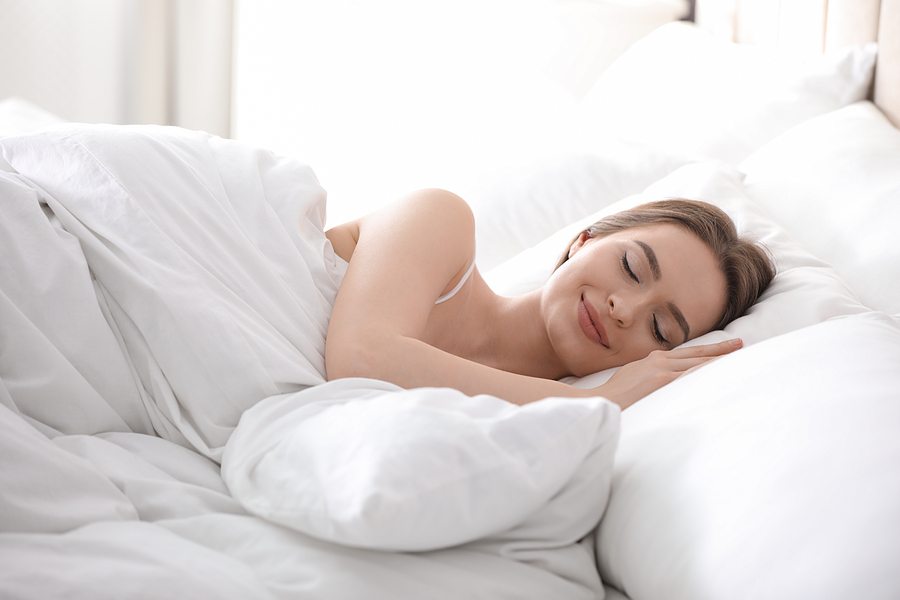 Whether your pillow is worn out, or you simply don't have the right one for the way you sleep, Sobel Westex Home has many fine pillows to choose from. Our pillows are tested and approved by luxury hotels and resorts around the world who only select the best for their guests.
Upgrade your quality of sleep with the Hotel Sobella Supremo pillow. Nicknamed "the Disney pillow," the soft, gel-filled pillow is perfect for back and stomach sleepers. Or choose Sobel Westex Home's best seller, the Hotel Sahara Nights pillow, which provides the quality and experience of a fine hotel pillow at an incredible value. Browse our online selection today and refresh your sleep experience with a new luxury pillow.