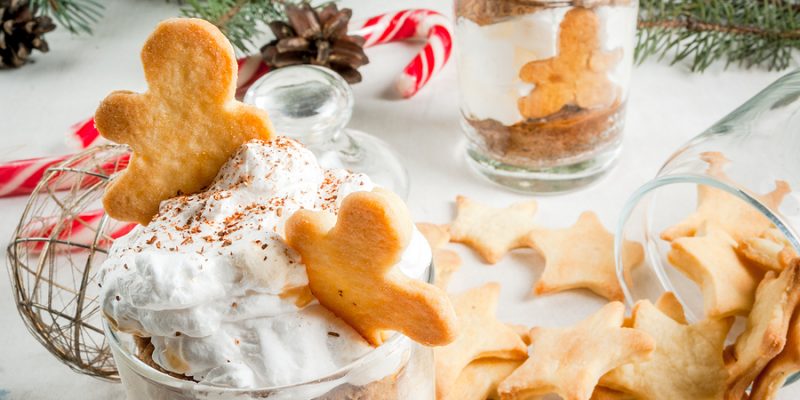 Holiday Cheer from Sobel at Home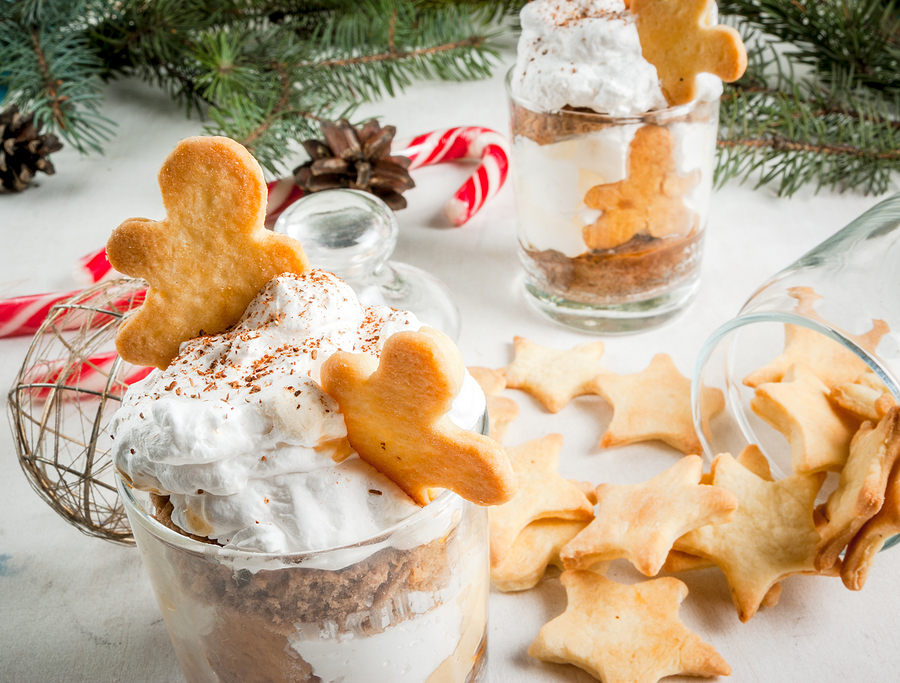 The holidays might be different this year, but there's no reason that you and your family can't enjoy them. It's been a stressful year so there's no better time than the holidays than to be thankful and thoughtful about what you do have. Even if you can't be with your friends and extended family, you can still treat your family to some fun and splurge on small luxuries as you look forward to better times ahead. 
Try these Easy Holiday Treats
What would the holidays be without decadent treats? From desserts to beverages, try the following and pamper yourself while building new traditions with your family. 
Wassail
Warm spiced cider is the ideal drink to usher in the cooler months, but for the holidays, it's time for something special. Hot wassail is a sweet and perfectly spiced hot drink that can be enjoyed by both kids and adults alike. Made with a combination of orange juice, apple cider, lemon juice, and a mixture of tasty spices, wassail is best prepared in a crockpot so your entire home is filled with its wonderful aroma. 
Gingerbread Trifle
This sophisticated twist on gingerbread cookies is sure to be a treat that is requested again and again. Best of all, this gingerbread trifle takes under 30 minutes to put together and requires no baking. Layers of gingerbread cake are nestled between caramel cream and sweetened sour cream before being topped with brandy or marsala, and gingerbread cookies. 
Adult Cocktails
The holidays are a time for bringing out the delicious punches, mulled wines, hot toddies, and more that have become synonymous with the season. With a few adjustments, each of these traditional Christmas cocktails can be transformed into mocktails — but why would you want to?
Start New Christmas Traditions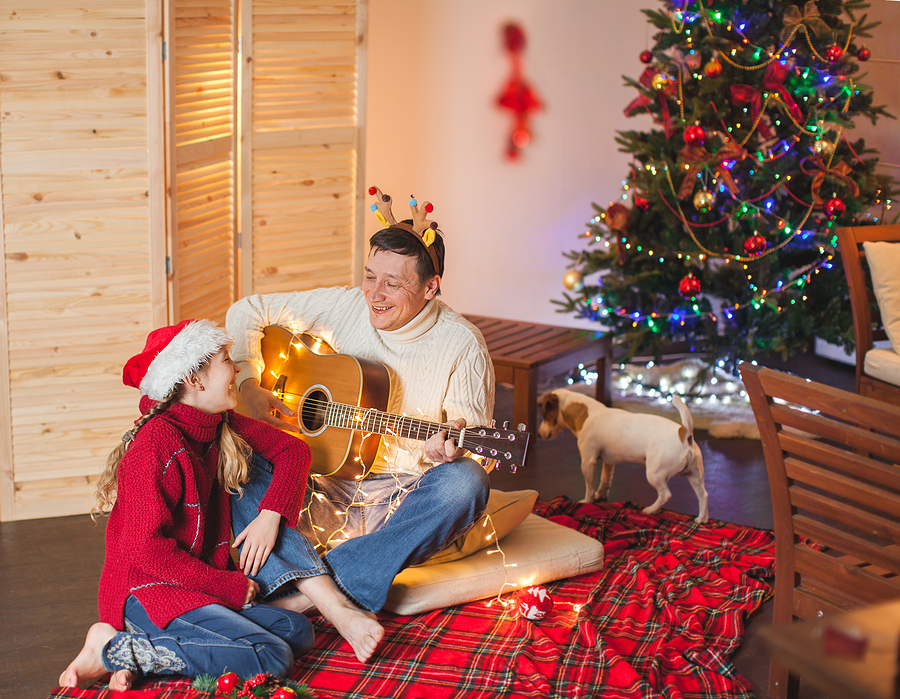 Now is a great time to bring back old traditions we may have forgotten. Here are two that will help everyone relax and feel the true spirit of the season.
While Christmas carols are beloved by many, instrumental holiday music is both soothing and relaxing. The crackling fire in the hearth serves as the perfect backdrop for these songs as you destress from a challenging year. 
The kids may be a bit bored of their video games and so much time at home this year. Old fashioned games are a great way for families to bond — regardless of age. These 30 Christmas game ideas have something for everyone. While many of them might initially seem to be aimed at the younger set, most of these games can be modified so that kids of all ages are engaged and have fun.
Give the Gift of Luxury Linens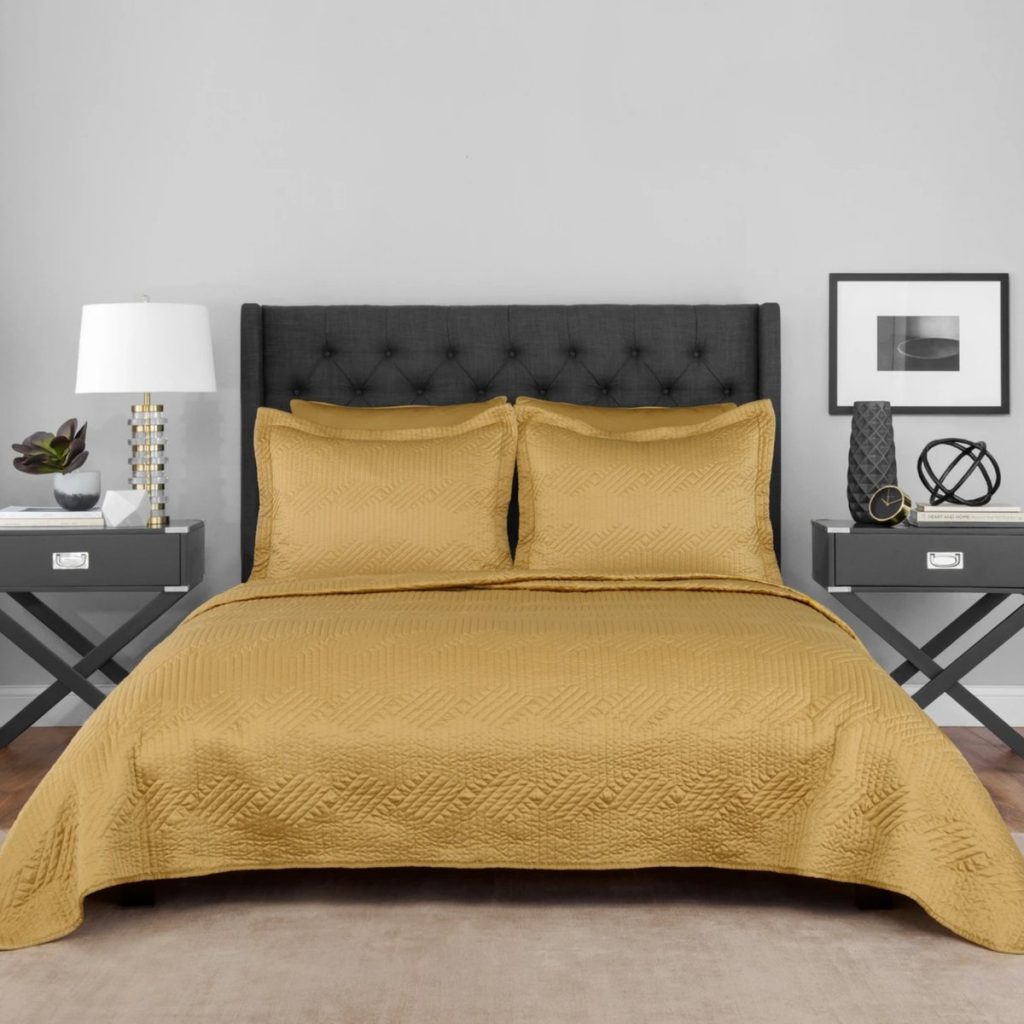 The home usually means comfort and coziness to most people, and these qualities have taken on a special meaning for 2020. Why not treat your family — or yourself! — with luxury linens from Sobel at Home?  
Warm and Fuzzy Blankets and Throws
With an eye to comfort and softness, Sobel Westex offers a decadent line of blankets and throws that are sure to be the favorites in your home. From an ultra-soft fleece blanket to a luxury alpaca or microfiber throw, better stock up this holiday season to keep everyone happy. 
Cost Comforter Sets
There's nothing cozier or more relaxing than sliding into a bed adorned with a brand-new comforter set. Whether you're looking for the sleekly modern for your trendy relatives, or you want to give your pet lover a pet bed to coordinate with their own — or something in between piques your interest — you'll find beautiful and high-quality choices in our online boutique.
Exquisite Spa Robes
The luxury of a plush robe is an experience that doesn't have to be relegated only to your next vacation at a hotel. Sobel Westex spa robes come in extra cozy materials such as micro terry, velour, microfiber, and more. Your only challenge will be having to choose which one to bring home or give as an extra special gift to a loved one.
Happy Holidays from Sobel at Home
We at Sobel Westex and our online boutique, Sobel at Home, hope these simple ideas help raise some holiday cheer for you and your family and wish you a 2020 holiday season full of comfort, joy and happy memories.