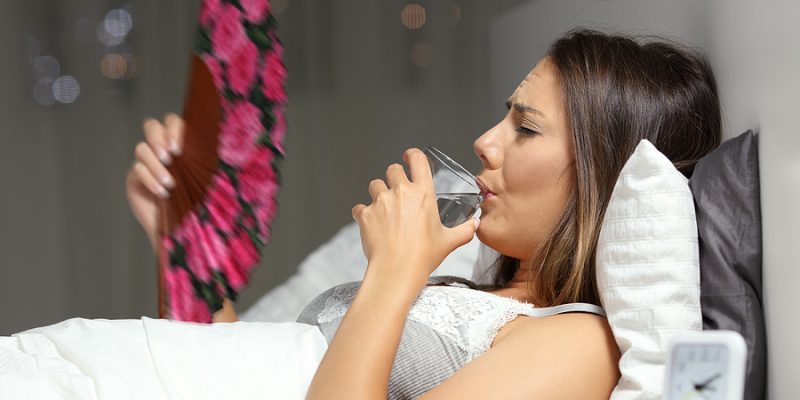 Seven Tips to Keep Cool During Summer Nights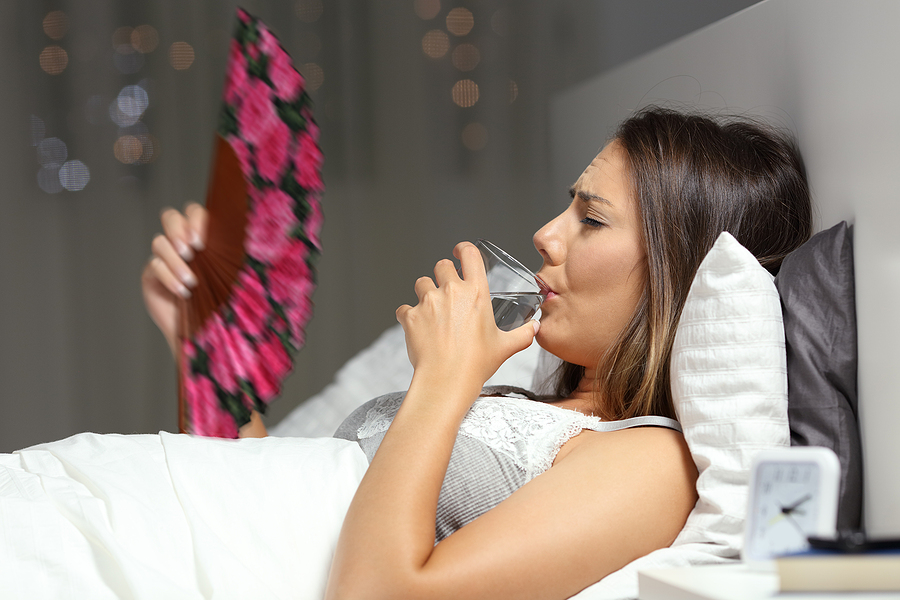 Summer weather is still in full swing across much of the country. Most of us enjoy the sunshine and warm days. But hot summer nights can keep you tossing and turning, so you wake up too tired to really enjoy summer activities and fun. Given that air conditioning is not always available or that comfortable to sleep in at night, if your sleep is interrupted from the extra warm temperatures of hot summer nights, here are some tips to keep cool in bed.
Wear Loose Cotton Sleeping Pants
Just like your beddings, sleeping in loose cotton pants can assist in keeping you cool at night. They will increase the chances of cooling and getting to sleep faster. Thus, you end up sleeping better and comfortable during hot summer nights.
Sleep like an Egyptian
Ancient Egyptians were known to use damp blankets before bedtime to cool themselves during hot nights. Today this cooling tip is still applicable. First, you need to soak a bed sheet in water and then wring it out or on a spin cycle in the washing machine until it stops dripping water. To avoid soaking the mattress, lay a dry towel and then the sheet and lay on top. Alternatively, you can hang the sheets on an open window, and you will feel the cool breeze.
Use a Cotton Pillow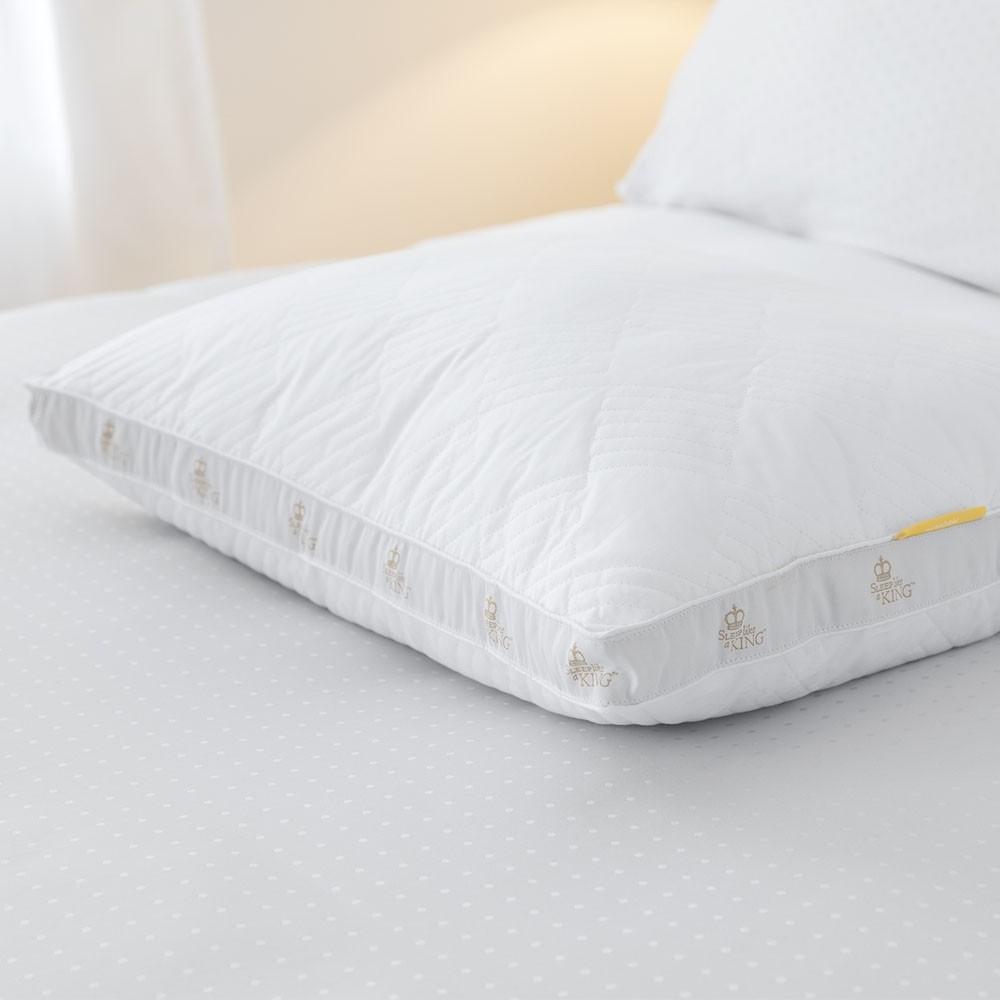 Switch out your pillow with that made of breathable materials such as cotton. Believe it or not, your brain generates a lot of heat while at work, and at night your brain is still at work as you sleep. It is advisable to lay it on a pillow made of cotton material which absorbs the heat away from your head, helping you feel cooler as you sleep.
Take A Cold Shower Before Bed
During summer, avoid hot showers a few hours before bed as your body takes time to cool off. Taking a cool shower will drive your temperatures down, leaving you feeling cool and fresh so you sleep like a baby.
Use Cotton Sheets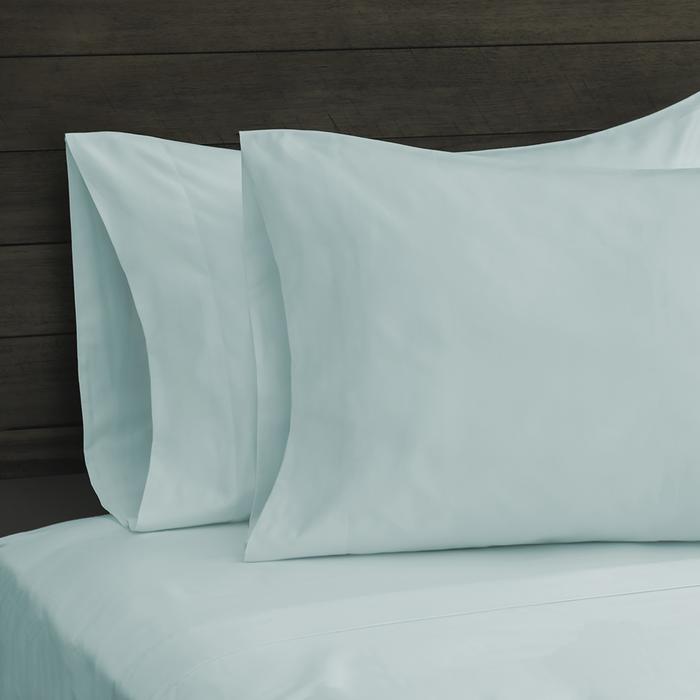 Summer is a good time to bring out your pure cotton bed sheets. Cotton is made up of breathable materials that make your warm night feel cooler while still providing cover to ward off those fan or air conditioner breezes. Sleep on a soft, cozy cotton bed sheet and use the top sheet to lightly cover yourself. You'll relax and fall asleep faster.
Open Your Windows in the Evening
Opening your windows in the evening allows a cool breeze to seep slowly into the house. Open upstairs windows even in empty rooms as it allows cooler, fresh air to drift through the rooms to replace warm stuffy air throughout the house. Eliminating hot air in the house and allowing cool air provides you with a more comfortable temperature and fresher air for better sleep.
Keep Your Windows, Shutters and Blinds Closed During the Day
During summer, keep doors and windows closed to prevent hot air from entering the house. However, for ventilation purposes, you can leave a small opening of a window to allow fresh air into the house. If mornings are cool, that's a great time to open up and bring fresh air and oxygen into your home. Stale air can leave even slight odors or particles that may disturb peaceful sleep.
Shop Sobel Westex Home for Cool Sheets and Bedding
For those without an air conditioner or who just want to keep their electric bills down while at the same time have the best sleep during hot nights of summer, it is time to get creative. Sleep better during hot nights with Sobel at Home's soft, smooth, durable, and easy to care for quality cotton sheets and pillows. For example, the Pima cotton sheet set is made of super soft and luxurious high-quality 100% Pima cotton, with a 600 thread count for extra softness and durability.  Visit Sobel Westex Home today for more ideas for your summer and fall comfort.