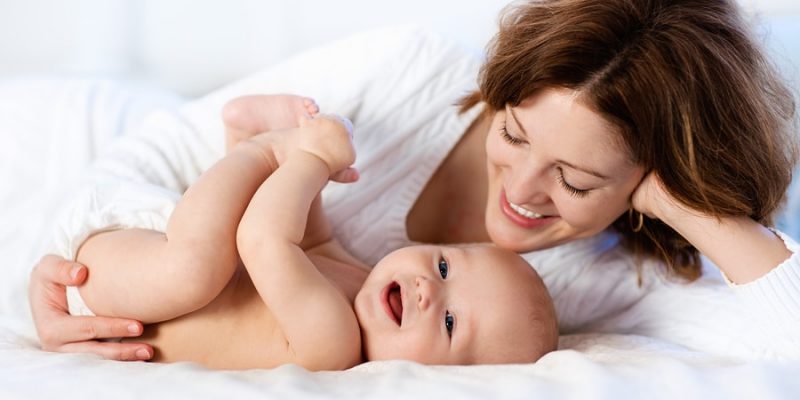 What Exactly is Thread Count?
Thread count is often used as an indicator of the quality of bed sheets. It's a statistic that's easy to determine and simple to list on the product packaging or on the landing page where it is sold. But it's only one factor and can be oversold and oversimplified. It's important to realize that bed sheet quality consists of a number of factors, and thread count alone doesn't determine the quality of the sheets.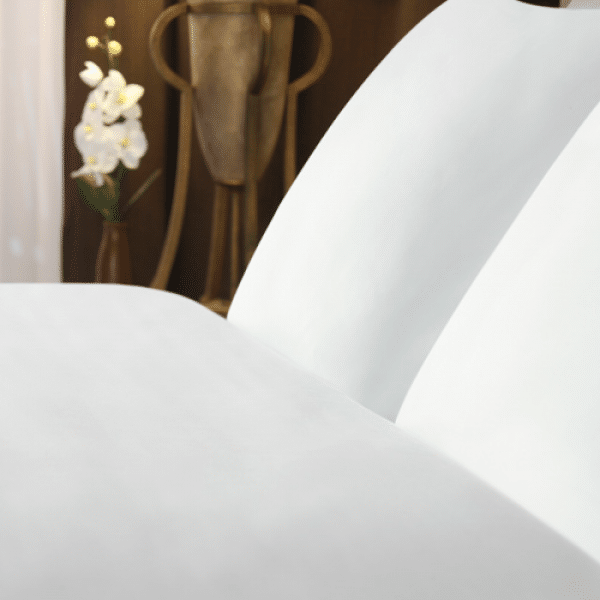 Thread count is the measurement of the number of woven threads per square inch in a fabric.  A general assumption is that higher thread count equates to superior comfort, mainly because high thread counts tend to make the sheets feel softer to the touch. While thread count is important, there are other factors that can have even more impact on the comfort of a bed sheet. Thread count alone does not insure that the bed sheet is of superior quality or will be the best choice.
Until half a century ago, sheets with a thread count of 180 were the epitome of luxury. Technology of the day made 120 thread count sheets available to everyday consumers. As equipment evolved and thread counts grew, high thread count sheets became available to more buyers. But at the same time, it became clear that the number of threads that fit into one square inch of space does have a limit. More importantly, weaving together more strands of an inferior product does not lead to superior results. We must look at a variety of characteristics when considering the comfort of a set of sheets.
Thread Count and Other Factors Determine Sheet Quality
What are some other factors besides thread count that are important to determining the comfort and quality in a bed sheet?
Along with thread count, fiber length is an important factor to consider. Longer fibers are stronger, hold up better with use over time and make the fabric feel softer and smoother. The longer fibers found in 100% Egyptian cotton, a popular material in quality bed sheets, for example, produce stronger individual threads and result in a superior weave. Pima, Supima, and combed organic cotton offer additional options to those in search of cotton sheets that look and feel luxurious. The quality of the fibers is crucial because a longer fiber naturally prevents pilling.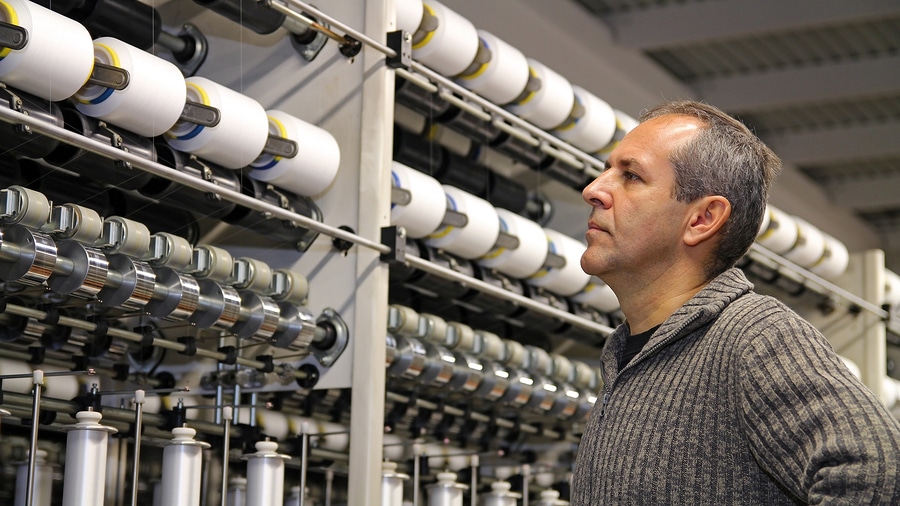 Weave affects more than just how a sheet looks and feels. Longevity and price are also determined, in part, by the weave. A percale weave, which is similar to a well-done basket weave, is the most common weave. Percale sheets with 200 thread count, for example, have 100 vertically woven threads (known as warp) and 100 horizontally woven threads (weft). This balance makes for a cool, crisp sheet that feels refreshing and light when slept upon.
Sateen weaves count on a higher proportion of vertical threads to create a soft and supple sheet. The downside of sateen is the increased likelihood of pilling and tearing in comparison to plain weaves. Jacquards (see jacquard being made on a traditional jacquard loom) and damasks offer durable intricate weaves created on special looms, a more intricate and labor intensive process. These materials can include different thread colors and lovely patterns, and tend to be smooth and stretchable when in use.
Numbers Can Be Deceiving
As you see, there is more to luxury bed sheets than the number of threads squeezed into one square inch of space. Generally, if the sheets fall within the 200 to 600 thread count range, they are likely quite comfortable. When thread count numbers climb past 800, it is an indicator that extra threads called picks have been woven into the horizontal threads. This boosts marketability but not necessarily comfort. If the fiber used is a shorter fiber, simply weaving in more inferior fibers will not magically guarantee higher quality. It is possible for a 300 count Egyptian cotton sheet to outperform an 800 count bed sheet in terms of looks, feel, and longevity.
Characteristics to Look for in Quality Sheets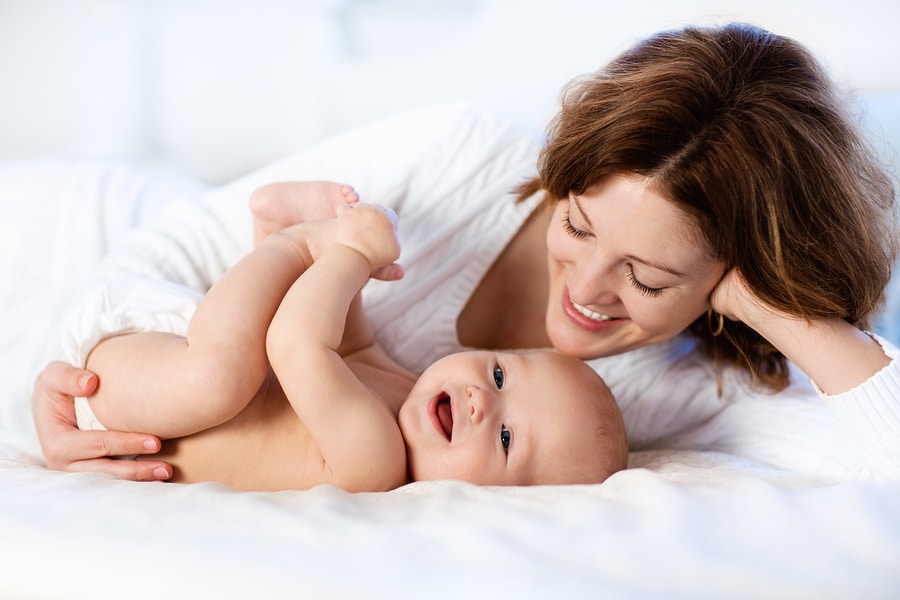 Thread count is an often misunderstood measure of quality. While it is true that higher thread counts may indicate higher quality sheets, the length of the fibers and the weave are more indicative of comfort and durability. Look for a combination of thread count, weave and fabric such as 100% Egyptian cotton.  Or, look for sheets made from combed, ringspun cotton, which is cotton that has been through a spinning process to straighten and soften the fibers, then combed to remove impurities.
Sobel Westex Luxury Hotel Bed Sheets: Quality Materials Woven For Comfort and Durability
Sobel Westex has been providing durable, luxury bed linens to top hotels and resorts around the world for decades. Our line of quality cotton and cotton/poly blend bed sheets has been developed through many years of working with our hospitality partners to provide the most comfortable sheets and pillows that provide memorable nights' sleep for their guests. Now available to everyone at sobelathome.com, our sheets are woven on state-of-the-art looms to our high standards of quality in our own mills around the globe. Made to meet the highest standards, you'll enjoy luxurious and restful sleep on any of our bed sets and pillows.