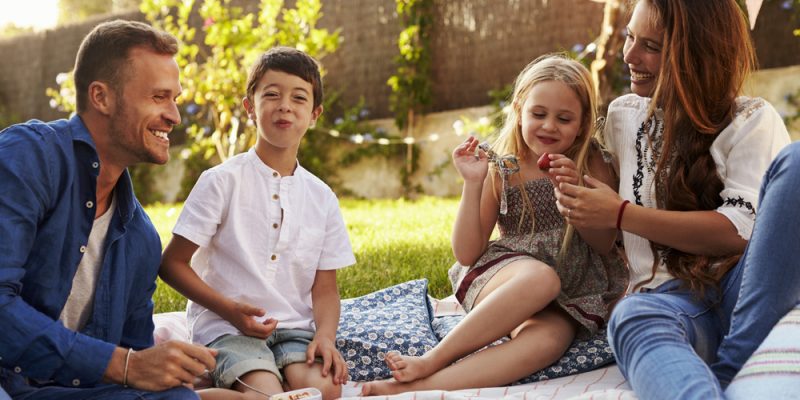 Wondering How to Put Old Blankets and Bed Sheets to Good Use?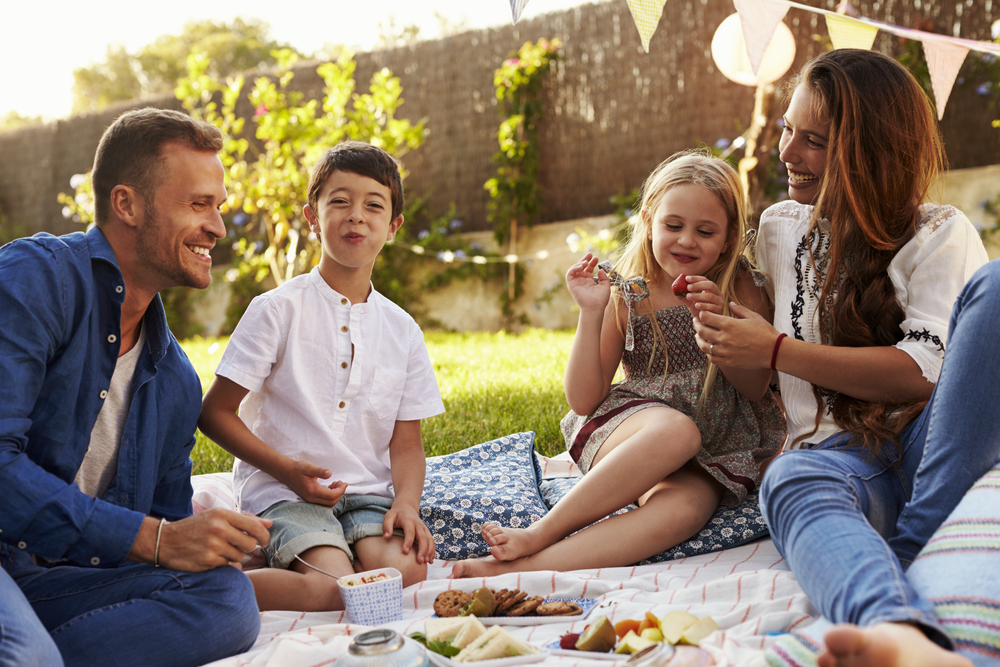 Whether winter weather is keeping you indoors, or you are just looking to maximize the available space in your home, you may find yourself looking for ways to de-clutter your home. During your sorting, you may come across old bedding that you no longer use and don't have room to store. Since quality bedding can last for a long time, it may seem like a waste to throw these usable items in the trash, so why not consider re-purposing them? Check out some tips below on how to put your old bedding to good use.
Use Old Bed Sheets for Outdoor Adventures
Do you enjoy spending the afternoon at the park or sunny days at the beach? Your old bedding can make the perfect place to sit down and lay out your picnic. A sheet or blanket can make a great beach mat to keep everyone off the hot sand. Throw a few bedding items in your vehicle's trunk so you have them ready the next time you have a planned, or unplanned, outdoor adventure. They may come in handy for emergencies such as to wrap muddy boots or clothing after an outing in rain or snow, or for use if you have to get on the ground to change a tire.
Put Sheets to Good Use in the Garden
When temperatures drop at night, you may want to protect delicate plants in your yard by covering them. Bed sheets are light and won't damage vegetation, but they can help keep your plants from getting frostbitten. Just hold the sheets in place with plant pots or a few rocks. Bed sheets can also provide shade to plants on particularly hot and arid days. Tape or strap the sheets to a few sticks planted vertically in the ground to create a sunshade over the most vulnerable plants.
Donate Like New Bed Sets and Blankets to Charities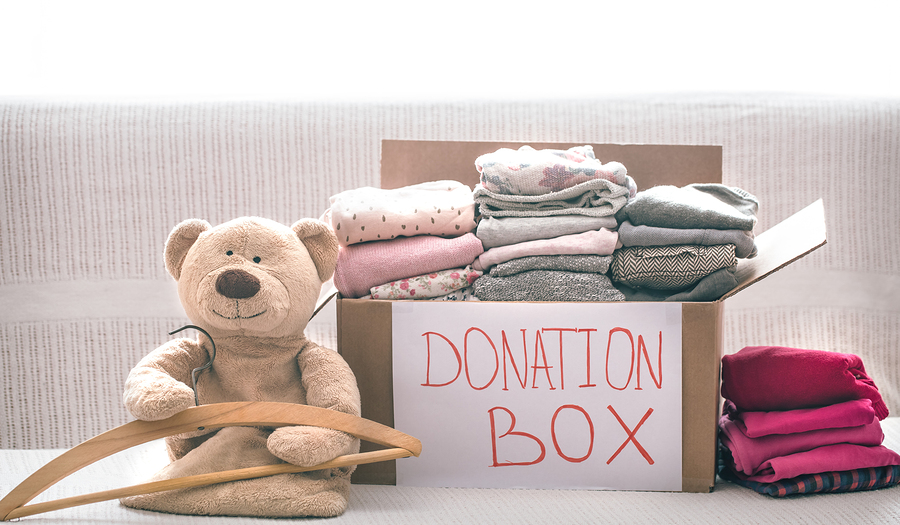 Sometimes a quality bed set, comforter or blanket is no longer needed. Maybe you got rid of a twin bed and no longer need twin bed sets, or you've redecorated and the old sets just don't work anymore. Many people with grown kids have extra blankets or comforters that just gather dust. Pack these items with your used clothing, linens, curtains and other donations and drop them off to homeless shelters, charity shops or other recycle and reuse organizations. Someone else may really appreciate them.
Give Them to a Local Pet Shelter or Rescue Group
Pet shelters are always looking for extra bedding for the animals that they take in. They especially need blankets and comforters whose soft and comfortable material will not only keep the animals warm, but also give them a feeling of home while they make their transition.
Use Old Blankets and Sheets for Kids' Forts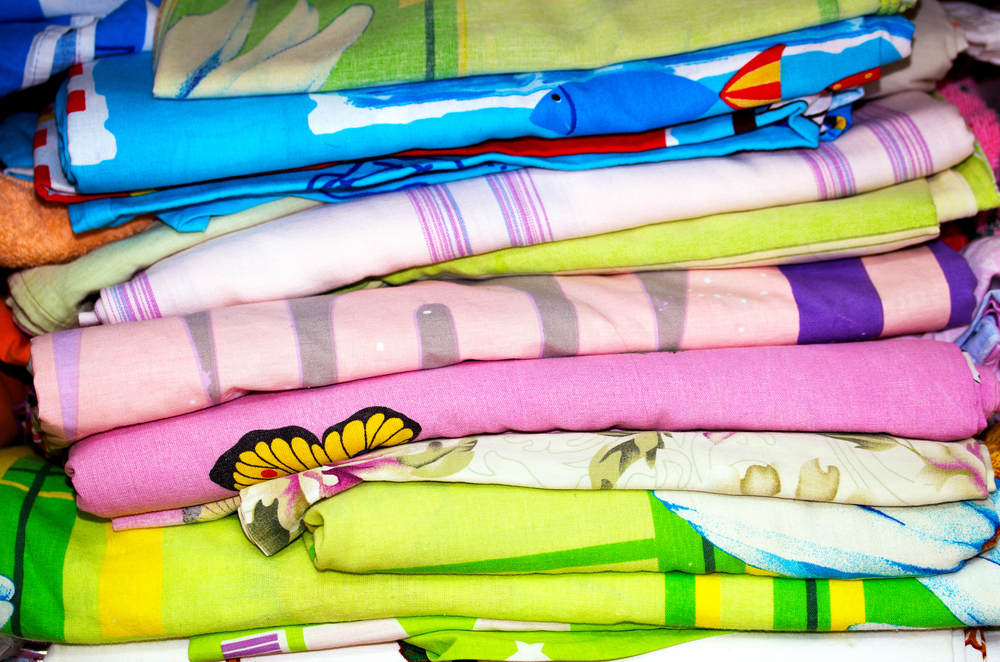 Let your kids use your old bedding for some fun and creative play by letting them keep a colorful stash to create the perfect living room fortress. They also can make a great drop cloth for painting, working with clay and other messy activities your children may enjoy.
Use Old Bed Sheets for Creative Costumes
Use your old bedding and pillowcases to create the perfect costumes for your children to play dress up, or for a Halloween costume. You can tear the sheets to rags for a zombie costume, or make a tunic for your Greek warrior or princess.
Use Pillow Cases to Store Your Sweaters
Pillowcases can be the perfect storage solution for your delicate sweaters and best dress clothes. The fabric is breathable but will cover them enough to keep them free from dust. If you want to protect clothes hanging in a closet, you can simply pull the pillowcase over a hanger and create your own garment bag.
Use Them to Protect Delicate Items in Your Wash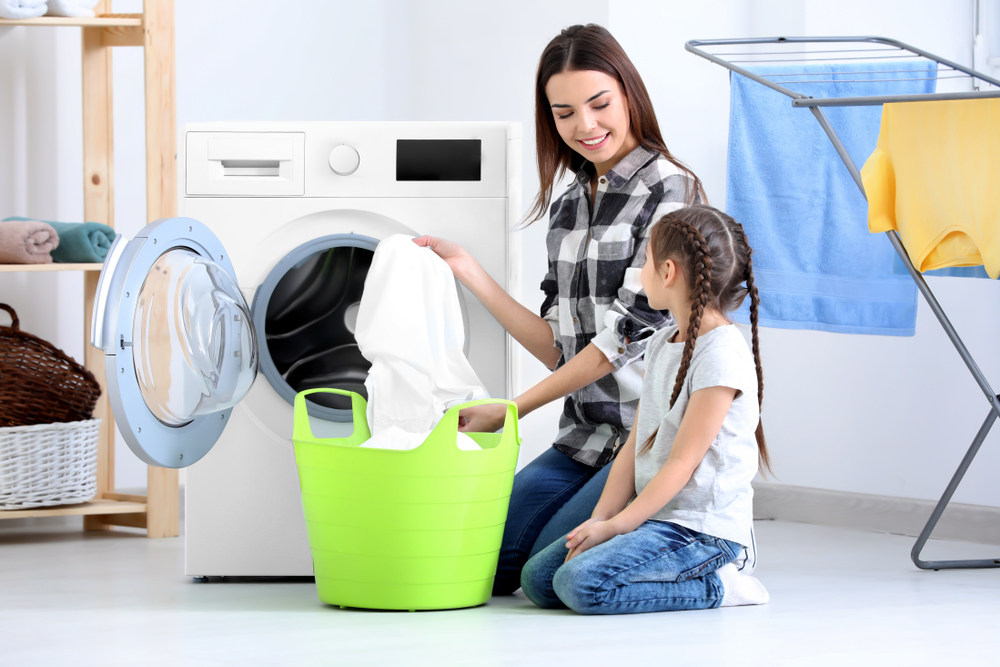 Pillowcases can make the perfect bag to wash your delicates in the washing machine. Simply throw them in and tie it closed. The fabric will allow the water and soap to soak through, but the items will be protected, so they are not pulled out of shape during the spin cycle. They can also be used to hold socks or other small items so they don't get lost or separated during washing. You can also use pillowcases to protect dirty stuffed animals while they are washed so they don't break up and spread shredded stuffing into your washing machine parts.
Make New Covers for Your Ironing Boards
The bedding and covers on your ironing board will get worn and break down over time. If you have sheets that are still in good shape and a sewing machine, you can easily make a great replacement to an old and worn ironing board cover.
Create Some New Curtains
If you have quality bed sheets in good shape with a nice pattern, consider repurposing them by making them into curtains. They are as easy to sew as typical curtain fabric and often are thick enough to provide for good durability.
Make a New Chew Toy for Your Pet
Old sheets, blankets, and pillowcases can become a simple to use and exciting chew toy for your pet dog. All you need to do is tie a few knots along the folded up sheet and entice your dog to give it a tug for a fun game of tug of war.
Replace Your Old Bedding with New Luxury Hotel Bed Sets from Sobel at Home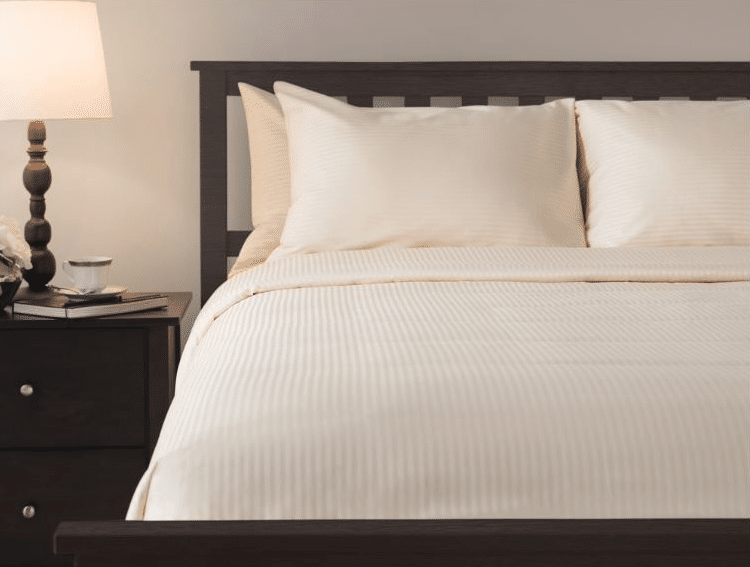 Now that you have found a new use or home for your used bedding you can feel better about indulging yourself with some new luxury sheets and bedding at Sobel at Home. Sobel at Home uses the highest quality manufacturing standards and materials to provide you with the luxuriously comfortable bedding you find at luxury hotels and resorts right in your home. Visit Sobel at Home to find the perfect new bedding sets or luxurious blankets to let you enjoy the perfect night's sleep.